Many speculations circulated earlier about the divorce of the newlywedded actors Faryal Mehmood and Daniyal Raheal on social media. Several claimed they were no longer together. However, turns out that those were not just mere rumors.
After the news of Syra Yousuf and Shehroz Sabzwari's divorce was confirmed, and he remarried, rumors of other celebrity couples separating also began popping up on the Internet. With the alleged separation of Urwa Hocane and Farhan Saeed and a few other couples, the tittle-tattle got out of hands.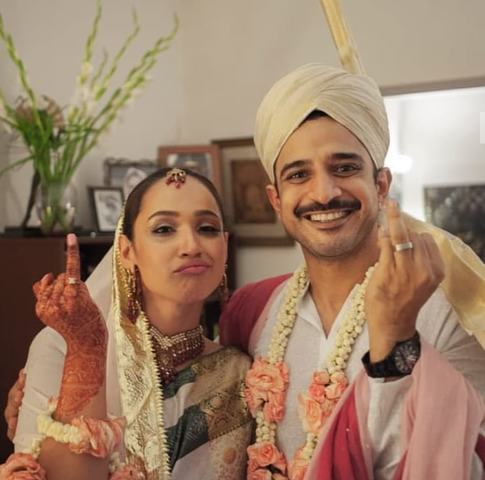 In December last year, social media users claimed that Mehmood and Raheal unfollowed each other on Instagram. Obviously, meaning; they parted their ways. On the other hand, some confirmed citing Faryal Mehmood 'removal' of pictures with Daniyal Raheal as proof of their 'divorce'. However, neither one of the actors responded to the speculations until now.
Just the mere point that both of them are not following each other on Instagram made fans wonder what went wrong between the two. Not just wonder but also jump right to conclusions. Be that as it may, the speculations were not wrong after all.
During one of her recent appearances on the familiar show Time Out with Ahsan Khan where she appeared alongside singer Ahmed Jahanzeb, Mehmood spoke about her relationship status for the first time. In response to Ahsan Khan's straightforward question about her relationship status, she replied that "yes, she is single".
'Why should I discuss it?'
In the past, fans have speculated about her relationship status when she was not seen with her husband for a long period of time, but she finally confirmed the rumors. While further talking about her marital status, the Raqeeb Se actor said that people were already observing us [her and Raheal] closely. "Why should I discuss it when it is obvious that we are no longer together?" said Mehmood.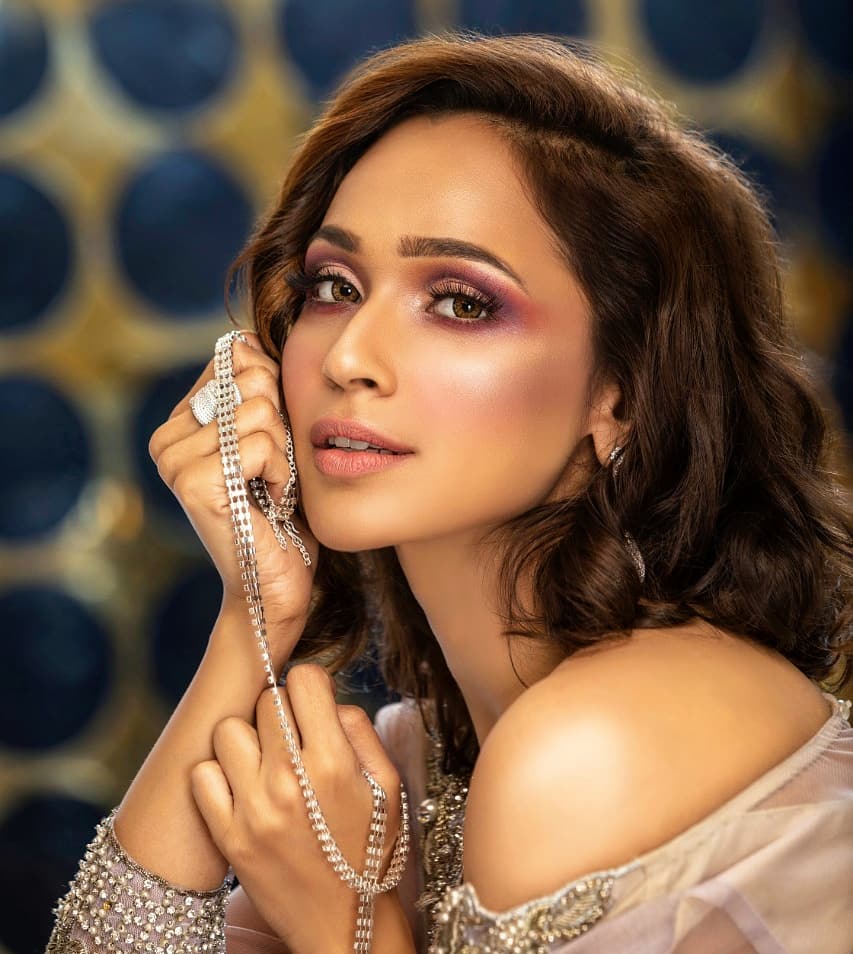 In addition to this, Mehmood further added that she is not too option about her relationship status. Nonetheless, the actor confirmed that she is indeed single.
Here is the interview
It may be recalled that last year, Mehmood gave a shut-up call to all those spreading rumors about her divorce. The actor clarifies that just because she does not post pictures of Raheal on regular basis does not mean they have split up. More so, she shared that they both hardly get to see each other due to their clashing schedules.
Mehmood said she does not prove anything to anyone, it is their personal life. Extremely disappointed in the people making such rumors, the model turned actor asked them to mind their own business.
What do you think of this story? Let us know in the comments section below.