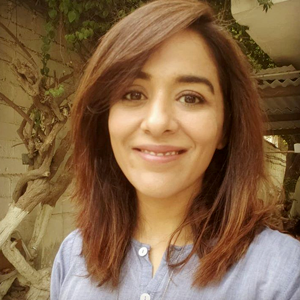 Yasra Rizvi biography
Yasra Rizvi is a well-known Pakistani actress and writer. She is a highly talented individual with amazing writing and acting abilities. Yusra started her showbiz career as a scriptwriter. But later, she tried her luck as an actress and got successful. Since then, Yasra has performed in many super hit dramas and movies.
Early life, education and family
Yasra Rizvi was born on 15 November 1982, in Islamabad. The actress grew up in the capital city of Pakistan. She went to the UK to pursue her higher education. She got her BBA Degree in Human Resource Management (HRM) from Western Michigan University, London, UK.
Yasra married drama producer Abdul Hadi in December 2016.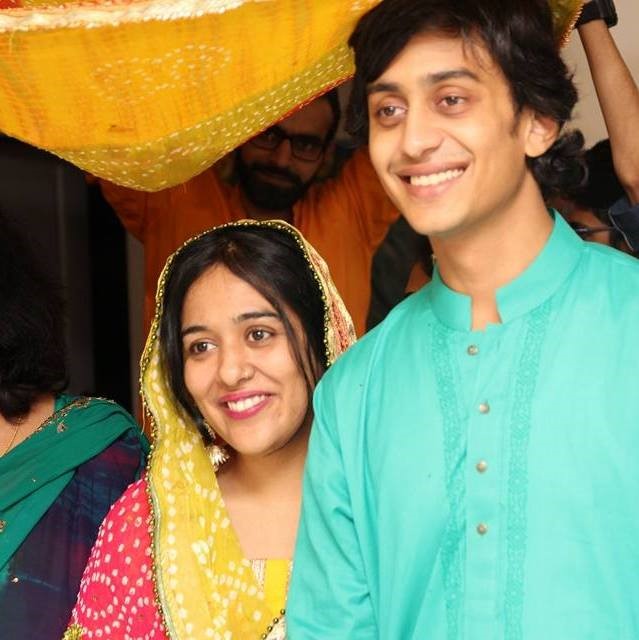 Showbiz Career
After completing her masters from London, Yasri Rizvi decided to make her debut in showbiz as a writer of "Bench". In the beginning, Rizvi mostly performed as a stage show artist in multiple stage shows. She has also performed as an actor in theatre plays including in "Bench". After that, she decided to perform as a TV actor and thus started to appear in various TV serials. The Geo TV drama serial "Mi Raqsam" was the TV show where she was seen performing as a TV actor for the first time.
After that in 2012, she was casted in a drama serial "Dhaage" where she was seen performing in a supporting role of Rehana which also starred Mehar Bano and Fahad Mustafa. This drama serial received high praise from the masses mainly because it highlighted the social issues which the middle class has to go through including giving births to more and more children only because in the hope that one day they will give birth to a baby boy. In 2013, she appeared in a Geo TV drama serial Mann Ke Moti in which she played the lead role as Fariha, who was a single mother. The drama serial also starred Asma Abbas, Waseem Abbas and Faisal Qureshi. Both, the drama and Yasra's performance received huge praise from the audience and from the critics as well.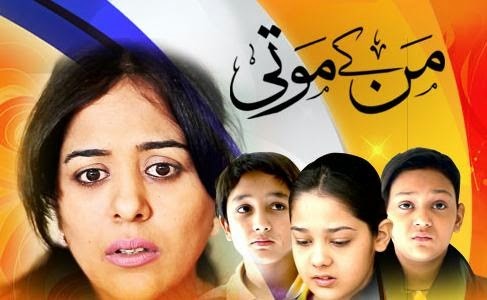 The drama serial also gained praise from the audience in India when it was telecasted on an Indian channel Zindagi TV. The drama highlighted the issue of illegal immigration which various people do for the sake of earning money including second marriage, in which a woman appeared as a widow, but wasn't a one.
In 2014, she appeared in another Geo TV drama serial, "Malika e Aliya" in which she was seen playing the role of Khatija, which also starred Maria Wasti. This drama was based on the story of a wicked girl. It shows her story that how through her sinister plans, she wanted to become the owner of the house of her in-laws'.
In 2016, she portrayed the role of Yasra in the 36th episode, "Tuf Hai Tum Pa", of a Pakistani anthology drama series "Kitni Girhain Baqi Hain". This series was primarily based on the real life scenarios. In 2018, she worked both as an actor and as a play writer as well. Moreover, she also appeared in a Hum TV anthology drama series "Ustani Jee" in which she played the lead role. It was a thriller drama series in which each episode proposed a solution against multiple domestic and social issues. In the same series, Sarah Khan was also seen portraying the role of Ustani Jee née Shehwar.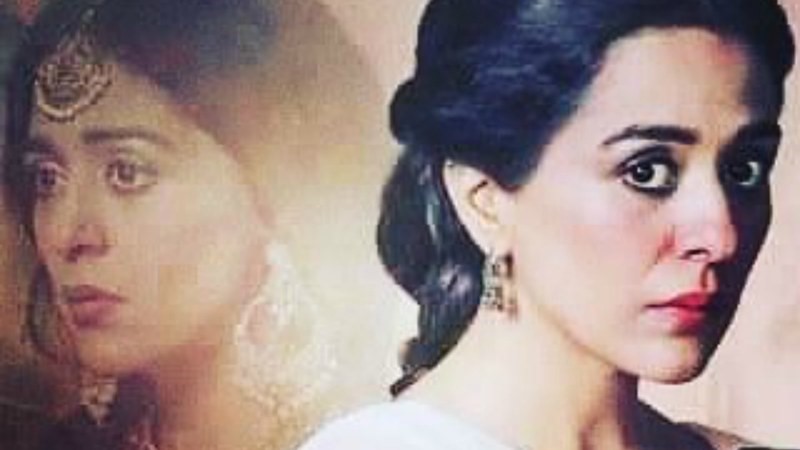 After that in 2015, Yasra decided to make her film debut with a Pakistan comedy movie, which was a sequel to Jawani Phir Nahi Ani. In this comedy movie, she was seen in a special appearance as Sherry's mother. The movie also starred Sarwat Gillani, Ahmad Ali Butt, Vasay Chaudhry and Humayun Saeed. Her upcoming Lollywood project is a comedy movie, "Senti Aur Mental" which she will be co-directing and writing with Zain Afzal. Yousaf Bashir Qureshi will be seen playing the lead role in the movie. This film is scheduled for its release in 2020.
In August 2020, Yasra Rizvi starred in the Asim Abbasi directed web series Churails. The show depicts the dark issues of society in a completely new light. Moreover, the story of the show is based on four empowering women who are running a secret detective agency, which exposes cheating husbands in the elite society of Pakistan.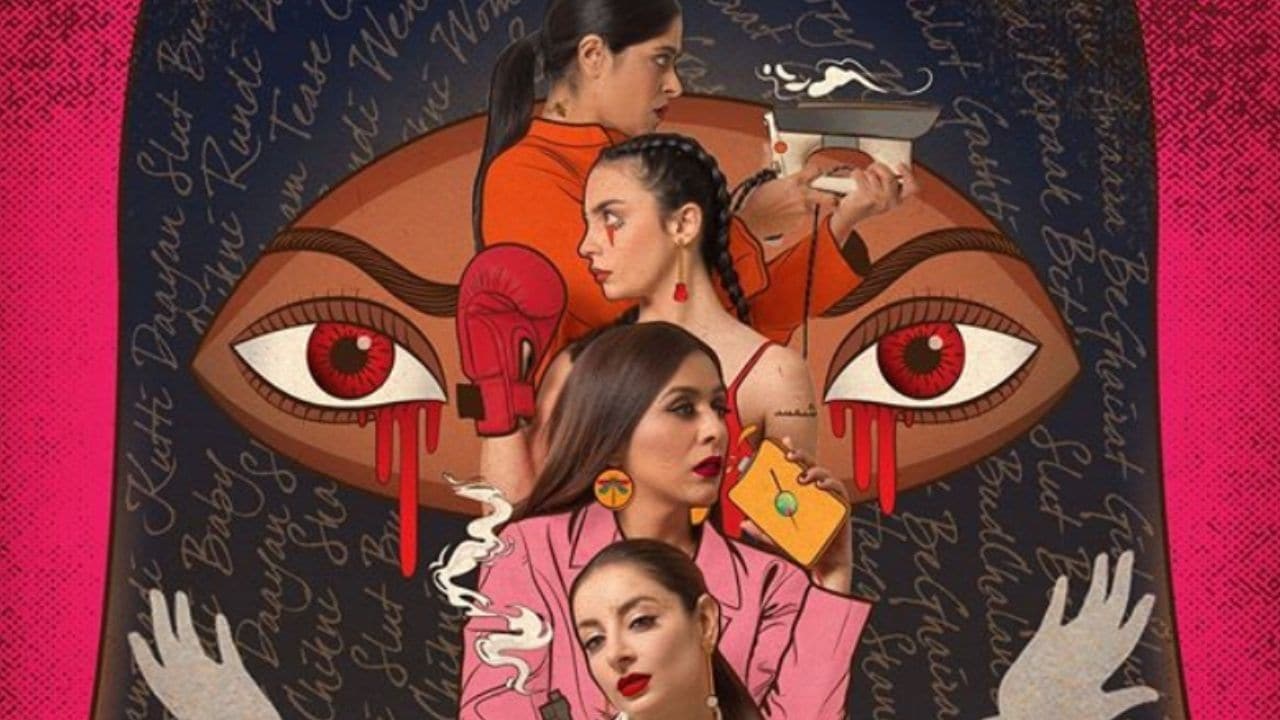 Written and produced in Pakistan, Churails – the show which was released in August on Indian streaming platform Zee5 and was banned temporarily. Besides, it breaks new ground, smashing stereotypes, and putting strong women at the center of its story.
The web series uncovers some harsh societal realities of Pakistan with bold dialogues. It follows the stories of four women – a rich homemaker, a wedding planner, a recently released convict, and a boxer – Karachi. These four women fight the patriarchy and misogyny. Together, they set up a detective service to help other women in need. Apart from Yasra Rizvi, the show features Sarwat Gillani, Nimra Bucha, and Meher Bano in lead roles.
Churails Controversy
In October 2020, Churails was removed for Pakistani viewers accessing the Zee5 platform in the country. According to sources, the reason for removing Churails was that it promoted vulgarity and obscenity.
Taking to Twitter, Asim Abbasi, the show's creator, writer, and director expressed his dismay at the decision. Abbasi said he was utterly disappointed that artistic freedom and content while being appreciated abroad, was being suffocated in the country of origin. Abbasi's plea to unban the show paid dividends as the ban from the show was lifted a week later.
The show was also criticized for plagiarism. In August 2020, a tweet brought some attention to the plagiarised nature of the web series. It turned out that the opening sequence of the show shares an obvious similarity with another illustration by a French illustrator.
A viewer, Amna Tariq, noticed the eerie similarity and took it to her Twitter. She wrote, "Half a minute into the web series Churails and I spot some blatant plagiarism in the opening credits. Malika Favre's powerful illustration has been quite conveniently ripped off."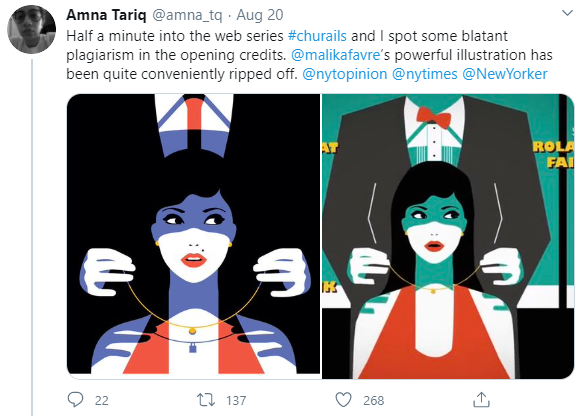 Churails show credits claim that Rokhan Studio designed the opening sequence of the renowned Pakistani web series. As it appears, they managed to conveniently copy Favre's illustration with a few minor tweaks. In addition to this, while responding to the claim, Favre said that she will look into this matter.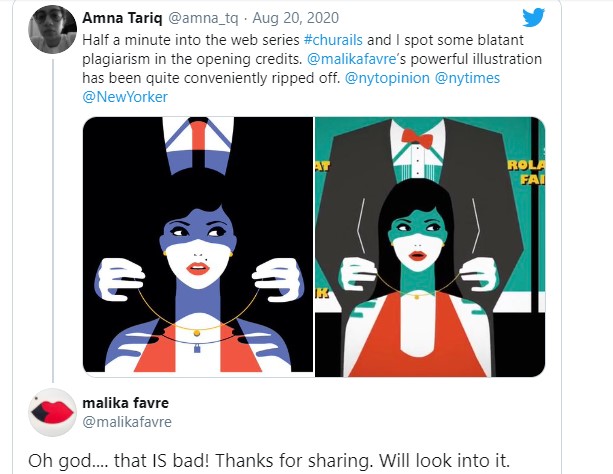 Responding to the query, Glasshouse Production released a statement. Apparently, this has been brought to their notice right now, and they claim to be looking into the matter immediately.
Filmography
2015 Jawani Phir Nahi Ani
2015 Manto
2019 Senti Aur Mental
List of dramas
2012–2013 Daagh
2013 Kaash Aisa Ho
2013–2014 Mann Ke Moti
2014 Malika-e-Aliya
2014 Woh Dobara
2014 Bhabhi Sambhal Chabi
2014–2015 Choti
2015 Sawaab
2015 Baji Irshad
2016 Iss Khamoshi Ka Matlab
2016 Thoda Sa Aasman
2016 Iftar Mulaqaat
2016 Kitni Girhain Baaki Hain 2
2016–2017 Faltu Larki
2016–2017 Manchahi
2017 Aangan
2018 Ustani Jee
2020 Ayesha
2020 Churails