A recent social media campaign by actor Yasra Rizvi speaks out against forced marriages and divorce shaming. The two social injustices are known to cause superfluous suffering.
Yasra Rizvi, who starred in the hit ZEE5 drama Churails, posted a series of pictures on social media as a visual play-by-play against forced marriages and divorce shaming.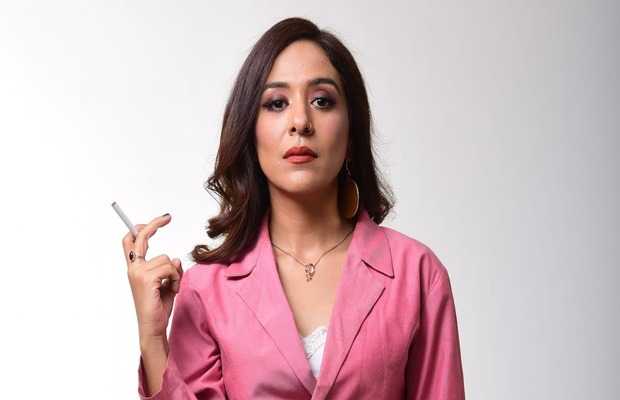 The pictures feature Rizvi in festive red attire with gold jewelry. Bound in chains, the actor has her make-up badly smudged and hair unkempt.
"Whether one wants to marry is an important and a very personal decision to make," Rizvi wrote in the caption. "Who to marry, how and where, getting to decide all this by yourself is a person's fundamental right. If the decision to marry turns out to be a mistake or if the marriage you willingly chose to undertake becomes a bitter experience, to end such a marriage is also a person's fundamental right."
"This is not some Western propaganda, it is personal freedom given to us by our religion and law" she added. "The ones who are most affected by a marriage are the husband and wife, they are the ones who are most impacted the marriages good or bad consequences. They are the ones who either live a peaceful life together or a life fraught with fights."
'This needs to stop!'
"A marriage that decides what kind of lives two people will live together, how can that marriage come as a decision made by someone else other than the two people? How is this appropriate that the decision to marry be made without consulting or asking the people who are to marry?" she asked.
"There's a difference between giving your opinion and imposing your decisions on a person to decide their life," the actor explained. "Forced marriages and divorce shaming are not ways to respect tradition these are blatant attacks on basic human rights and sadly the most common and accepted ones around us. This needs to stop!"
Rizvi further highlighted that marriage is a "social contract" that ensures the rights of and responsibilities towards one partner from the other. "It is unfair to make marriage an experience akin to imprisonment or death sentence," she wrote.
"Stand up for your daughters, sisters, friends, female relatives, and abused neighbors or that random woman being beaten up by her husband in a restaurant while he says 'yeh hamara aapas ka maamla hai' [this is our personal matter] before you get to carry a [loved one] of your own to the graveyard just because you were too busy being polite!"
We are glad that Rizvi is speaking out about issues that are considered a social taboo in our society.
Also Read: Here's What Islam Says About Forced Marriages
What do you think of this story? Let us know in the comments section below.