Looks like the proverbial statement, Der Aaye Durusst Aaye was made for Yasir Hussain. Finally, the screenwriter and TV actor Yasir Hussain gets software updated and has admitted out loud that he too respects Turkish actors.
Although, the situation seems completely unbelievable and too good to be true. It is in fact, a reply to a certain mishap, for which the actor feels that must do some damage control.
Well, to be honest, it is about time to see Yasir finally maturing up and not feeling threatened by the Turkish stars, namely Esra Bilgic and Engin Altan coming to Pakistan, etc after we see his software got updated, .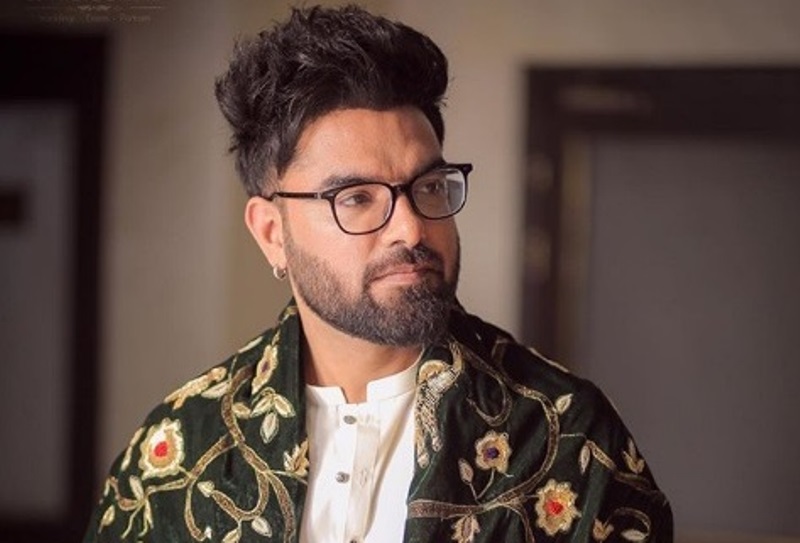 Simultaneously, after facing a bit backlash and schooling from Anoushey Ashraf; it seems that the star finally decided to update his software.
He writes on his Instagram story: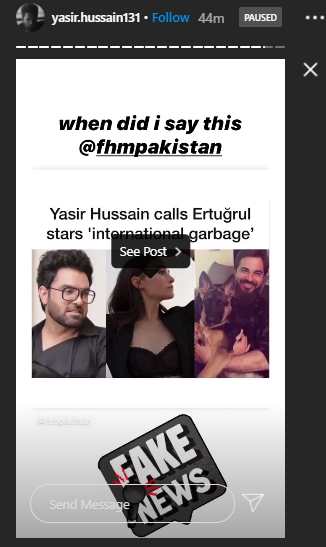 He scolds media pages for spreading 'fake stories' and making up things, when there are nothing to report.
In addition to that, he also steers clear from his mess by mentioning his love and respect for Turkish celebrities.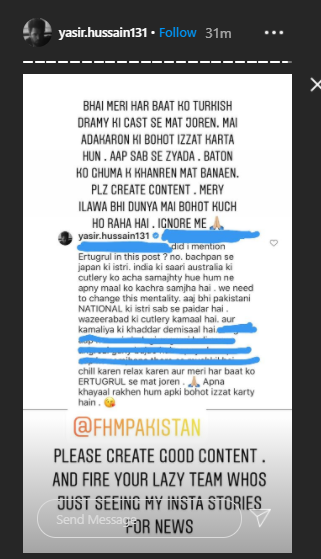 To say we are amazed is an understatement! Finally! No more banter and unneeded criticism is going to surround us!
It is like taking in a fresh breath of air, where Hussain will not be demeaning Turkish stars for his insecurities.
What do you think of the story? Tell us in the comments section below.