This year so far lot of Pakistani films released and some of them received endless love from the audience. But there are some movies that received a ban from the censor board and people were eagerly waiting for them. 
Among those Yasir Hussain and Ayesha Omar's film Javed Iqbal: The Untold Story Of A Serial Killer targeted, despite having a mega Karachi premiere, was out of nowhere stopped from screening by the censor boards.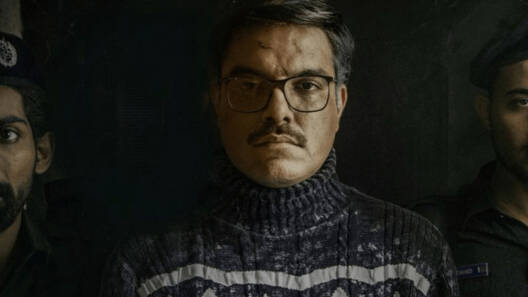 It's always been painful to be at that point when the whole team put every ounce of their blood in the project and couldn't release it.
Yasir Hussain felt it deeply, in his recent appearance on Junaid Akram's podcast where he talked about the hypocrisy in censorship approvals and the kind of content running "successfully" in the industry.
Open book conversation with Yasir Hussain
On Saturday, Yasir Hussain is known for his controversial statements and roles he did that made him the famous face of Pakistan. While having a whole candid conversation with the host Junaid Akram, Yasir had a candid conversation on what works and what bothers him about the showbiz world.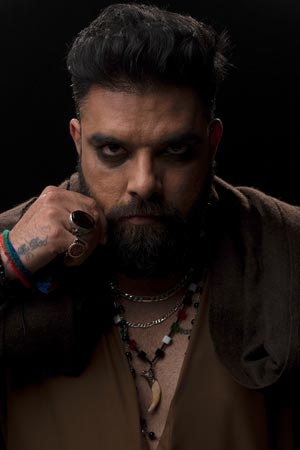 Currently, Yasir is starring in the period drama Badshah Begum, Hussain expanded on how he's baffled by the "strange" ratings revealed for certain shows, implying that deserving storylines and projects go unnoticed.
"We made Badshah Begum, we went to shoot in big havelis (palaces). They showed a different environment with fields, canals, and waterfalls but it doesn't get the same ratings as dramas that show a woman being abused…which is strange.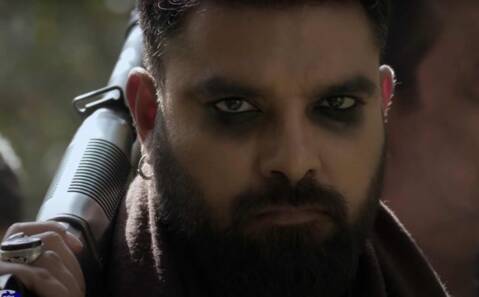 There are dramas such as Ranjha Ranjha Kardi, Ullu Baraye Farokht Nahi, and other dramas by Kashif Nisar, all have different storylines and are great but they don't get enough ratings."
Yasir's future plan
When Junaid asked him about his future plans in the industry, Yasir's inner theatre blood rose and he shared some details about his future project. He revealed that his next project is about four boys and girls who want to work in theatre but bump into a kingpin of sorts who traps the four theatre aficionados.
This show, he said, will be different from the same "posh" neighborhood the host claimed is shown in all other TV dramas these days.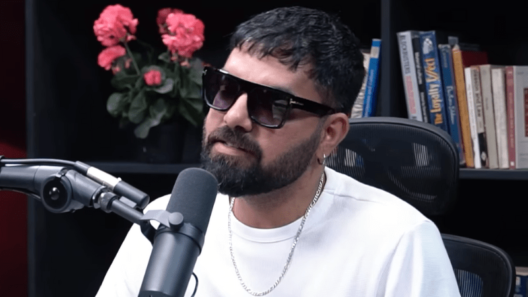 Then the conversation went to women's role in the dramas currently going on. Where a covered girl is considered the right woman against the "characterless" ones who wear sleeveless or western clothes.
Yasir refused to take those actors' names who do such roles, but Hussain said that if we can't move on beyond such cliches then the entertainment industry needs to shut down.
"I feel strongly about our country closing down everything all at once. We should become a proper Islamic state and finish the film industry, drama, radio, theatre, and dance. And if someone wants to [continue doing these things], they should just move out," he said.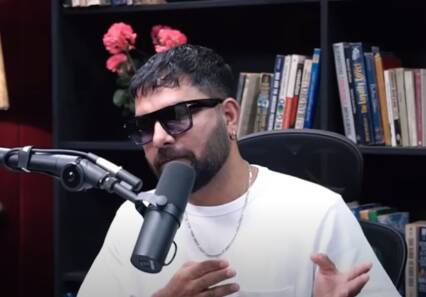 "And if we cannot do that, then we should just move a step ahead, which by no means implies that we should remove our clothes — we should promote art with the respect it's given throughout the world."
'My projects do not show women as a "weak character"' – Yasir Hussain
Yasir Hussain also shed some light on his projects as an example that his projects do not show women as "weak characters". He said, "Whenever I've written a drama, no woman has been portrayed as helpless.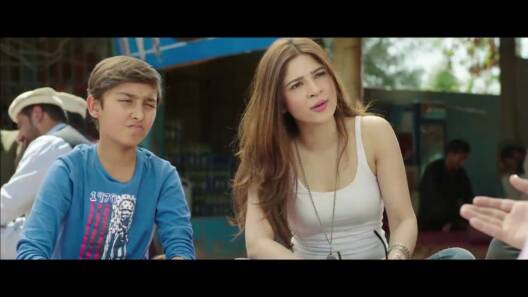 I wrote Karachi Se Lahore where Ayesha Omar's character has three men come begging for her jeep to go for a trip only for her to set a condition that she and her brother will come along.
She would wear kameez shalwar as well as jeans. I didn't stereotype her [and make her full of] innocence and wear just a kameez shalwar and show that pants and shirts would make her a bad woman."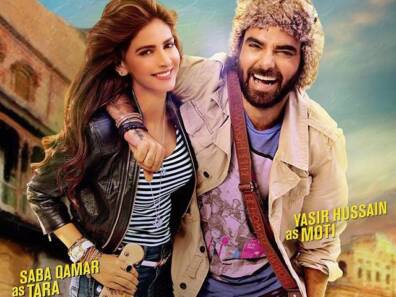 He went on to give a big shout-out to those projects that don't portray women as weak characters. Because it doesn't have to be. "Saba Qamar in Lahore Se Aagey was never a weak character and Kubra Khan's character from Shadi Mubarak Ho was a strong-headed woman," he exclaimed.
Our industry doesn't take a topic for what it is
Yasir then further went on to praise Iran and their film industry which recently bagged an Oscar Award, highlighting that a major problem with our country's media industry is that it doesn't take a topic for what it is and censors it according to 'national values.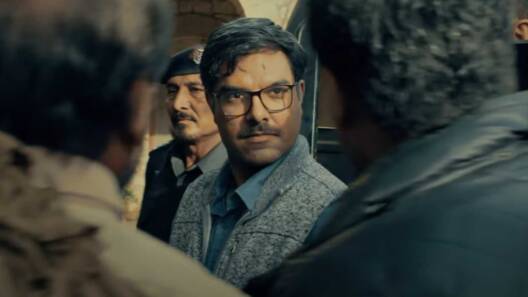 People got excited the day Javed Iqbal's trailer was released and everyone loved Yasir Hussain as Javed because he was so much into the character.
Hussain said when Javed Iqbal's poster was shared, it excited everyone because of what the film was based on. The film later got an international nod for being screened at a UK Film Festival. He said the same happened with the Cannes winner Joyland.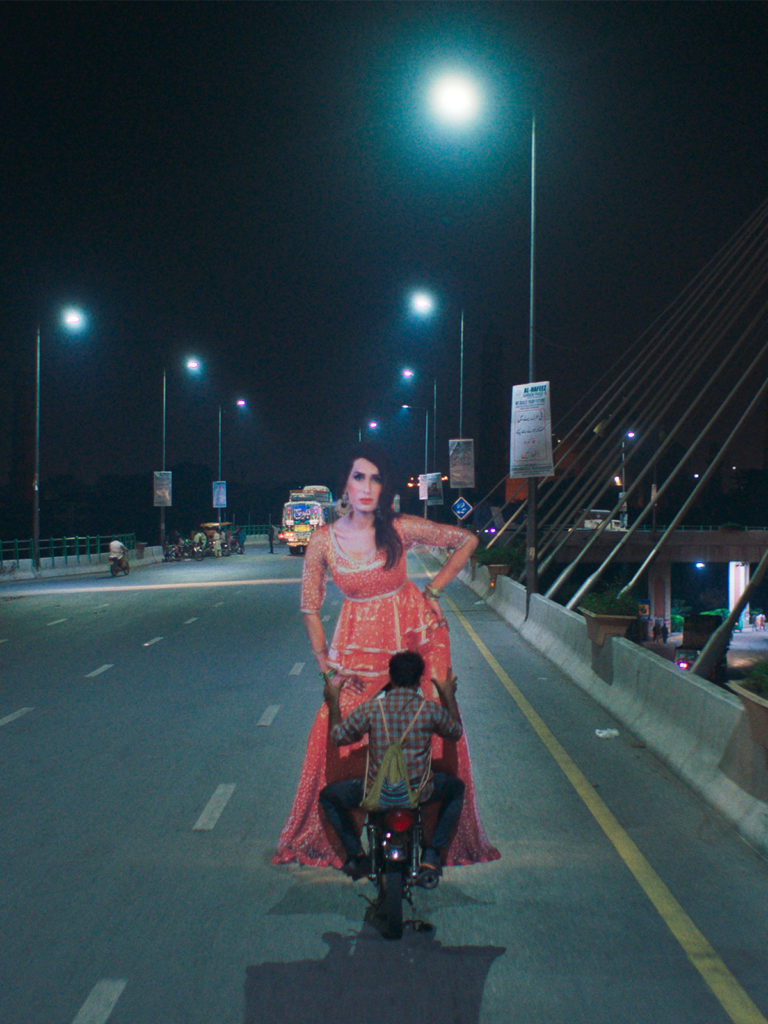 "Is this a joke? These people are giving standing ovations to your work. Now show me, how this film will be released in Pakistan. It won't. Why? Because the film is about a married man falling in love with a transgender [person]. It's a story, it doesn't mean you're promoting it. For how long will your stories remain rom-com?" he demanded.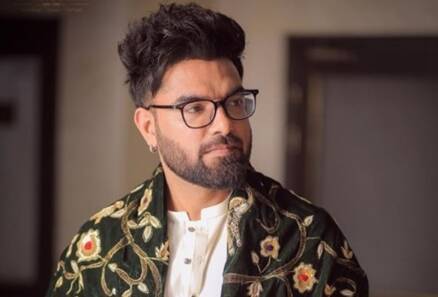 He is also tired of the same Bollywood drama. "[How long will] a hero do comedy, impress the heroine, they'll sing songs, they'll fight, there will be a speech at a wedding and the hero will come out in a typical Ranbir Kapoor shot? How long will that go on for?"
Javed Iqbal is our story
Yasir went on to state that Javed Iqbal is our very own story, as it's the true story and incident placed in Lahore. the Jhooti actor said that the authorities cannot accept and are ashamed of such local stories.  "As long as there's no acceptance, a certain type of movies or content can't be made.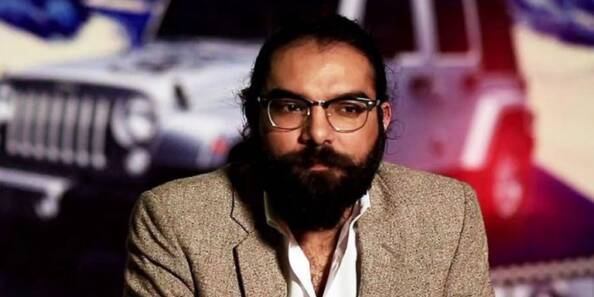 Censorship needs to be fixed. Across the world, being 'censored' means that this thing of yours can't be watched by a certain age group, and then it is granted a license. It doesn't mean that after adding beep beep beep, you cancel the premiere."
Yasir Hussain found himself in the boiling water for his controversial statements about Turkish artists and dramas. Back in 2020, he called Ertugrul Stars "International Garbage". So, he cleared the whole negatively interpreted comments about Turkish dramas airing in Pakistan while concluding the interview.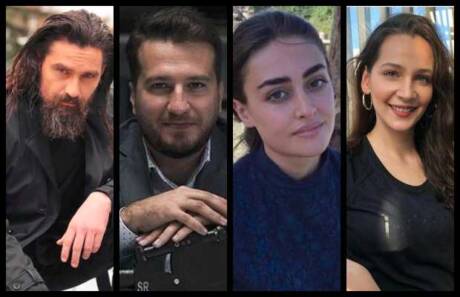 Saying that he has "no issues" with Dirilis: Ertugrul and its lead actor, he added,  "[It's just like] people are talking about Doctor Strange, which is just a film. But our nation is ahead when it comes to TV dramas and then there comes a show like Ertugrul and now we're playing that on national TV.
In exchange, if they play one of our dramas on national TV then only is it a fair deal, just like how they are currently doing a joint production," referring to Selahuddin Eyyubi in making.
Hussain believes it's unfair that quality content gets produced here and actors work day and night for certain projects only for an international show to take the limelight unless a mutual deal that benefits both industries takes place.
What do you think of the story? Tell us in the comments section below.