Who likes ghost stories? A lot of us do, don't we? We are all ears when it comes to some dark, spooky tales. Yasir Hussain just revealed that he often ends up crossing paths with the supernatural. In fact, he has even lived with a ghost. Go, grab some popcorns already!
Hussain has been in headlines for one reason or the other. However, this time, the actor while speaking to a local media publication, revealed that he once lived with a ghost.
Sharing about the incident with Gloss Etc, he said, "I used to live in a two-bedroom apartment. While I lived in one of the rooms, a supernatural old man used to live in the other. I don't know what he was but he never disturbed me."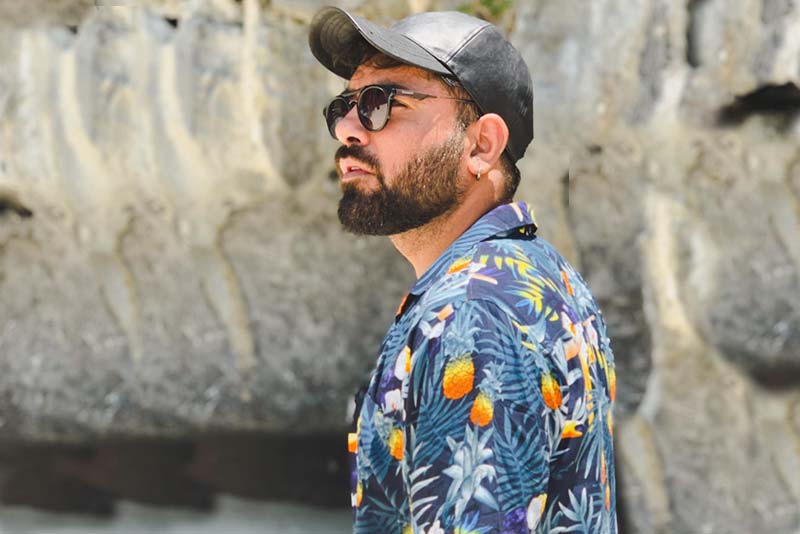 In addition to this, he says, "In the morning, he would come into the lounge and say his Fajr prayers and when my friends would come over, he would go into the kitchen and start moving the utensils. I would call out to him not to make noise because my friends were over and he would stop."
"I never got scared but my friends did," said the actor.
Another creepy yet spine chilling incident
While sharing another spooky incident, the Lahore Se Aagey actor said that when he was shooting for horror drama Dareecha in a house in Karachi's PECHS area, strange things would happen with them on the set.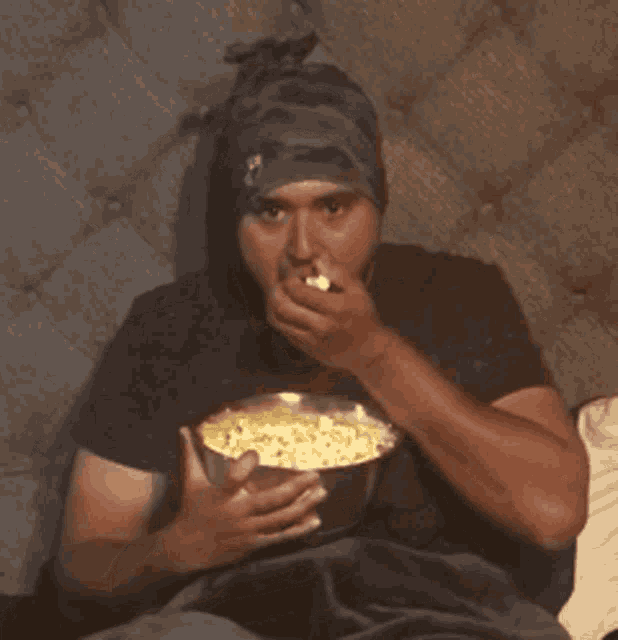 "Shoots would get stalled and things would move around themselves," shared the actor. "One day, the woman from whom the house had been rented came around and said to one of the crew to take care of her son. He asked her where her son was and she said that he lived in the home."
"We later found out that someone had committed suicide in the home after which the woman had moved away and rented it out," added the Karachi Se Lahore actor.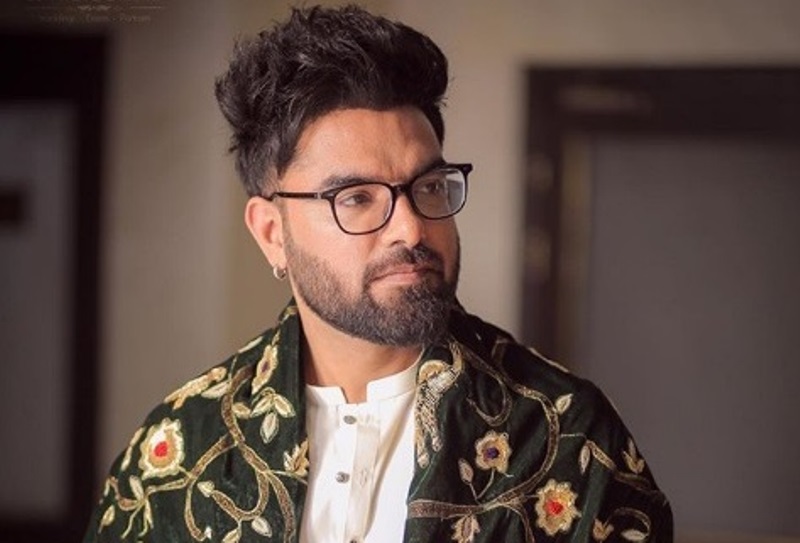 However, the actor said that such things never really bothered him, and he does not get scared by them.
A similar haunted house story was shared by a girl who lived in Gulistan-E-Johar. The story of that house will actually make you believe that supernatural things do exist in the world. What happened to the family living in that haunted house was extremely terrifying!
Also, while we are talking about haunted houses, did you know there is one in San Diego that pays $ 20k to whoever finishes the whole trip there? McKamey Manor is not your average haunted house. It is known as the world's scariest haunted place and to date, no one has completely made it through. Getting goosebumps, eh?
What do you think of this story? Let us know in the comments section below.