Pakistan Cricket Board looks like heading toward the national players for the big duty, as Yasir Arafat is appointed as the new bowling and assistant coach of the Pakistan men's team.
You heard it right, as per the reliable sources, in the absence of Mickey Arthur Yasir Arafat will also operate as the head coach as well.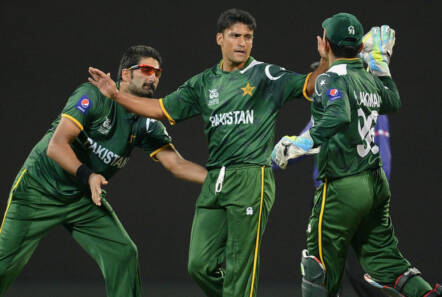 Despite being the team's director, Mickey Arthur won't be available for the international series as he had already made his full commitment as the full-time coach for Derbyshire County Cricket Club.
During that period, Yasir Arafat will be leading the team as the head coach and focus on winning.
Yasir Arafat Head Coach Of Pakistan Team
Yasir Arafat is a former Pakistani bowler who has delivered some great performances for the national side. Over the past decades, he's been playing English County and serving her duties there.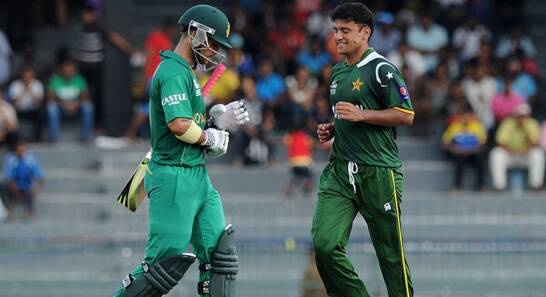 Yasir bagged one of the milestones in his bag, as he recently became the first Pakistan Test cricketer to complete the England and Wales Cricket Board (ECB) level 4 coaching course.
Yasir Arafat had a tremendous career, he played 11 ODIs, 13 T20Is, and 3 Tests for Pakistan, and has lived in England since his retirement.
ECB Level 4 For Yasir Arafat
He announced this on Twitter, thanking the Pakistan Cricket Association (PCA) for their support and the coaches who helped him achieve this milestone.
"Alhamdulillah, I have completed my ECB Level 4 coaching course. A big thanks to @PCA for their support and to all the coaches who helped me achieve this," tweeted.Arafat
Back in 2019, he applied for Pakistan's bowling coach, but unfortunately, Waqar Younus filled that position. Later both Waqar and Misbah left the team with a sudden resignation.
Several major changes came in PCB, and Najam Sethi returned as the chairman. Haroon Rashid was appointed as the selector followed by Mickey as the head coach.
What do you think of the story? Tell us in the comments section below.