Yahya Butt, three-time Mr Asia, and five-time Mr Pakistan Olympia lost his battle with cancer and passes away on Sunday in Lahore.
The 60-year-old was diagnosed with cancer last year, and for a period of time, he was in and out of the hospital receiving treatment. He was in a private hospital for the past few weeks as his condition deteriorated.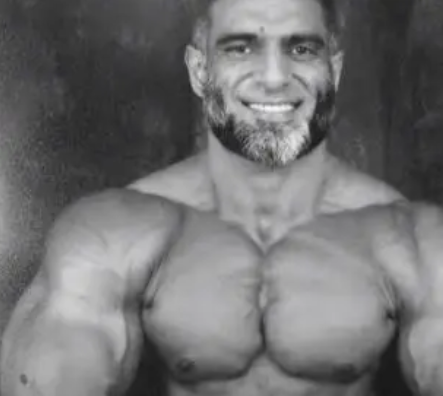 Are you under the misconception that men over 50 do not have a chance in bodybuilding? Well, you are WRONG! In fact, even people over 60 can build muscles. There might be a few things that change as you turn old, however, nothing is different in the muscle-building world.
After all, age is just a number! Even in the weight training world. And this was proven by the 60-year-old Pakistani bodybuilder Butt. According to him, bodybuilding had been his 'die-hard' passion which he carried along during his life till his last breath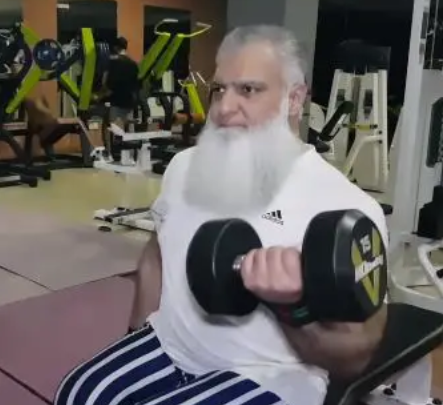 Butt had been in the field of bodybuilding for almost three decades. Not only that but he had also won five times Mr. Pakistan Olympia which is the highest title in Pakistan. Besides that, Butt also represented Pakistan four times in Mr. Universe. In addition to this, was a certified trainer.
Butt, in a video earlier, revealed the diet and training plan that helped him stay in shape. In his youth and even now, this 60-year-old man eats about 7-kg fish, 7-kg beef, 72 eggs without the yolk, and half kg almonds. There are more secrets behind his fitness than you might think.
He has certainly made his name in Pakistan as well as all over Asia by winning the best poster award. Muscles can grow at any age, and Yahya Butt has proven this. He will definitely be remembered. May his soul rest in eternal peace.
Read More: 60-Year-Old Ustad Abdul Waheed Becomes Mr. Pakistan & Wins Bodybuilding Championship 2021
What do you think of this story? Let us know in the comments section below.