The smartphone market is getting bigger day by day, with the arrival of new phones every month and enhancing the consumer's experience.
You have heard the word Sony and probably using their tech supplies. But do you know, it's been a decade that Sony has 0% market share in the smartphone.
YES! zero and still they are producing some outstanding smartphones with outclass cameras.
Sony has never disappointed when it comes to outstanding tech devices such as PlayStation and Headphones. No doubt, Sony makes exceptional wireless headsets for their consumers and still provides a headphone jack.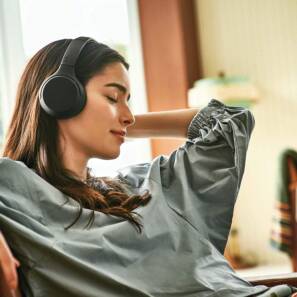 No doubt there are an unrealistic amount of smartphone brands out there, but still, if someone is offering the ultimate solution for your smartphone then why not spending on it.
Sony recently launched their new flagship "Sony Xperia Pro." There are tons of pro phones out there such as iPhone 12 Pro, Huawei Mate Pro, etc. but they are just the pro with the name only, it doesn't deliver what Pro means.
The Pro Tool Smartphone: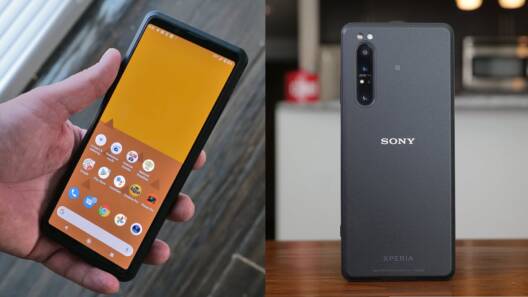 This smartphone will surely cost you around 2500$, wait a second you might be thinking what?
Don't judge it with the price, before seeing the specs and features of it.
Mark my words, it's the only real Pro phone out there. First, let's discuss the design, it's overwhelming and aesthetically appealing in terms of design.
You will see the legit HDMI port down at the bottom of the phone along with USB type C and the phone didn't go with the typical glass style.
Sony Xperia Pro coated with a polycarbonated jacket on the sides of the back and there's no camera bump.

One of the most important things it got 5G connectivity and a 4k 6.5 Inch screen. For the Content makers, streamers this is the pro tool to have in your tech gadgets.
Specs Up Ahead: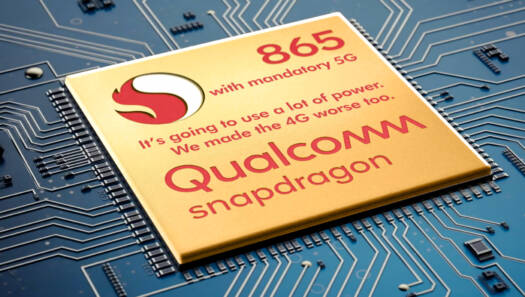 Sony Xperia Pro comes with the Qualcomm Snapdragon 865 with as mentioned 4k OLED display and a 4000mAH battery. Now comes the Camera, it holds the 3 camera lenses, and each consists of 12 MP each.
An interesting thing about the camera it's the features, that pros can understand clearly.
Camera Features:
ZEISS® quality lenses calibrated specifically for Xperia PRO, ZEISS® T* Coating, Up to 20 fps AF/AE6, Up to 60 times per second continuous AF / AE calculation7, Real-time Eye AF for humans and animals8.
Dual photo diode9, 3D iToF sensor10, RGB-IR, OIS photo11, Photoflash, Photo light, Optical zoom 3x (70mm lens equivalent), 3x Digital zoom (16, 24, and 70mm lens), HDR (High Dynamic Range) photo.
12 GB Ram and 512 GB internal storage along with 1TB support storage capacity.
Sony Xperia Pro gives you the leverage of using the device for the live broadcast, where micro HDMI allows you to go on the live stream on various social media platforms such as YouTube, Twitch, etc. there's no denying, that this phone is the pro durable tool in the market.
The price tag seems high looking at this phone 2500$, but if you are a content creator and looking for a pro tool.
A smartphone, which gives you a 4k OLED viewfinder, all-day battery life that can charge your camera, and a 5G built-in.
The customized software for transcoding, uploading huge massive videos and photos direct to the internet then this price is a go get it.
What do you think of the story? Tell us in the comments section below.