Lahore, November 23, 2017: Xiaomi rolls out the most anticipated smartphones in Pakistan: the Mi MIX 2 and Redmi Note 5 A Prime. Both devices have spectacular hardware that comes equipped with state of the art software. The key feature of the Mi MIX 2 is a stunning 5.99 inch bezel less display whereas the Redmi Note 5A comes with a whopping 16 megapixel front camera for the first time in Xiaomi Phones.
Mi MIX 2: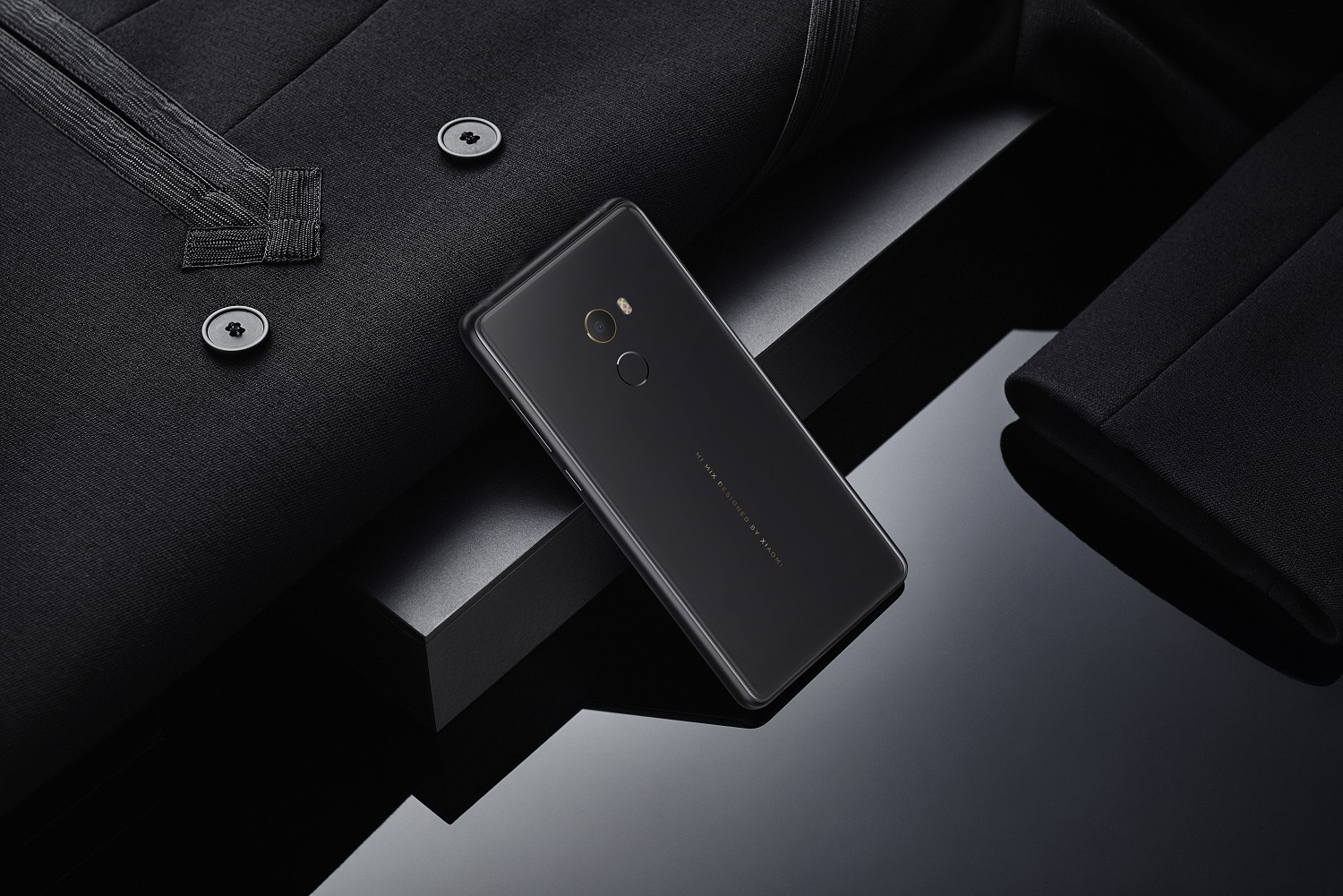 The Mi MIX series is considered to be a real concept from Xiaomi and the Mi MIX 2 is a revolution in the smartphones' world with the full-screen display. One of the devices that oomph the bezel-less trend in Xiaomi's devices.
You can experience the immersive display with Mi MIX 2, housed in a sleek small body. This innovation efficiently fits a smaller front camera, narrow chin, and a hidden proximity sensor. The four-sided ceramic curved body makes it ultra-chic in design while maintaining the durability.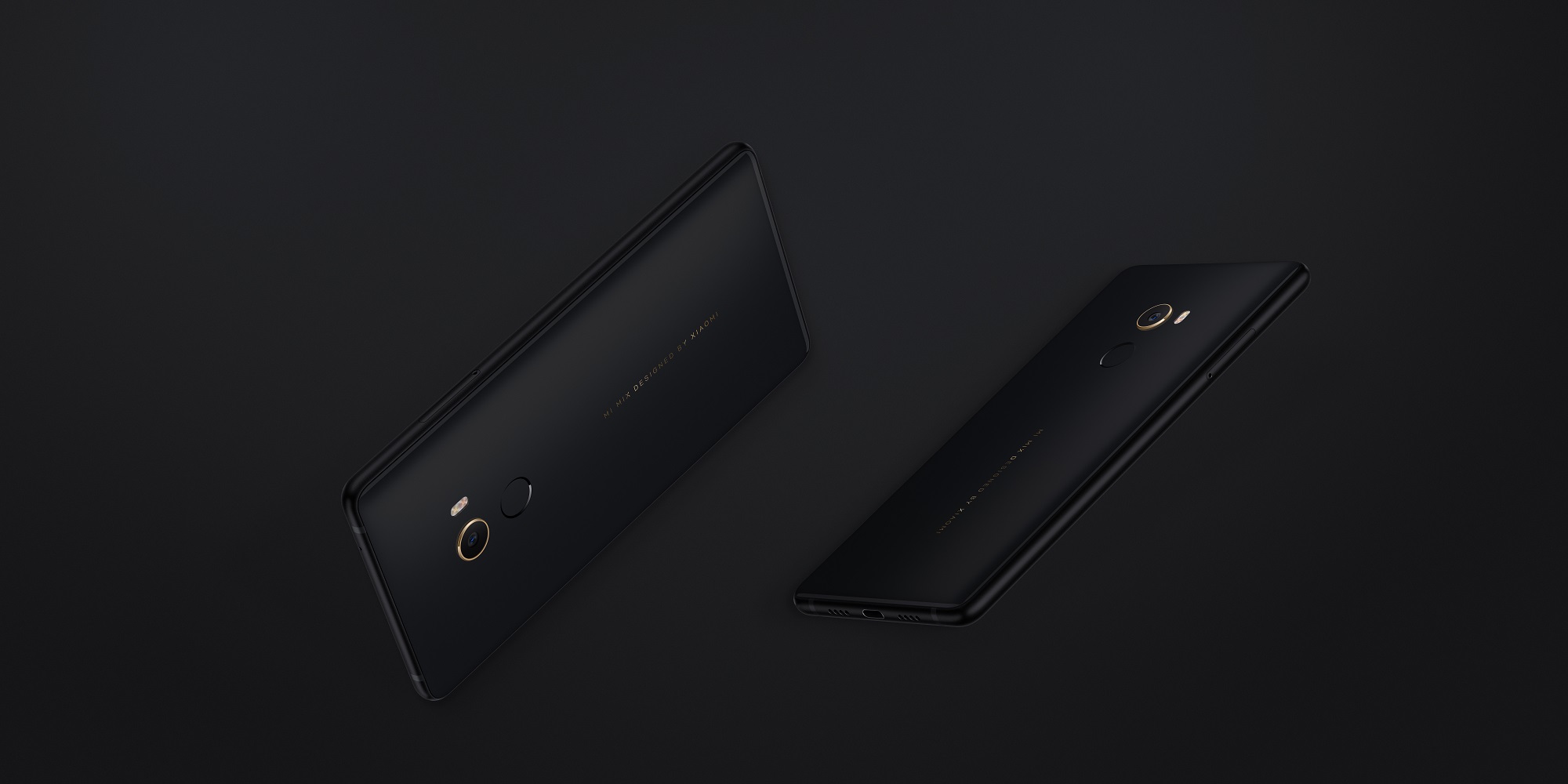 The hardware is not the only attraction for MiFans, the software packs a punch too.  Qualcomm Snapdragon 835, the fastest existing processor is the highlight of Mi MIX2, making it fast and fluid with almost zero lagging. Equipped with 6 GB RAM and 64 GB memory, the Mi MIX2 has latest Android Nougat (upgradable to Android Oreo). The UI is intuitive and feels extremely smooth and easy to adapt to.
The Mi MIX 2 comes with 12 megapixel back and 5 megapixel front cameras respectively. The camera software is simple and clutter free with HDR face deduction, camera stabilization and 4k video with the enhanced low light shooting. The battery is an extra plus, with the 3400 mAh Li-polymer battery, you can get a full day usage with a single charge. With all of these premium features, it's a steal at 64,999 PKR.
Redmi Note 5A Prime: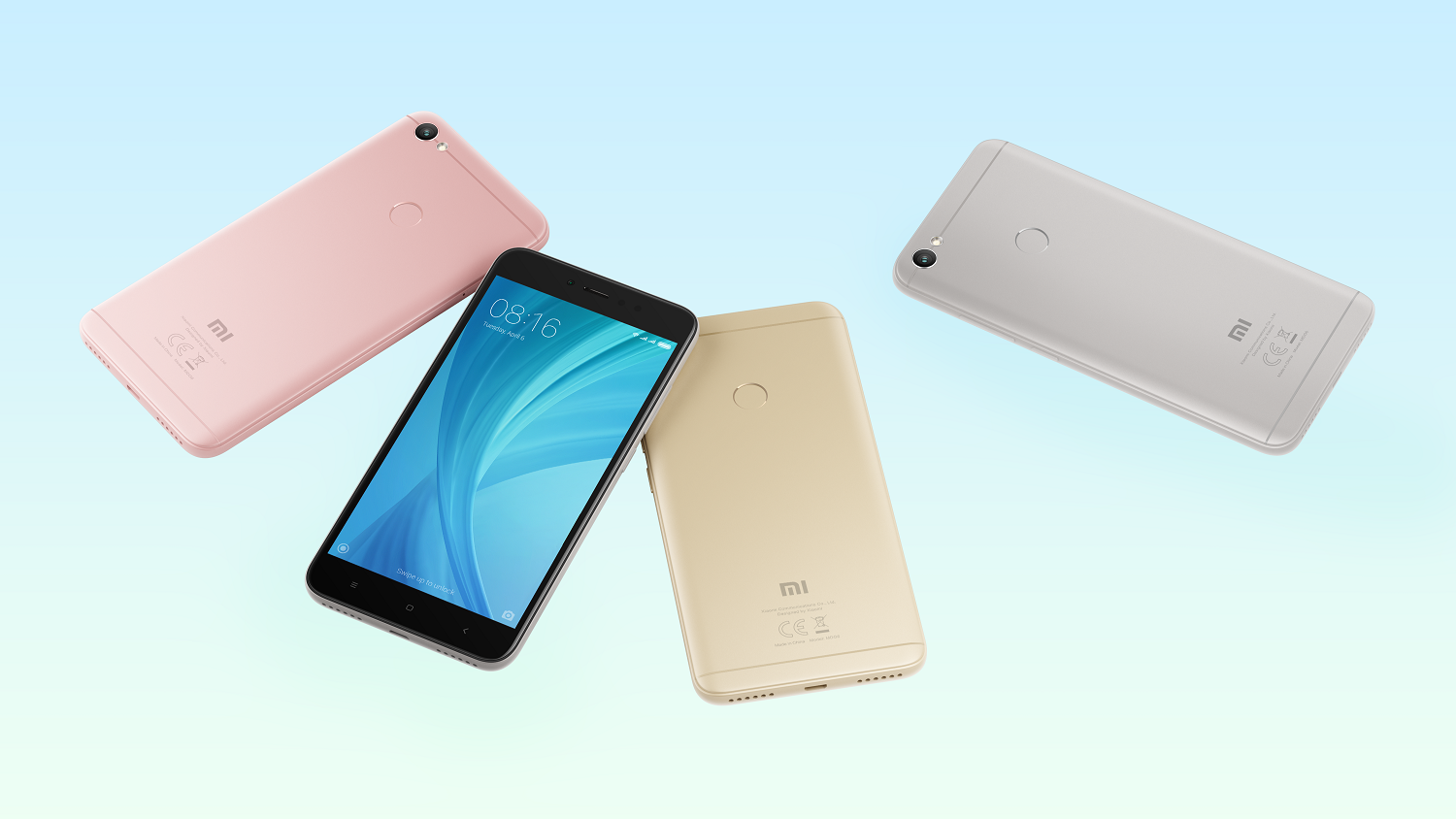 Redmi Note 5A Prime features a 5.5 inch HD display with Corning® Gorilla® Glass, 13 MP f/2.0 rear camera, as well as a 3080mAh battery.
At its core, Redmi Note 5A Prime features an octa-core Qualcomm® Snapdragon™ 435 processor, along with 3GB of RAM and 32GB of on-board storage.  It also has a built-in fingerprint sensor at the back for added security, an uncommon staple in smartphones in this price range.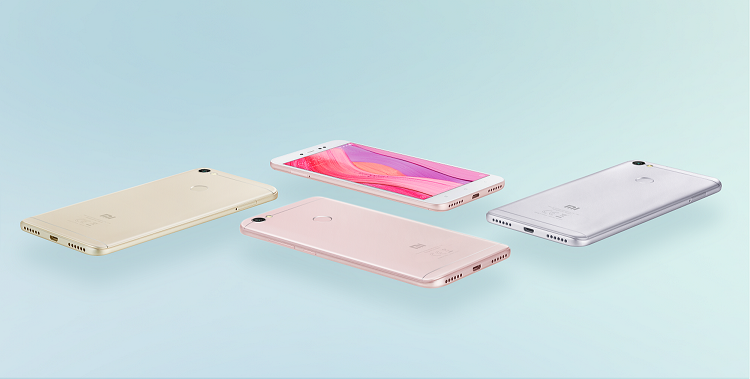 Redmi Note 5A Prime comes with a two-plus-one SIM tray design, which allows two SIM cards and one microSD card to be used at the same time, while memory can be expanded up to 128GB. Finally, a built-in IR blaster means the device also doubles up as a universal remote control.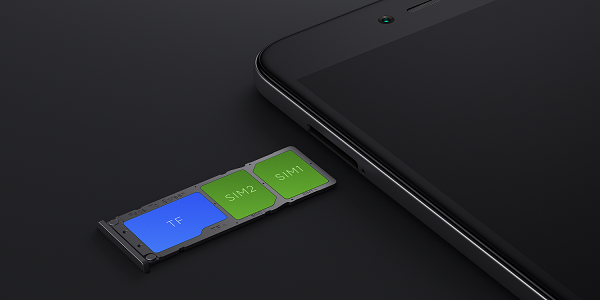 The ultra-slim body makes this phone light to handle and super stylish to carry. All of this comes priced at a jaw dropping price of 20,900 PKR.
About Xiaomi:
Xiaomi was founded in 2010 by serial entrepreneur Lei Jun based on the vision "innovation for everyone". They believe that high-quality products built with cutting-edge technology should be made accessible to everyone. They create remarkable hardware, software, and Internet services for and with the help of our Mi fans. They incorporate fan feedback into their product range, which currently includes Mi and Redmi smartphones, Mi TVs and set-top boxes, Mi routers, and Mi Ecosystem products including smart home products, wearables and other accessories. With presence in over 40 countries and regions, Xiaomi is expanding its footprint across the world to become a global brand.
About Smart Link Technologies:
Established in 2016, Smartlink Technologies is a brainchild of a pool of professionals whose strong vision and even stronger conviction paved the way for an exclusive partnership with Xiaomi. They believe in reaching out to both the low-end and the high-end consumers and still give out state-of-the-art and warranted products at the best possible prices. As we live in an age where the digital world meanders from smartphones to smart everything – we see it all around us. Smart link Technologies strives to connect latest technology with modern and innovative sales techniques to change not only how brands are marketed but also how they define themselves.