Every smartphone giant looks like heading to the mainstream area where desktop PCs are in demand and they want to invest in it as well.
One of the Chinese brands is all set to gear up for another tech niche and it's none other than Xiaomi.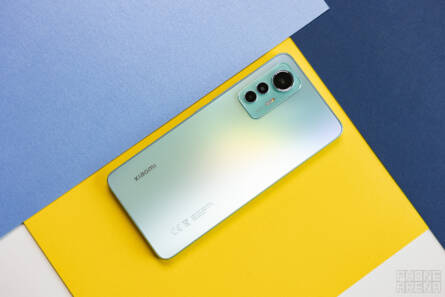 Xiaomi has set its feet in the flagship market, where they are now considered one of the biggest smartphone brands in the world and it does prove it as well.
You might be aware of Xiaomi's laptop portfolios and now the brand decides to lead the desktop PC market as well. Just like Apple!
Xiaomi Launches Desktop PCs Soon
Xiaomi has catered to its market with smartphones and fulfilled people's demands in every way possible. As per Weibo, Xiaomi has shown off two PC designs to select people.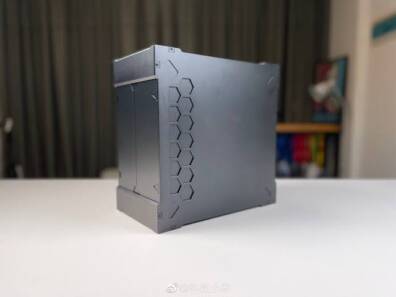 These PCs were expected to launch on December 1 alongside the Xiaomi 13 series and MIUI 14 but got postponed. There's still no word on when the launch will happen but it could be soon.
However, Xiaomi has revealed the name "Xiaomi Host Mini PC", which features an SFF (small form factor) design.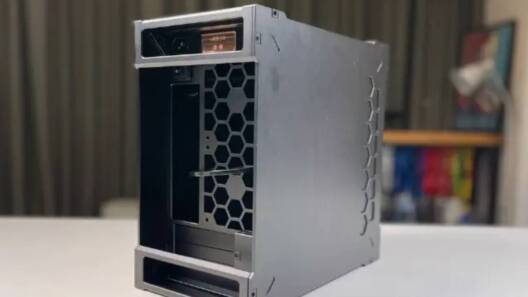 Only the barebone has been revealed and no other specification disclosed yet. Xiaomi hasn't disclosed which CPU they are going to opt for Intel or AMD as they are the two major CPU giants and for newbies, it's a must thing to know which one is better Intel or AMD.
The PC also has the 'Win+M' shortcut on the nameplate on the chassis. The presence of the key combo could possibly hint at the ability to minimize all windows and enable some customizations.
Mini Xiaomi PC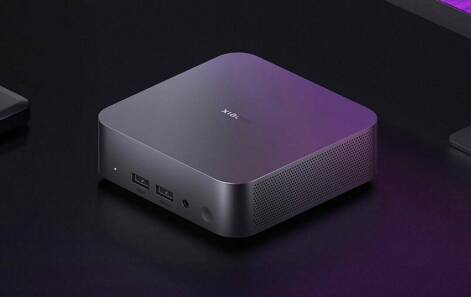 On the other hand, Xiaomi has also shared details about mini-portable Pc like Apple Mac Mini. In terms of specs on this machine, it comes with a 45W AMD Ryzen 7 6800H APU. For those who don't know, this comes with RDNA2-based Radeon 680M graphics, 16GB of RAM, 512GB of SSD, and more.
Xiaomi ever since entering the tech market, dominated with its specs and designs. But most importantly Xiaomi became more popular because of its budget flagship smartphones and that's the reason they have beaten Apple in last year's smartphone 2nd quarter report.
What do you think of the story? Tell us in the comments section below.