One question comes up whenever a PC gamer faces when it comes to playing games. Is will it run or not? Because apart from foreign countries, in Pakistan there are endless torrent download goes on which no doubt infect your system.
After spending days and waiting for the game to download. And worst thing happens when the game doesn't work due to some missing files. That usually happens because of the 'Crack' and that's something illegal in the international market.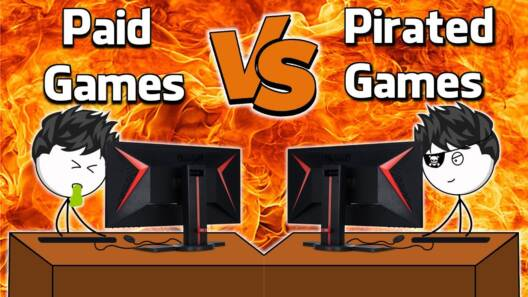 But what should Pakistani gamers do? Not everyone can buy expensive games? Is there any proper or say the permanent solution to it? Yes! There's an ultimate solution out there that will help you in getting amazing AAA games.
It's the best way to play games because it's better to pay less money instead of putting your precious system at risk.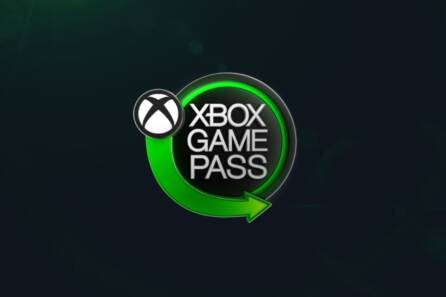 Xbox Game Pass is the way towards the heaven of gaming because you can also say it's a gaming Netflix that allows you to play hundred-plus games.
So, without further due Pakistani PC gamers keep your wallet ready, because you are about to go all in.
What Is Xbox Game Pass? Pakistani PC Gamers Be Aware
Earlier it was a battle between these two gaming giants, but now things have changed. This year, XBOX Game Pass has changed the dynamic of PC gaming. The way XBOX Game Pass is bringing exclusives and other games it's beating PS+.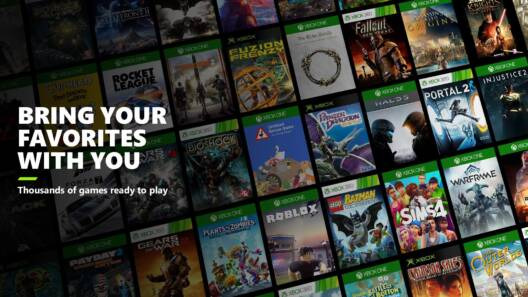 When it comes to the best platform to avail AAA games for free in a monthly subscription plan, then Game Pass hands down stands tall.
Here you don't need to pay hundreds of dollars for every single game you want to play, you just need to pay a single fee and you enter into the heaven of games.
One of the uprising Pakistani YouTubers "The Too Sweet Show" aka 'Buntoo Cage' has also explained the importance of Game Pass for PC gamers especially.
Earlier only XBOX console users would have experienced the Game Pass, but now looking at the demand they had also involved PC too.
XBOX has done some major signings with Bethesda gaming studio and now EA Play is also available on XBOX Game Pass.
Too much talking, now come to the point which subscription plan is worth buying?
XBOX Game Pass Subscription Plan
Now come to the Xbox Game Pass subscription plan, looking at the high rates of games on different platforms like Steam, Origin, etc. you might feel Game Pass will cost a lot. But no, it's not and that's the beauty of it.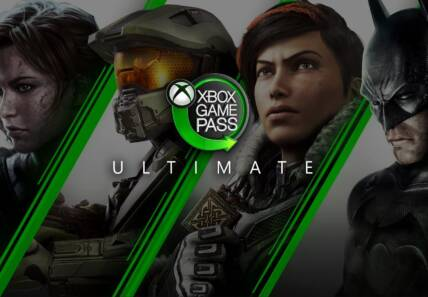 Here you will see XBOX Game Pass Ultimate & PC. Ultimate will allow you to utilize it on both console and PC.
XBOX Game Pass Ultimate
XBOX Game Pass PC
Get your first month for $1,
then $14.99/mo.
Get your first month for a $1,
then Regularly$9.99/mo.
Play over 100 high-quality games on console, PC, and mobile devices
Play over 100 high-quality games on PC
New games are added all the time
New games are added all the time
Xbox Game Studios titles the same day as release
Xbox Game Studios titles the same day as the release
Exclusive member discounts and deals
Member discounts and deals
Free Perks including in-game content and partner offers
What Games You Will Get?
As mentioned above, Xbox Game Pass is the heaven of games here you will get Xbox exclusive games and old ones too. That's one of the main factors that every PC gamer who knows about the Game Pass goes for it.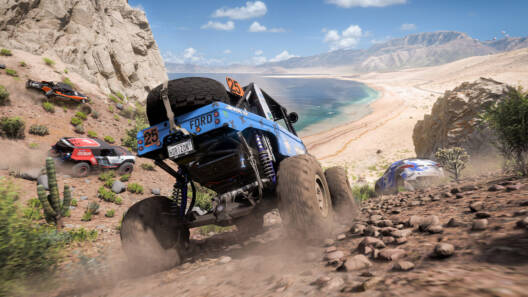 Just imagine having Forza Horizon 5 on day one or Halo Infinite? Here you don't see a particular genre, every gamer's favorite game can be found here and it has a huge library to discover.
The best part, Xbox has collaborated with EA Play too. That means you will get access to all the EA Play games as well.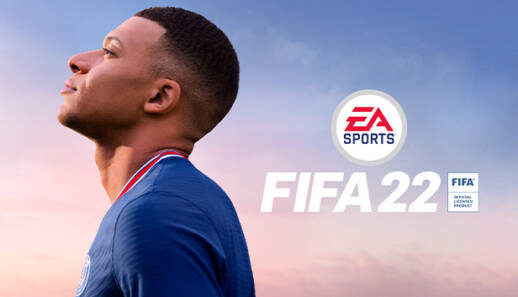 But one thing that needs to keep in mind is that Game Pass doesn't give unlimited EA exclusive games that you need to get EA Play Pro which will allow you to play EA exclusives like FIFA 22, Battlefield, and many more.
How To Get Subscription Plan?
Now one of the main issues Pakistani PC gamers face, how to get a subscription in Pakistan? Yes! It's somehow hard to get the subscription because of the region issue, but don't need to worry about it.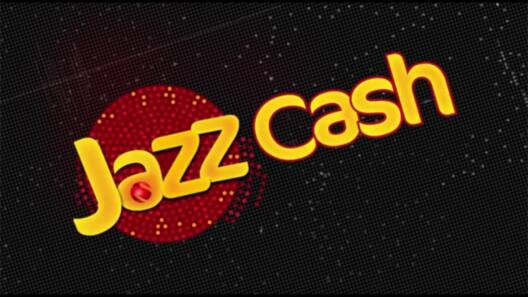 In Pakistan, some authentic and reliable vendors offer XBOX Game Pass subscriptions and even Jazz Cash also offers as well.
If you are doing it by yourself, just make sure your card is internationally recognized and set your region in the US.
So, did you make up your mind? Or still want to spend hours downloading a game that never guarantees to be perfectly original. XBOX Game Pass will get you to the originality of gaming and let you experience the real gaming world.
What do you think of the story? Tell us in the comments section below.