What an amazing season it's been for Pepsi Battle of the Bands. With only two bands remaining and one more episode to go, I thought that the seventh episode of the season would be the most boring as there were no eliminations.
Boy, was I wrong. The episode was so epic, it blew everyone away!
The show started off with a surprise. Badnaam, the runners-up from last season of Pepsi Battle of the bands came on stage! Staying true to their sufi rock tone, they delivered an amazing performance loved by everyone! (personally, I think they should have won last season. Please don't tell Kashmir I said that though).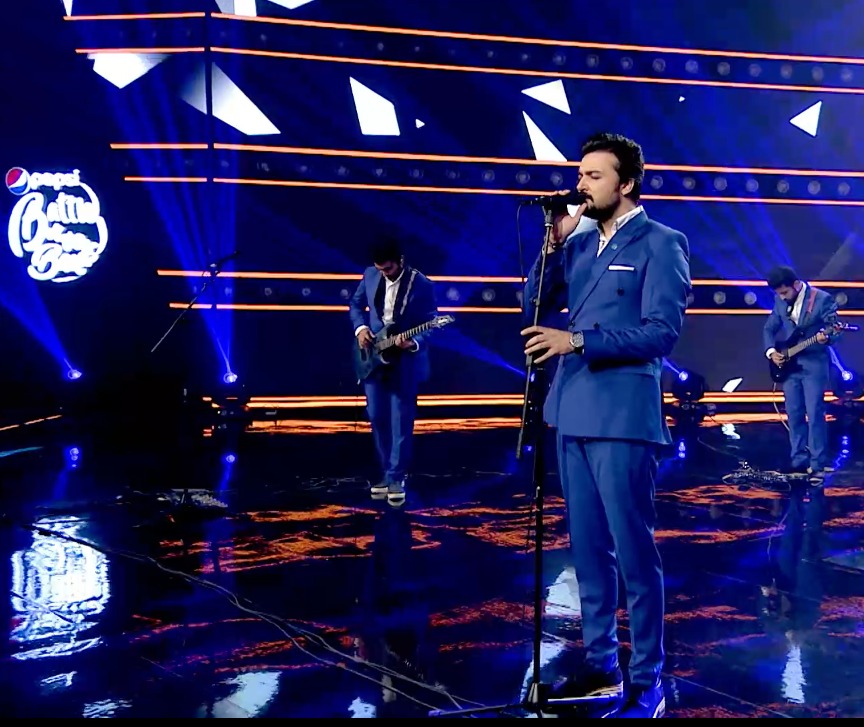 Then, Bayaan came into the spotlight. The band members spoke about their road so far with Pepsi and mentioned some of the ups and downs that they had encountered. It was a really heart-warming moment shared by everyone, including myself.
Afterwards, they performed a mashup performance of Baazaar by Nayyara Noor and Na re na by Ali Azmat, mesmirising the entire audience!
Then, it was Xarb's turn. Their journey through the season was looked at and they shared memories which stood out for them. It was great to know more about them as people rather than as singers. It showed me how they were people no different from you and me.
After this was their performance. They went on stage and performed another mashup. This was Manam Mehve by Nusrat Fateh Ali  Khan and Main Naraye by Abida Parveen.
Ayesha and Ahmed came on stage and made a huge announcement. The runners-up would not only be getting 25 lakh as prize money but also a contract with pepsi for an album! Such great news, right?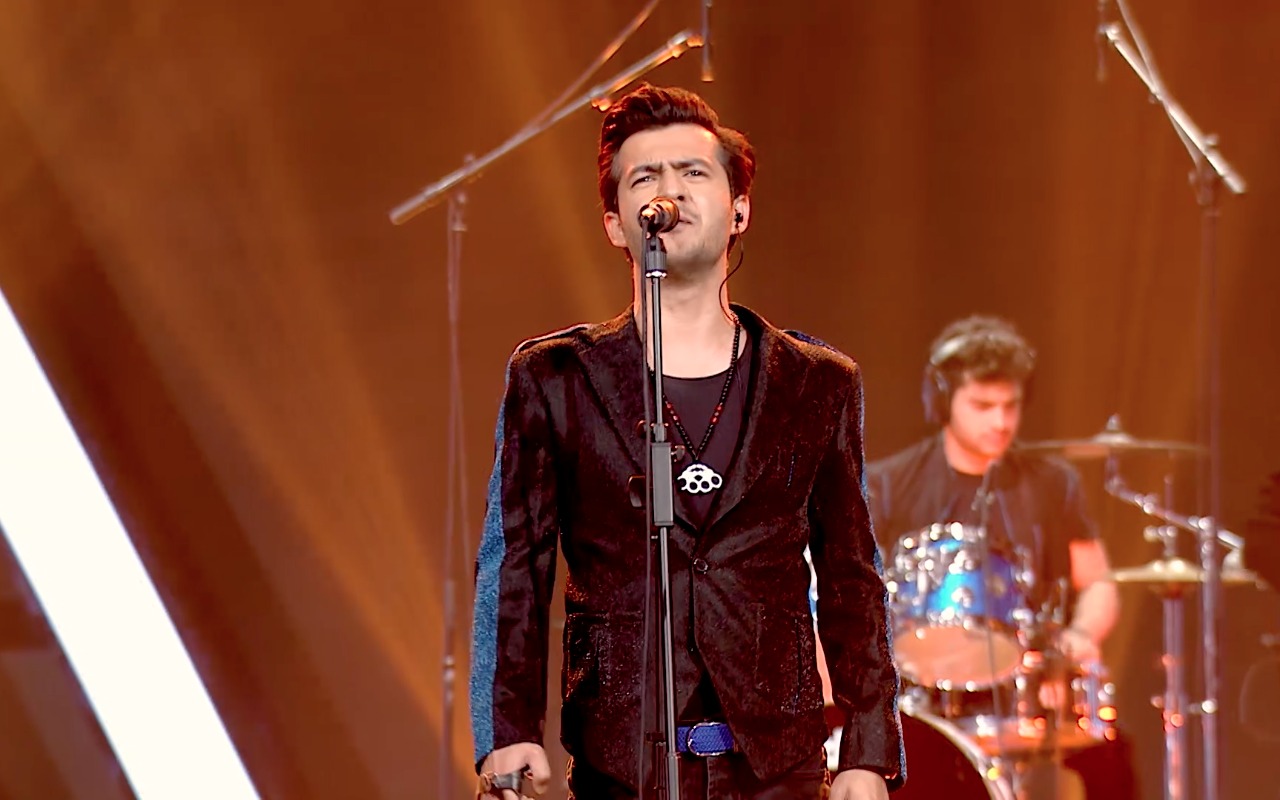 Then came the bands' final performances before voting is closed. Bayaan performed Pani aur Mitti while Xarb performed Umeed. Both were original songs and were very well received by the judges.
If you're wondering what I meant when I said voting, let me explain. You get to decide the winner of Pepsi Battle of the Bands yourself!
All you need to do is send an sms! SMS X to vote for XARB or SMS B to vote for BAYAAN and send to 8042. You can even visit www.pepsibattleofthebands.com to submit your votes. So make sure you vote for your favorite team before time runs out!
The show concluded with one last performance by Pakistani legends Aaroh, who performed their song Ik Chah. What a way to end the episode, right?