Pakistanis love keeping an opinion on just about everything. We think we know it all, but usually, the truth begs to differ. However, we would still boast about Pakistan and its relevant phenomena wherever needed.
Here's how we think a common Pakistani would deal with different places in the world (which probably, he has only seen in pictures).
1. Pyramids, Egypt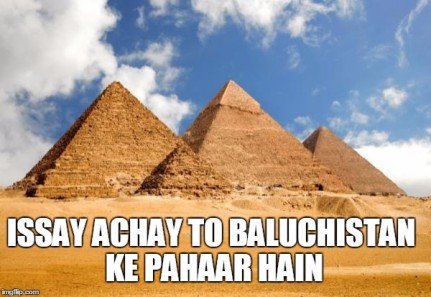 2. Eiffel Tower, France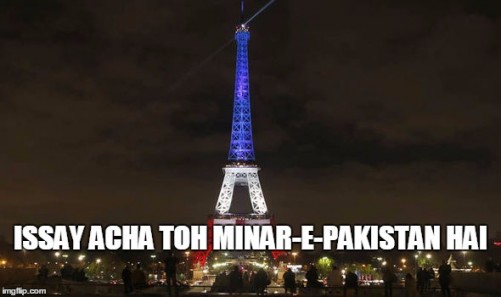 3. Venice, Italy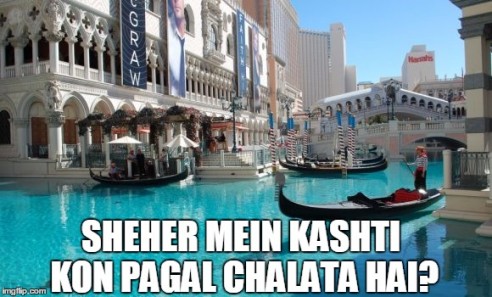 4. Taj Mahal, India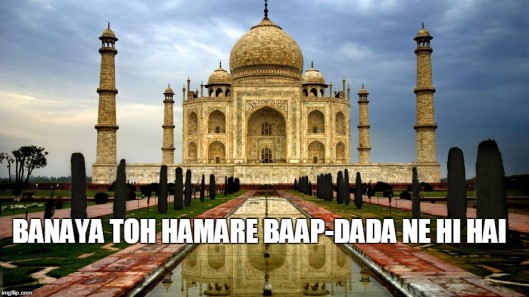 5. Statue Of Liberty, USA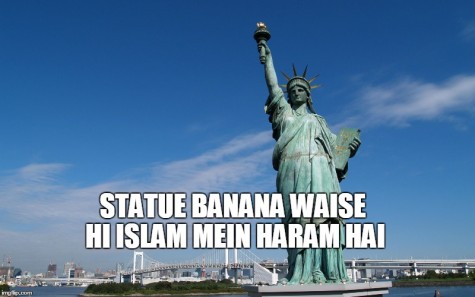 6. Dubai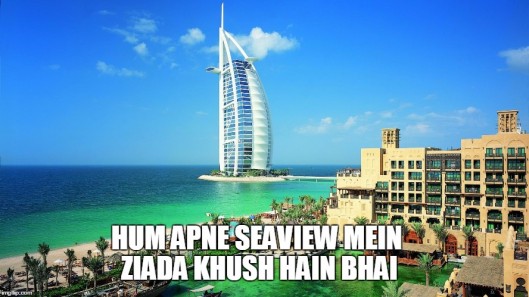 7. Niagara Falls, Canada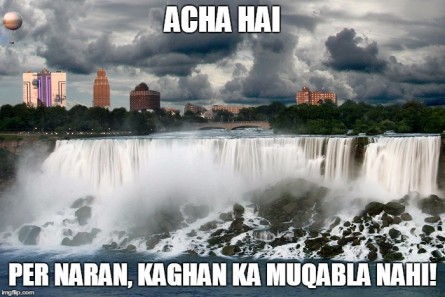 8. Sydney Opera House,  Australia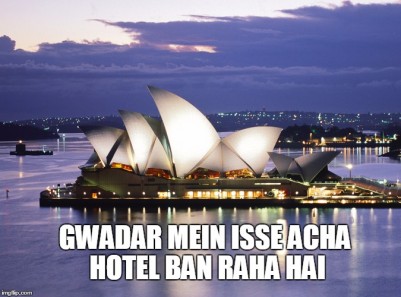 9. The Great Wall Of China, China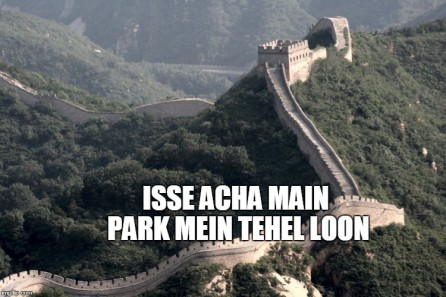 10. Colosseum, Rome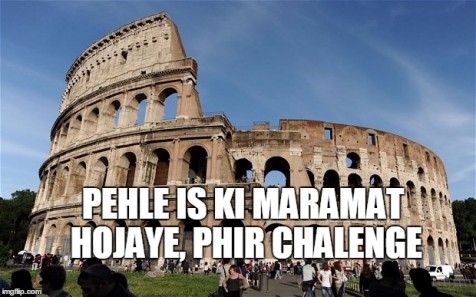 11. Stonehenge, England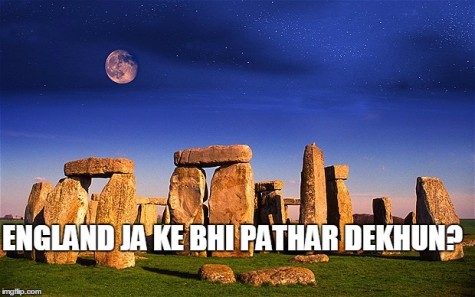 12. Christ The Redeemer, Brazil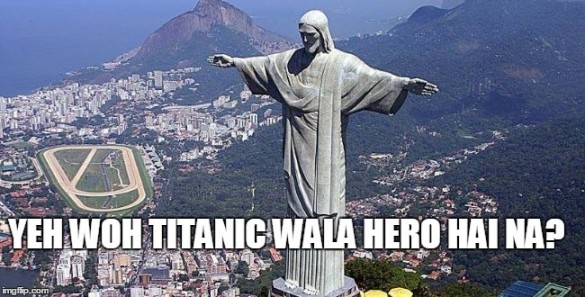 So, do you think Christ The Redeemer resembles Leonardo Di Caprio? Well, it really doesn't matter!