Growing up in Pakistan, the two basic choices every child gets academically are either becoming an engineer or a doctor. When it comes to doctors, Pakistan has been blessed with an abundance of quality doctors that are best known by their post-graduation ventures outside the country.
We are producing so many well-educated doctors that the hospitals of the country can not match their standards – thus, almost 30% of Pakistani MBBS graduates leave the country to either do their House job, Residency or FPCS – most of them don't return and make a career for themselves outside of the country.
However, the fact of the matter is, that we are producing these A-grade physicians through the proper channeling of high standard medical colleges across the country. Here are some of the best medical colleges and universities in Pakistan…
1. Agha Khan University and Hospital, Karachi
2. King Edward Medical University, Lahore
3. Nishtar Medical College, Multan
4. DOW University of Health Sciences, Karachi
5. Fatimah Jinnah Medical College for Women
6. Allama Iqbal Medical College, Lahore
7. Baqai Medical University, Karachi
8. Chandka Medical College, Larkana
9. Bolan Medical College, Quetta
10. Altamash Institute of Dental Medicine, Karachi
11. Punjab Medical College, Faisalabad
12. Liaquat University of Medical Health Sciences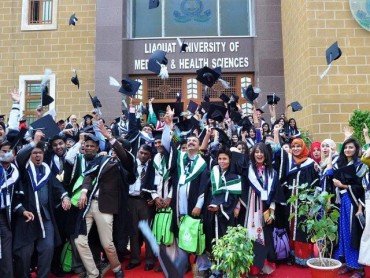 Source: Tribune
13. Khyber Medical College Peshawar

                                           Source: www.kmc.edu.pk
14. Ayub Medical College, Abbottabad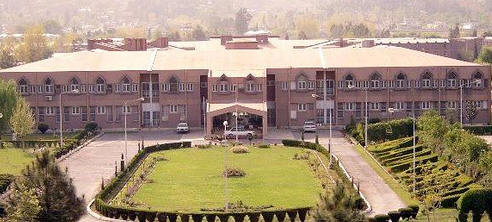 Source: pakmed.net
If you're an aspiring doctor and want to do your MBBS – make sure you get yourself into one of these well-reputed medical colleges. And once you've got in, well, the sky is usually the limit for all doctors. Please tag your friends who are going to any of these amazing institutions.
Note: This List Is In No Particular Order