Two grads from Lahore School of Economics are totally changing the game of advertising in Pakistan by introducing an innovative and economy sharing model in the PKR 70 billion industry.
Mohammad Farooq, the Founder of the company, Wrollit advertising, joined hands with Sarmad Imtiaz, the co-founder. Both individuals dived into this healthy prospect after quitting their star-studded careers in PTCL and focused on the tech-based startup to set a new trend in the advertising industry of Pakistan.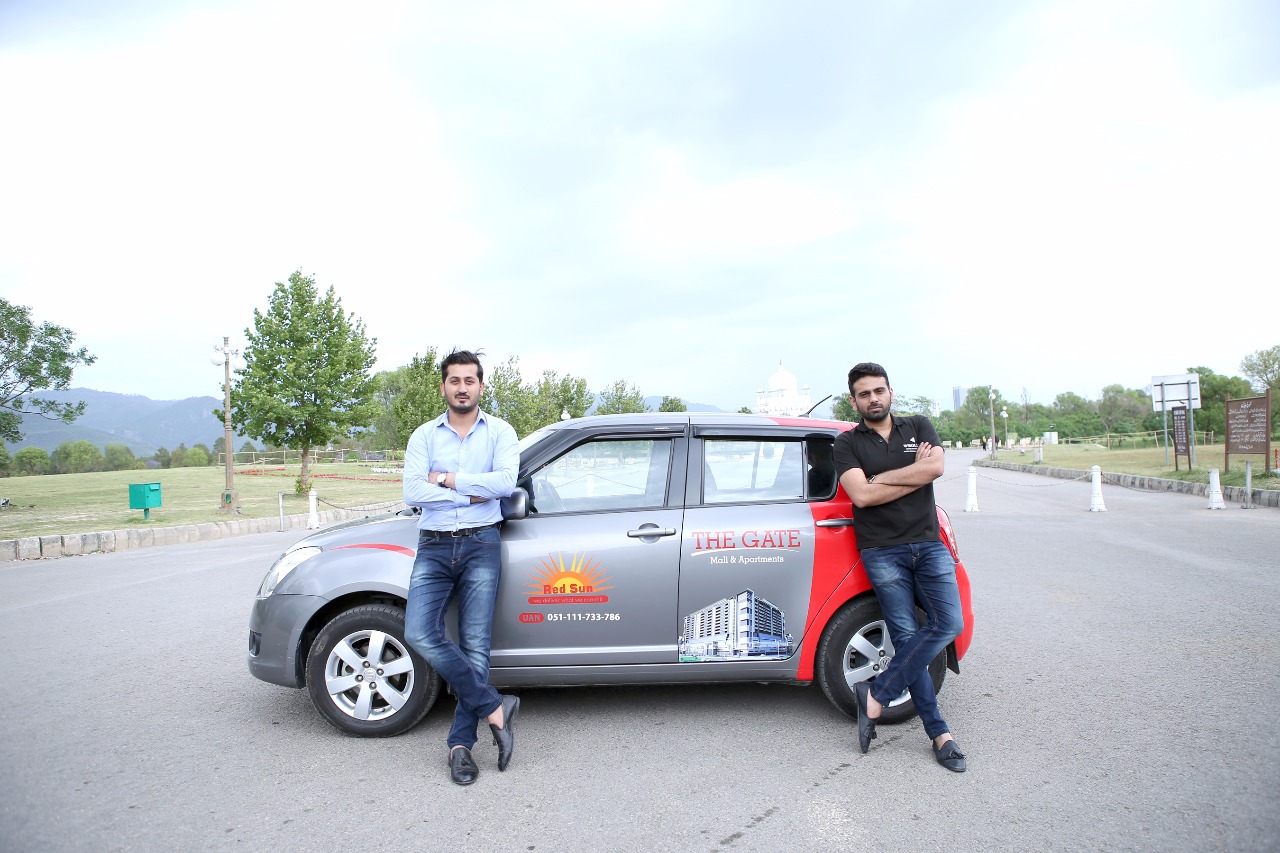 What is it all about?
Wrollit advertising believes in challenging the status quo by breaking the shackles of barter trade between mammoth brands and conventional advertising agencies and giving back revenue streams to the public. YES, THE PUBLIC!
Wrollit has introduced a totally new model of informative advertisement. It delivers the message to the audience in a unique way that guarantees attention and results.
What makes it so different?
It's simple… You must have seen local vehicles in Pakistan having an advertisement vinyl laid out on the exterior. In simple terms, Wrollit is a new platform that connects brands with drivers to create splashy on-vehicle ads. The basic service allows regular car owners to make extra cash by simply driving their cars around. That's zero effort and profit in surplus! The car owners are properly hired as brand ambassadors for this purpose.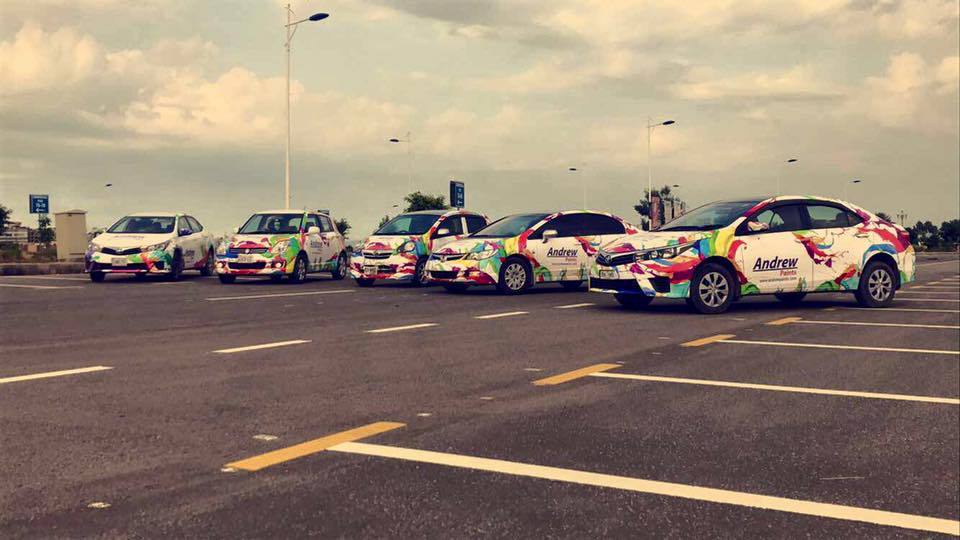 In order to sign up, drivers have to download Wrollit proprietary mobile application, which can only be engaged in their personal vehicle. GPS technology tracks their mileage as they go, and brands get real-time visualised dashboards of cars' impressions, so they know how many people are seeing them.
To date, Wrollit advertising has signed up over 22,000 drivers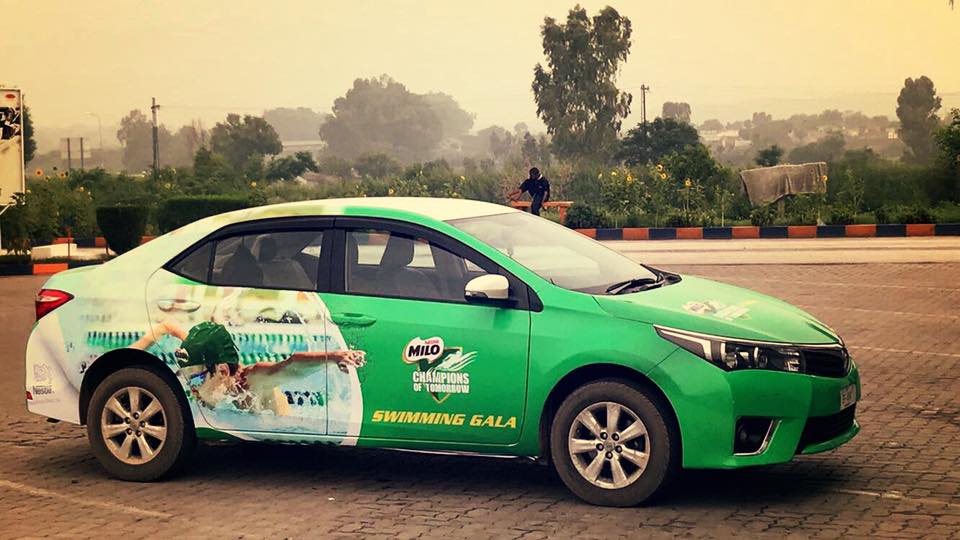 Brands on-board include Nestlé, Andrew Paints and Red Sun Associates and counting.
This form of advertising has been tried by other advertising platforms but Wrollit remains the only one to successfully yield it to the benefit. Wrollit is proactively fulfilling its role and at heart, they are on a mission to pay back the community in an incredible way.
Due to recent success, they are coming up with first of a kind advertising stuff, defaming conventional marketing such as Guerrilla  Marketing, suspense TVC's, Human Fleet marketing, House Branding, wifi hotspot targeted marketing.