Asian News International (ANI) reported that the Pakistan Cricket Board (PCB) intends to hold World Cup matches in Srilanka or Bangladesh.
Pakistan's World Cup Matches In Sri Lanka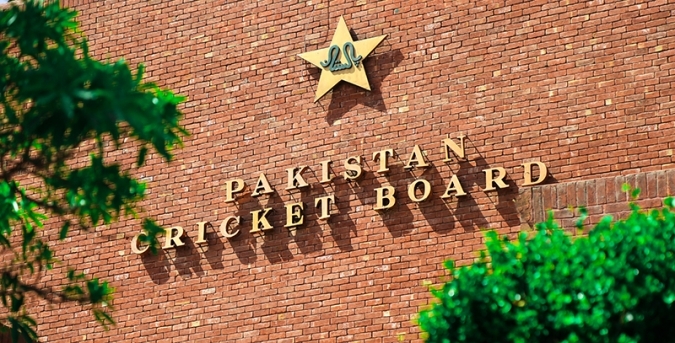 PCB Source Told ANI: "Yes, we are thinking that we will not travel to India for World Cup matches if BCCI didn't send their team to Pakistan for Asia Cup. We want Sri Lanka or Bangladesh to host our matches, we want to play there, and not in India,"
Even so, the Bangladesh Cricket Board (BCB) and International Cricket Council (ICC) on Wednesday denied claims that Pakistan would host World Cup matches in Bangladesh in 2023.
"Bangladesh was not discussed at all at the Board meeting and full backing for the event [World Cup] in India was given by the Board. We're focused on that," an ICC official told Cricbuzz on Wednesday.
Also, ICC declared its distancing from Wasim Khan, it's General Manager.
Wasim has already stated that Pakistan may decide to play its 2023 World Cup games against a neutral opponent rather than India.
The India-Pakistan World Cup match is anticipated to be played in Delhi or Chennai, while the final would likely take place in Narendra Modi Stadium in Ahmedabad.
What do you think of the story? Tell us in the comments section below.