On Friday, the police reportedly detained the shopkeepers of Hyderi Market after a video of them misbehaving, and then physically assaulting female customers in their shops was made public.
According to the details of the incident, the women who went into the cloth shop allegedly vexed the shopkeeper by making him unfold the cloth-rolls repetitively. However, they did not buy anything.
In addition to this, the incident came to light in a cloth shop in Karachi's Hyderi market where the shopkeeper misbehaved with the female visitors. Not only that but they also ended up physically assaulting them after a heated exchange of slurs.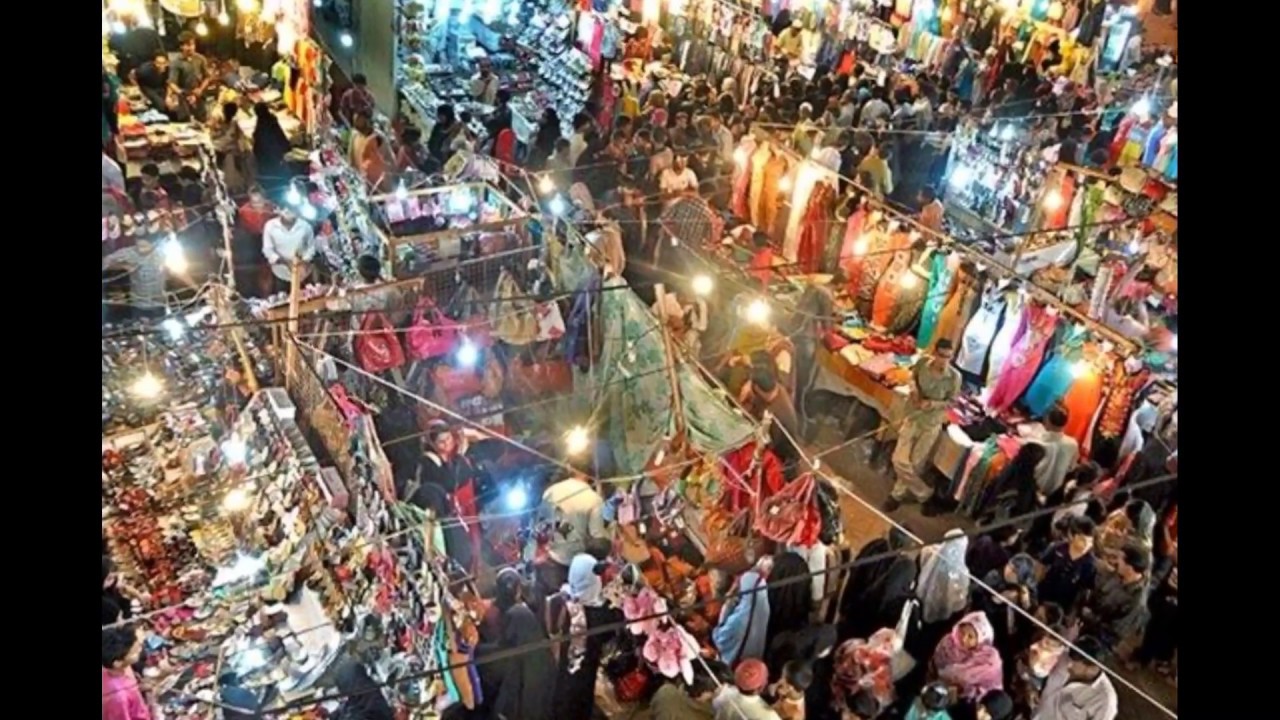 As the event transpired, it caused a furor in the market as public gathered at the scene. The shopkeeper reportedly misbehaved with them and then assaulted them physically.
A video has emerged of the shopkeeper physically touching and pushing the women. More so, when the women retaliated and struggled to stop him from doing so to which he forcefully pushed them so they fell over.
As can be seen in the footage the shopkeeper began arguing with the female customer. In fact, he can be seen verbally abusing them, after which the women began yelling at him. The shopkeeper then started to physically assault them.
Following the furor in the market, the police later arrived at the scene. However, the victims, female customers, refused to lodge a first information report (FIR) of the assault.
The video began doing the rounds on social media and soon became viral. In addition to this, it built a lot of resentment amongst the social media users who demanded the arrest and due punishment the shopkeeper.
Here's the CCTV footage of the scuffle between the shopkeeper and female customers
According to reports, the police has detained the shopkeepers for becoming physically violent with their female customers.
In another incident, but online, a woman reported the rude attitude of an online famous store. A social media user reviewed a Facebook page selling clothes and shared her bad experience in the review.
However, instead of handling the issue carefully, the admin of the page called the user at midnight and talked with her in abusive language.
Apart from this, did you read about the VJ Anoushey Ashraf's experience of harassed in a space as open as a market? The model shared that regardless of being fully covered, a man harassed her. Do give it a read!
What do you think of this story? Let us know in the comments section below.