Several women reportedly accused the Lahore-based musician Salar Shamas of sexual misconduct on social media. However, he categorically denied it.
Late on Sunday, Wall of Shame Pakistan posted a post detailing reports from multiple women who claimed that they had been harassed or assaulted by Lahore-based singer, Salar Shamas. The musician allegedly sexually harassed women and threatened them with his influence, according to the post.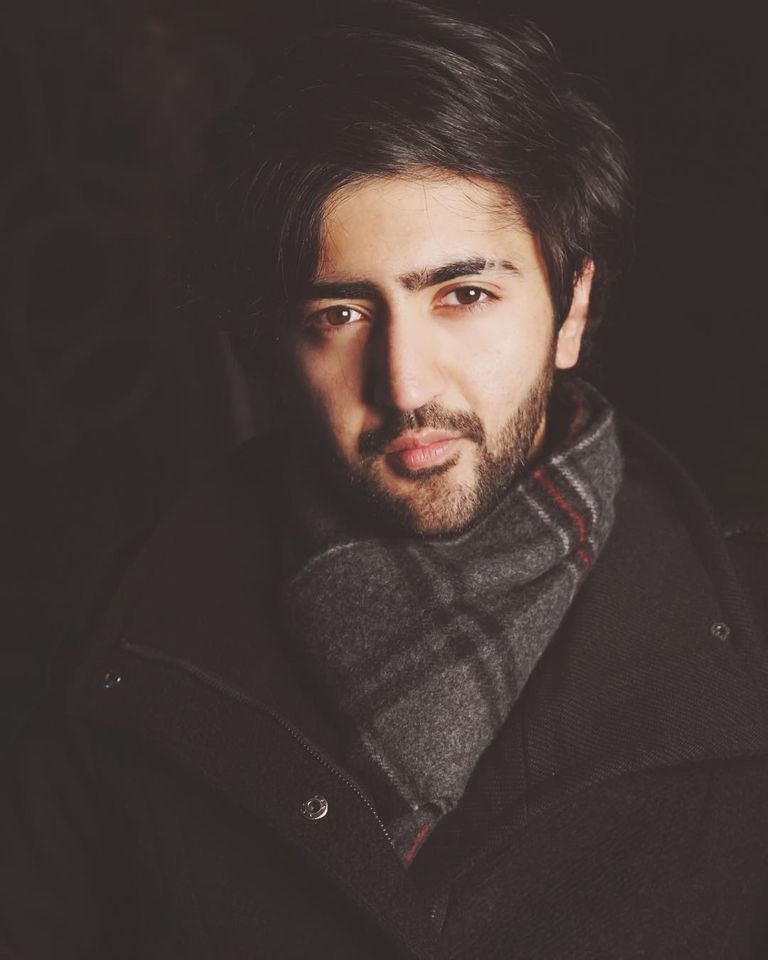 Shamas is a singer based in Lahore and a graduate of Beaconhouse National University. Known as a songwriter, audio producer, video editor, and businessman, Shamas gained recognition in Pakistan for 'Ayyy Teray Bin' on SoundCloud.
Wall of Shame Pakistan, an Instagram account, attached screen recordings of his conversations with three different victims, one of them a minor.
Take a look at the conversations – swipe right!
Meanwhile, the musician has denied the allegations against him despite the screenshot posted with his name. In addition, he claimed that the screenshots were fake. Salar Shamas reacted to the sexual misconduct accusation against himself during a live stream.
Given the way he responded to the allegations during a live stream, using abusive language and showing disrespect to a girl tells a lot about a man's character. However, despite these videos circulating on social media, Shamas denied the allegations.
'I categorically deny the accusations levied against me'
Taking to his official Twitter handle, Shamas denied the accusations. "The chats are fake," he claimed.
"Me and my brothers were with our friends all day," he added. "No one went to her house, cause she doesn't exist. I'm no rapist or pedophile. I'm going to take you and this page's admin to court for all this."
"I recognize and sympathize with the plight women face in our society. Justice is hard-earned. However, you must also not take lightly people who use the women's movement to malign innocent people. Let the law take its course."
Doubtlessly, the impact of the #MeToo movement has been a net positive all across Pakistan. Followed by women feeling empowered to share their stories, knowing that the right action would be taken.
Being a well-known personality has its own perks but how the person carries it is what matters the most. Many renowned names have been caught in the infamous #MeToo stance.
Starting from the singer and actor Ali Zafar being accused by his fellow singer Meesha Shafi of harassing her, later the famous YouTuber Ukhano being accused of sexual harassment, then the actor Mohsin Abbas Haider facing allegations by his wife, the list does not seem to stop.
What do you think of this story? Let us know in the comments section below.