Having long eyelashes is the dream of all women, and they purchase mascaras to achieve that goal. However, for a woman named You Jianxia, these woes just do not exist! Hailing from China, she has broken her own record of having the world's longest eyelashes. As long as those are she can braid a needle-like thin braid that might look interesting!
According to Guinness World Records, Jianxia has held the record for the longest eyelashes since 28 June 2016. At that time, her eyelashes measured 12.4 cm (4.88 in) and could be found on the upper eyelid of her left eye.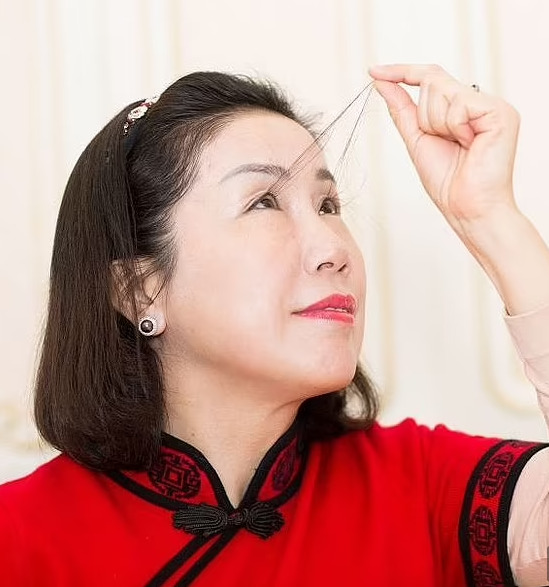 But five years on, Jianxia's eyelashes continued to grow over the years. Moreover, on 20 May 2021, it was confirmed that the new length was 20.5 cm (8.0 in). As per Guinness World Records, Jianxia first realized that her eyelashes were growing longer than usual in 2015. She claims to have visited medical professionals for her condition but in vain.
"I first realized that my eyelashes were growing in 2015. They continue to grow slowly, becoming longer and longer," she explained. "I did visit medical professionals to find out why my eyelashes are longer than others people's eyelashes." Doctors have been left baffled by her condition, which has meant her eyelashes now fall down her cheeks and even past her jaw.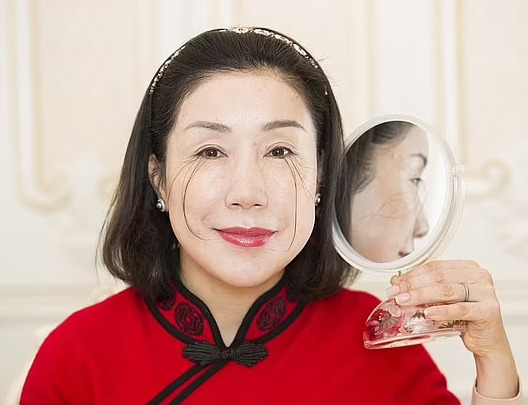 "The doctor couldn't explain this, and he felt it was really amazing. I also tried to find scientific reasons such as genes or something else. However, none of my family have long eyelashes like me, so it can't be explained," she added.
'A gift given by the Buddha'
Jianxia now believes it may be down to divine intervention rather than science. "I kept thinking about why I have such long eyelashes, then I remembered that I had spent over 480 days in the mountain, years ago. So, I told myself that my eyelashes must be a gift given by the Buddha."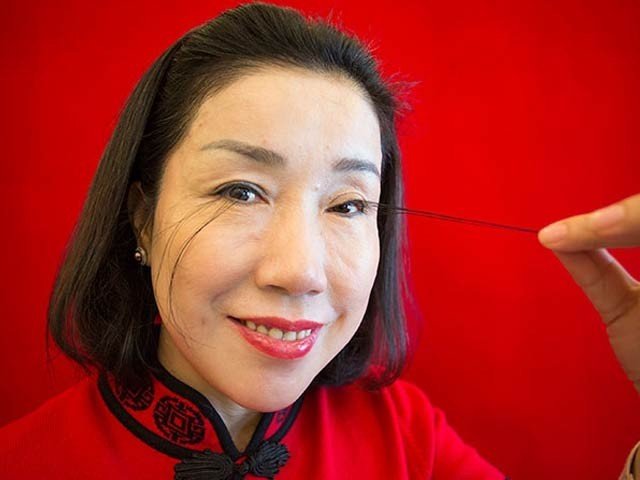 Whatever the reason was for Jianxia's long eyelashes, she believes the record-breaking feature gives her strength. A video was shared on Guinness World Record where she is seen flaunting her eyelashes that look really great on her. Let us reiterate once more: these are not extensions!
Take a look at it
Previously, Guinness World Record holder Nilanshi Patel from India's Gujrat, who has the longest hair in the world, officially cut it off after 12 years of growing it. She had held the title since 2018 when she was 16 years old. Interestingly, her hair measured 170.5 cm (5 ft. 7 in).
A few years back, a Pakistani girl broke the taboo of donating hair by cutting off her 23 inches of hair to donate to cancer patients.
What do you think of this story? Let us know in the comments section below.