Today's gruesome story is evidence of the rapidly dying humanity. They say everything is fair in love and war. But is it so important to get your love, that you kill your loved ones? If you cannot love your family, you cannot love anyone. This story is about a married woman who had an affair with a married man and planned to kill her husband to get married to her lover.
The tragic incident took place in Lahore. The love birds, who are now in police custody, narrate how their affair came to the point of murdering their only obstacle.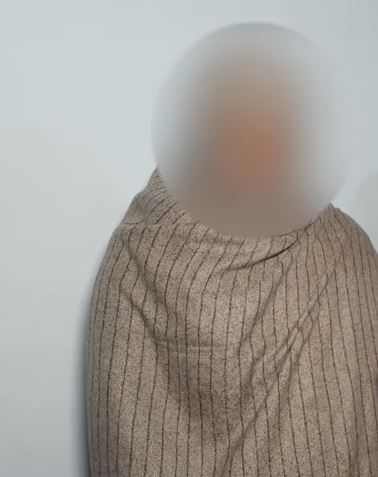 The woman, identified as Abida, was married to her deceased husband for the past 12 years who she killed with her lover's help. In addition to this, they have two children together. Both are boys, one is 11-year-old while the other is only 7. Speaking to Urdu Point, Abida revealed that her extramarital affair began four years back.
Her lover, Faisal, is a married man who has in fact been married twice. While his first marriage ended, he married again and has a 2-year-old son with her.
Abida disclosed that Faisal asked her to get a divorce from her husband. However, since Abida's relationship with her husband was good, she could not find a reason to ask for a divorce.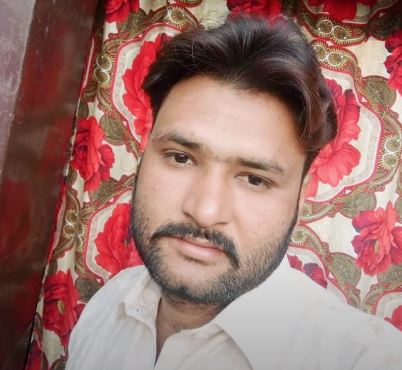 Tired of waiting, Faisal assured his lover that he would kill her husband whenever he gets the chance.
"The day he did this, he did not contact me. I was sleeping and my bedroom door was open. He came, turned on his mobile's torch, and fired a shot at my husband while he was asleep on the bed. I saw him running away," said Abida.
How did their affair begin?
Faisal shared that he used to meet Abida at her house. Sometimes alone, and sometimes with her husband or even father-in-law around. "Whenever she had troubles at home, she would call me over. We used to talk about it," he added.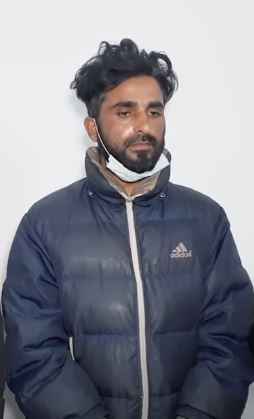 In addition to this, he also revealed that Abida had told him that her husband sleeps around 11 at night. Knowing that he planned to kill him after he fell asleep.
It must be noted that both the accused are remanded in custody at Manawan Police Station. Moreover, the investigation officer Mukhtar Alvi noticed something odd with the crime scene, and the wife. Subsequently, she was kept under observation, and later her relations with Faisal unfolded.
Here's the video of the accused giving an account of the murder
It may be recalled that in a similar incident that took place last month, a girl murdered her own brother with her lover, and laughed while filming it. Prior to that, a woman in Swat shot her lover dead after he rejected her marriage proposal.
Story Courtesy: Urdu Point
What do you think of this story? Let us know in the comments section below.