One Indian rishta hunt advertisement has gone viral for mocking conventional media ads that feature ridiculous demands. An "opinionated feminist" posted the ad, leaving the readers laughing out loud.
The publisher describes herself as being over 30, educated, with short hair, pierced, and working on social causes (to fight capitalism).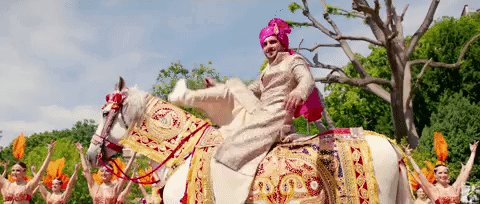 She seeks a handsome and well-built man between the ages of 25 and 28. You will be turned away if you do not own a bungalow and have at least 20 acres of farmland. But you are one step closer to qualification if you have all of those things.
The last requirement relates to your digestive system. Your chances of getting her will be greatly affected by how efficient it is. You might as well pack your bags and go home – bungalow or not – if the machine in there is faulty.
Check it out!
Internet users completely missed the point and found the advertisement toxic. It turns out, however, that the advertisement was a joke as BBC confirmed it. It was just mocking the rishta advertising in India. It was a joke between two siblings and a best friend. BBC tracked them down through the email address provided in the ad. Without revealing their identities, they gave them pseudonyms instead. "The opinionated feminist" was Sakshi, her brother Srijan and her best friend Damyanti.
The ad publisher explains the joke
As a prank, they created the ad for the woman's 30th birthday. "Turning 30 is a milestone, especially because of all the conversation in our society around marriage. As you turn 30, your family and society start putting pressure on you to get married and settle down," said the woman's brother as he spoke to BBC.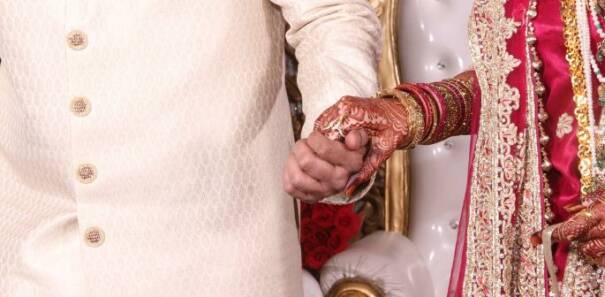 It turned out that the farting and burping thing was a family joke even though she has piercings and short hair and works in social services. Her brother gave her a paper scroll the night before her birthday.
"When I unrolled it, it had the email address — curbyourpatriarchy@gmail.com — and the password. I had no idea what I was supposed to do with that," she said. "In the morning, he brought me a copy of the newspaper with the page opened to the matrimonial columns and we had a good laugh. It was a fun prank."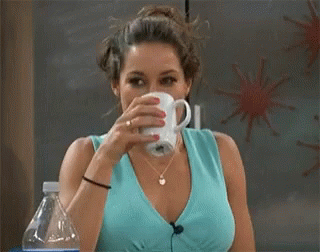 "You can't say such things out loud. Men ask for tall, slim beautiful brides all the time, they brag about their wealth, but when the tables are turned, they can't stomach it. How could a woman set such criteria?
The famous quote from the one and only Sima Taparia from Indian Matchmaking, "Tall, slim, trim!" sums up the toxic rishta culture.
Story Courtesy: BBC
What do you think of this story? Let us know in the comments section below.