A woman kidnaps her Ex-husband in Yemen in a rare incident in the war-devastated country, a local newspaper reported.
An alleged police statement that circulated on the internet says the man identified as Mubarak Sultan. He was kidnapped by a woman, named Taghred Ghalib on February 7 in Yemen's southwest governorate of Taiz.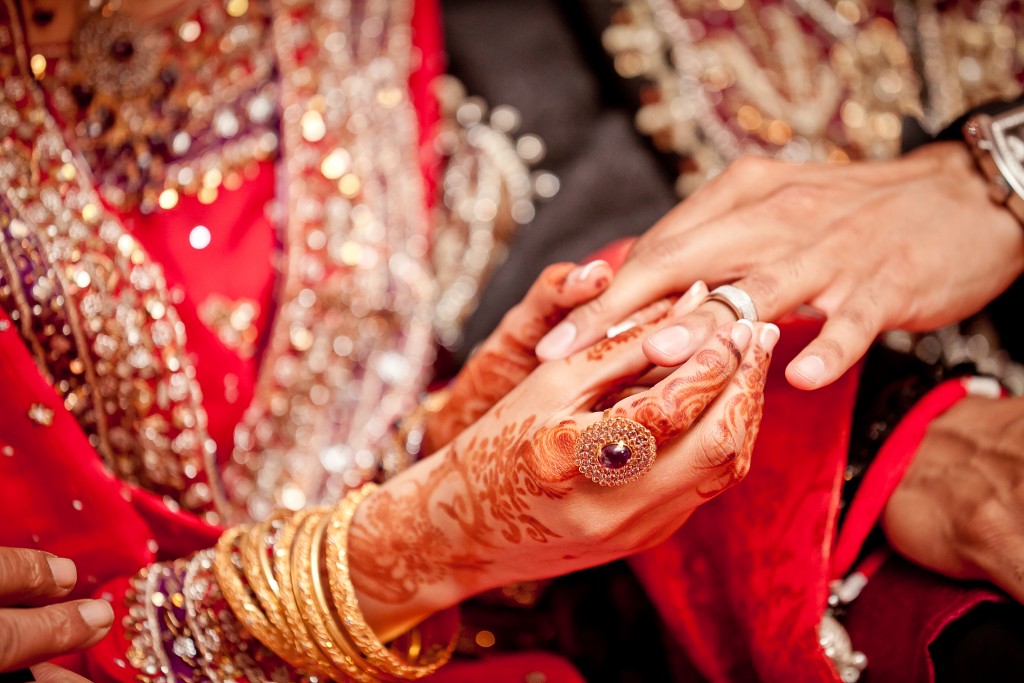 In the statement dated February 16, the chief of Taiz's Criminal Search Department ordered the head of a local police station to secure the release of the man and arrest the perpetrators.
The news portal Aden Al Ghad, citing local sources, said the woman is an ex-wife of Taghreed who has abducted him after he married another woman. Sultan was kidnapped with assistance from the ex-wife's brothers as he was walking on a street and was taken to an unknown place, the report said.
His family unsuccessfully tried to secure his release through local mediators, it added. Mind you, such incidents are quite common when it comes to a former spouse beginning a new relationship with someone new.
Harking back to similar incidents
In a tragic story from Karachi, the weapon of choice was acid. A divorced woman allegedly injured her ex-husband severely by throwing acid at him. When the woman pressed her former husband to remarry her, he refused to do so.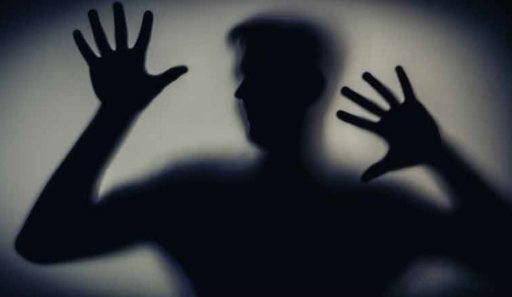 Upon rejection, she threw acid on his face. The acid she threw also caused her to sustain minor injuries. The story took a crazy turn when following the incident, the woman went to the police station and alleged her former husband tried to throw acid on her.
We witness so many men taking advantage of the Islamic marital jurisprudence which allows them to have up to four wives. However, these men clearly turn a blind eye to the fact that they can only do so if they are capable of treating all wives equally. If their wives do not willingly allow them, they simply cannot remarry.
Sadly men seem to disregard the opinion of their current wife on the matter. A man in Okara previously got red-handedly caught remarrying by his fourth wife. According to the details, the husband had tied knots with a 13-year-old girl, without the consent of his wife. The fourth wife caught her husband contracting his fifth marriage.
A video surfaced on the internet in which she could be seen publicly humiliating her husband. Not only that but the angry woman was also reported to have beaten him up.
What do you think of this story? Let us know in the comments section below.