Riding bicycles has become a trend in Pakistan ever since coronavirus hit. Even though many people used to take their cycles out for fitness purposes, the trend sparked when the lock down was in place. Riding a bike on the roads of Pakistan is a risky business. One woman named Samar Khan from Islamabad, experienced this the hard way when she was groped while riding.
Samar Khan was on her daily route of biking around Islamabad. She was going on about her business, when she experienced the myths of sick men lurking on roads, practically.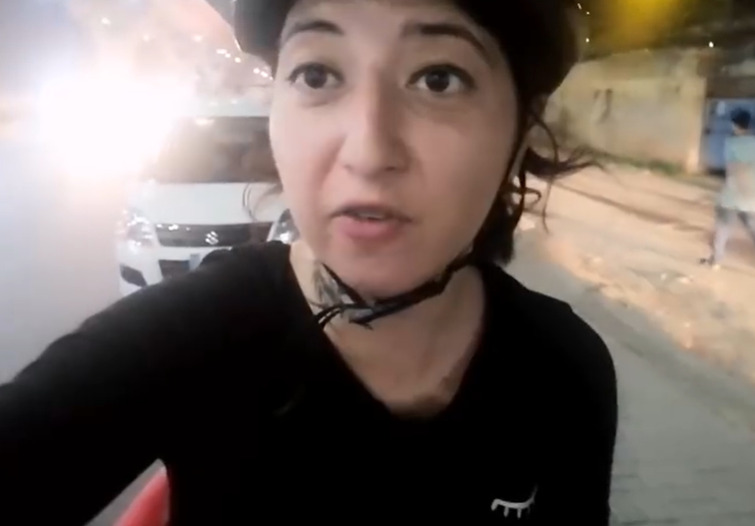 A man wearing a maroon shirt, with a bag behind his back, on a motorbike did the unthinkable. Samar Khan says it looked like the man was returning from his office and was well educated.
The man came from behind her while she was riding her bike in Islamabad, and groped this woman with his hand. After touching her with malicious intent, the man rode away on his motorbike. Previously, a man in Karachi groped a girl wearing a Burqa, which was caught on camera.
This left Samar Khan harassed and angry. Thus, she stopped on the side of the road to record a video right there.
Samar said: "We encourage girls to go out and reclaim public spaces, but animals in the guise of men stop them from doing so."
"A man came and groped me from behind while I was riding my bike. If I had caught him, I would have done the unthinkable with him. I tried to chase him down but he was on a motorbike and I couldn't catch him."
Samar Khan was so furious that she almost burst in tears. The woman felt disgusted and harassed after what she had been through. This is a stark reminder of how women still cannot go out in public without getting called out or touched inappropriately.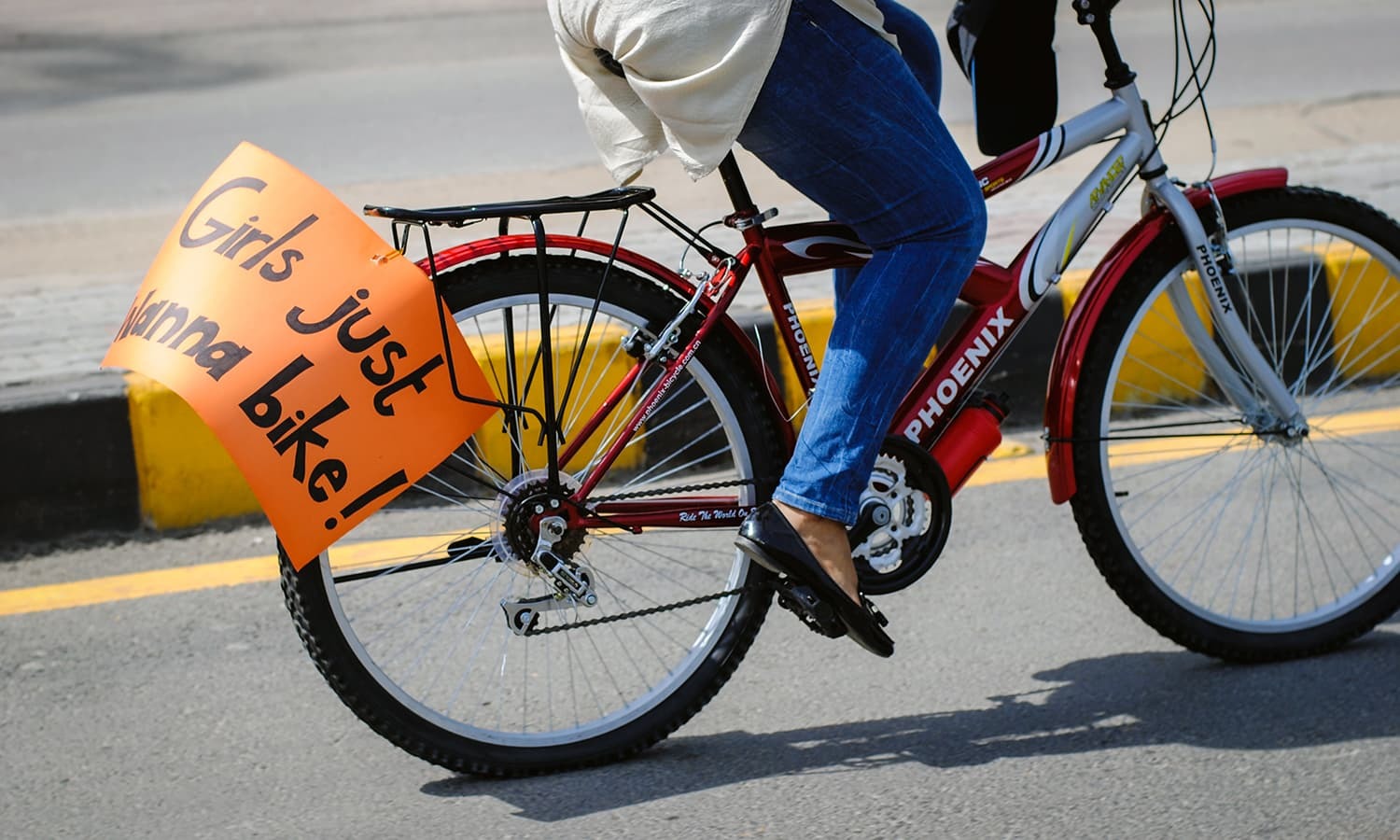 Yesterday night, a similar but much more heinous crime was committed on the Lahore Motorway. A woman was gang-raped by unknown men in front of her children after her car broke down on the Motorway.
The woman called Motorway police but to no positive diligence shown from them. Men touching women on the streets of Islamabad, gang rapes on Motorways, little angels like Marwah tortured and abused – who will look out for our women and children?
We hope that the Safe-City project with CCTV cameras can figure out who harassed Samar Khan in public. Answers need to be given. Justice needs to be provided.
What do you think about this story? Let us know in the comments below.