In a bizarre turn of events, a woman was horrified to find a severed human finger in a burger at a fast food restaurant. The incident took place in Bolivia, a country in central South America.
In a now-viral Facebook post, a Bolivian woman on Sept 12 claimed that she found a severed human finger inside a fast-food hamburger she bought.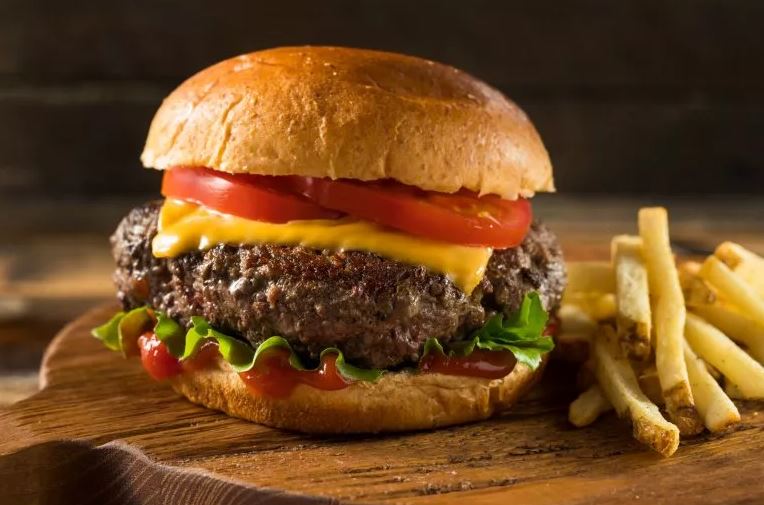 In her Facebook post, the woman shared that she and a friend were enjoying a meal at the Santa Cruz de la Sierra location of Hot Burger – a Bolivian fast-food chain – when she discovered that her meal contained a human finger. Unfortunately, the gruesome discovery was not made until after she had taken her first bite.
A strange sensation came over her as she chewed the burger. She was horrified and disgusted as she pulled out the severed finger. "At the moment of eating, I chewed on a FINGER," read her Facebook post. The images of the rotting finger were accompanied by videos of her waiting to speak to a company representative who told her, "Please tell me what you want and we will give it to you".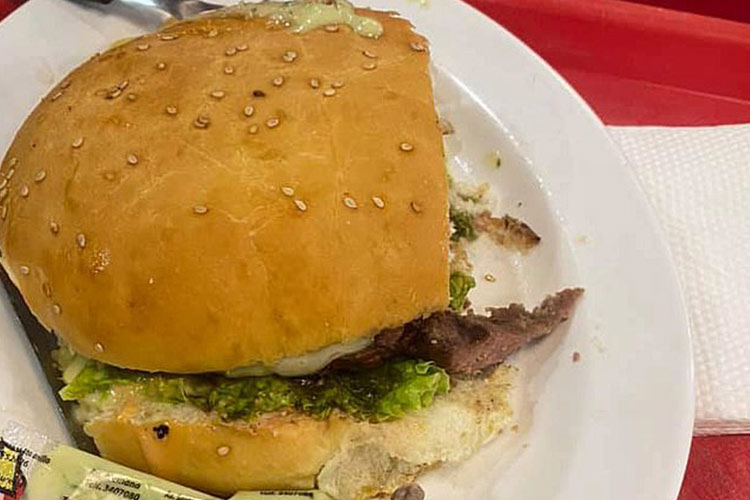 Additionally, the Hot Burger representative explained in the footage that the burgers arrive pre-made at the store and that "nothing like this has ever happened to us before".
After the woman's post was widely shared on social media, a company spokesperson called the matter an 'unfortunate incident'. Moreover, they explained that part of an employee's index finger was partially severed accidentally while preparing the meat.
WARNING: Some viewers may find the following image disturbing. Viewer discretion is advised.
Below is the picture of the finger: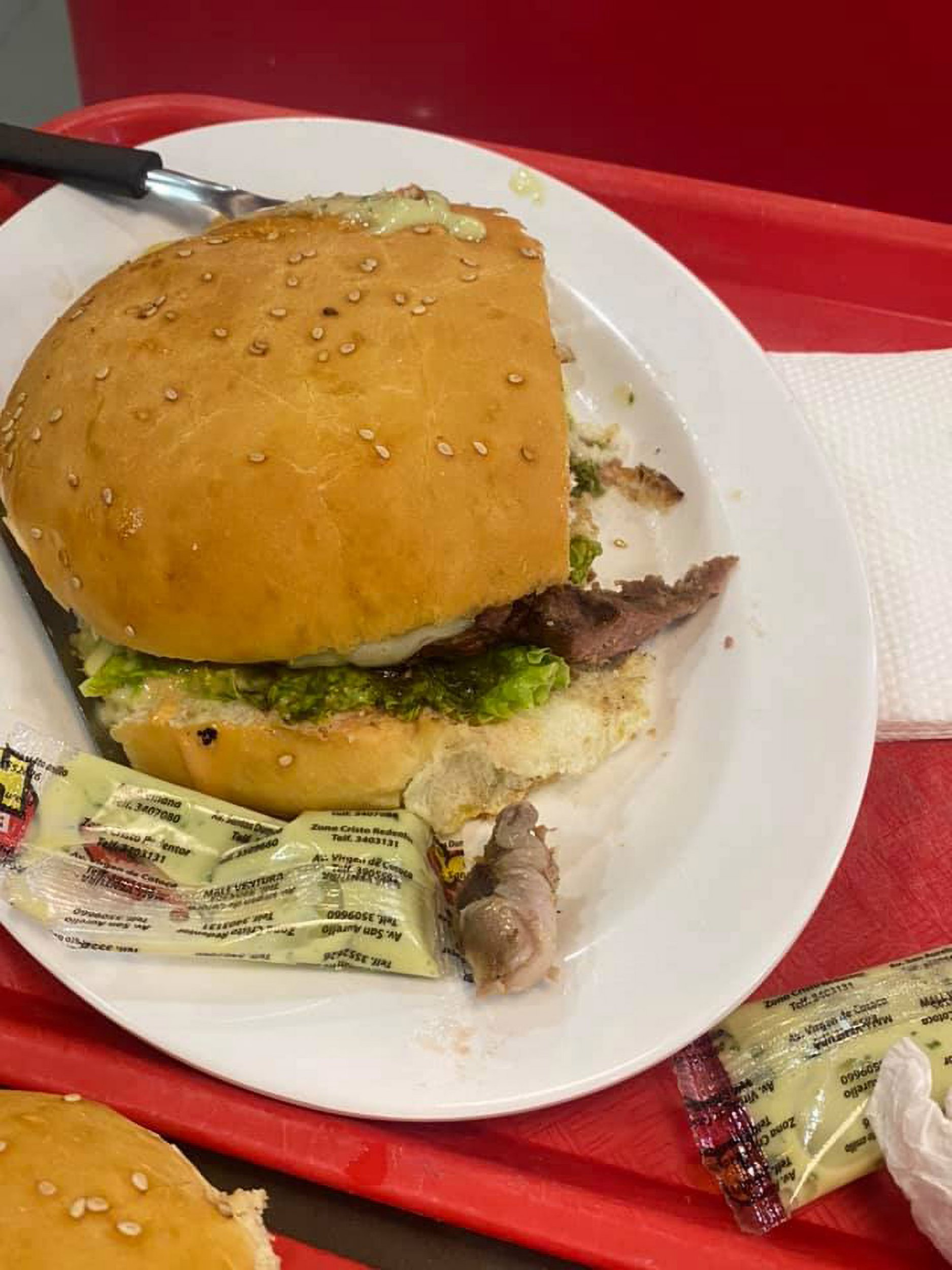 In the meantime, the Vice Minister of the Defence of User and Consumer Rights decided that the branch would be temporarily closed and a fine should be imposed on the company.
While the restaurants might look as clean as you would expect one to be at a busy hour, you never know what goes behind the closed doors of the kitchen. Never let the polished tables and floor fool you into thinking that the restaurant is high on hygiene.
Many incidences have come to light related to mismanagement and lack of hygiene when it comes to fast-food restaurants, as well as fine dining places. You will be surprised to know the amount of work some creepy insects do at these food joints.
Last year, was yet another busy day for cockroaches, as one was found in a Subway sandwich, resting over a slice of cheese. Nothing satiates a cockroaches' hunger like scrumptious restaurant food.
This is nothing but a blatant health code violation. Some very high-end restaurants have also been in the same boat more than often.
Story Courtesy: Gulf News
What do you think of this story? Let us know in the comments section below.