WARNING: Some viewers may find the content of this story disturbing. Viewer discretion is advised.
In a rather awful and tragic incident, a 23-year old Indian girl named Aisha from Ahmedabad made a video before committing suicide. Her death over the demands of dowry by her husband and in-laws has triggered outrage on social media condemning the practice of dowry in India.
The last-minute video of Aisha shows her narrating the mental trauma she went through because of her husband Arif Khan. After shooting the video, she jumped into the Sabarmati river from the walkway on Friday afternoon.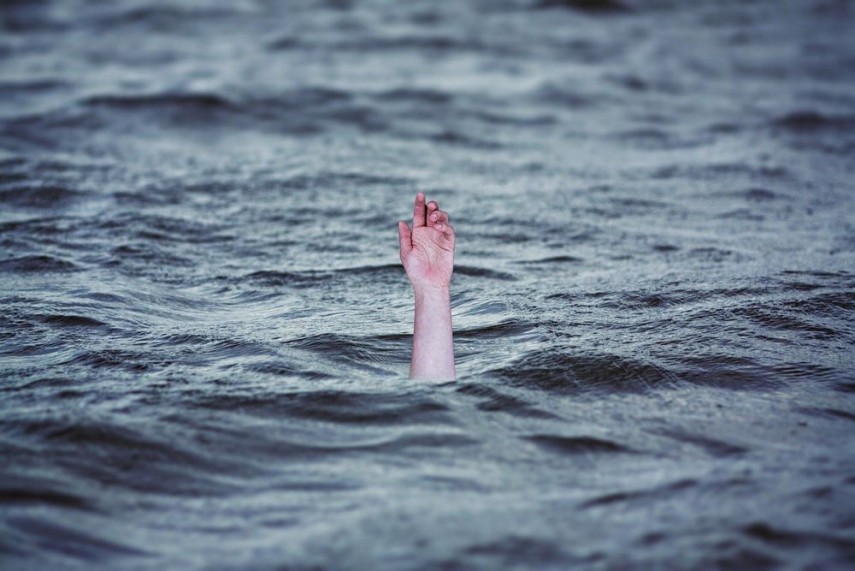 In the video, she made an emotional appeal to her father. She requested him to not pursue a case of domestic violence against her husband. In addition to this, said that she was "granting freedom to Arif" before jumping into the river.
After her body recovered later that evening, police had initially lodged an accidental death report. However, after the video message surfaced, the police booked her husband for abetment to suicide.
Aisha's father said he had paid Rs1.5 lakh in dowry to Arif on January 26, 2020. Even in 2019, an FIR lodged against Arif and his parents for domestic violence. Aisha alleged that her in-laws had beaten up over the issue.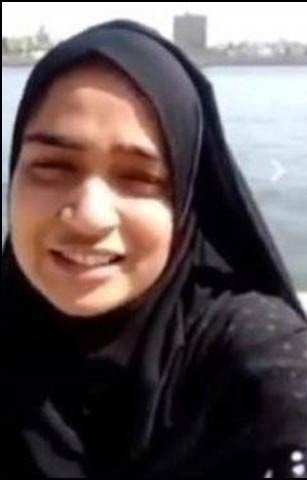 Police also obtained Aisha's call detail records (CDR). It showed that on February 25, she had a 72-minute conversation with Arif before she took the extreme step. Moreover, she also had a five-minute conversation with her parents. On her last call, her parents pleaded to her to not take the extreme step, police said.
WARNING: Some viewers may find the content of this story disturbing. Viewer discretion is advised.
Here is the video which Aisha recorded before committing suicide
According to the reports, Aisha was married in the year 2018 to Arif who lives in Rajasthan. After the marriage, the 23-year-old was not only mentally harassed but also physically harassed by her husband and in-laws over dowry. 
Swimmers of the fire service department made efforts to rescue her, the sources confirmed. They took her to a nearby hospital. Unfortunately, the hospital declared that she was brought dead.
"We don't want anything from you, only your daughter with a pair of clothes." This is the most common statement heard from the parents of the groom, asking for someone's daughter's hand in marriage.
But the reality, unfortunately, is totally different. Death rates because of dowry are increasing not only in Pakistan but also in India for decades.
Read More: The Dilemma Of Dowry In Pakistan And How Marriage Has Turned Into A Materialistic Transaction
What do you think of this story? Let us know in the comments section below.