Every woman should, in an ideal world, be able to live a peaceful life. Realistically, however, the prevalence of harassment in the country makes the idea seem too far-fetched. Here is yet another harassment story, a man followed a woman and her toddler in Packages Mall of Lahore in his car, later she exposes him.
There is no denying that Pakistan is a heavily patriarchal society, and harassment has been a recurring issue for generations. By the courtesy of men in our society, the trauma has seeped into every Pakistani woman's life.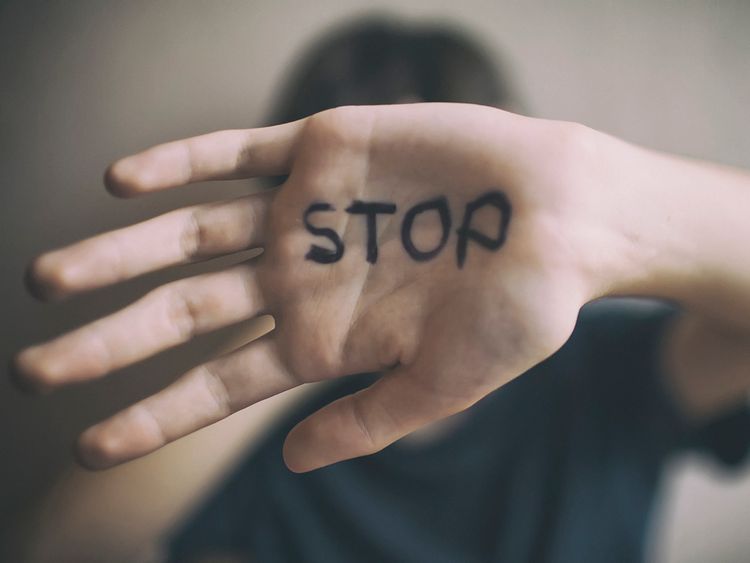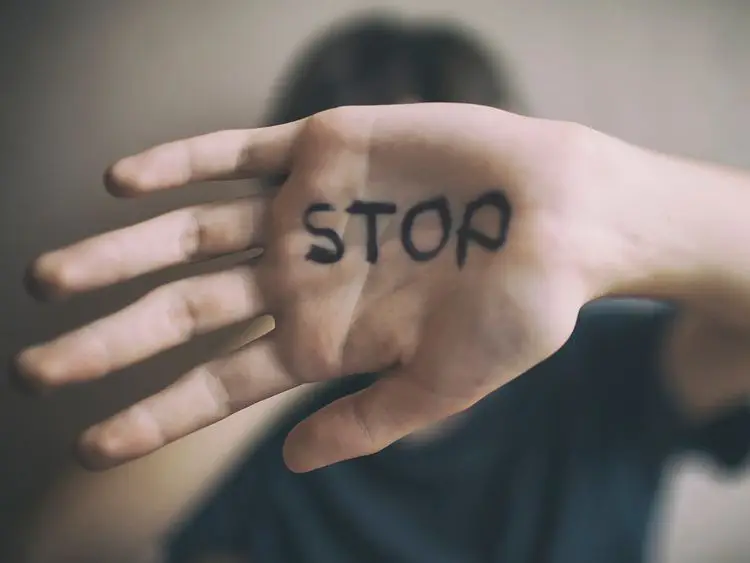 In a culture that views women as weak and incapable of raising their voices, harassment has taken root. Harassment is becoming more and more common in Pakistan nowadays.
Taking to Twitter, a woman shared how a man followed her in his car and asked for her number while she was with her toddler at Packages Mall, how bravely she exposes him!
"This scene is from Packages Mall parking today 14 June. This man was following us (me and my toddler) asking me to sit in his car. He was asking for [my] number," she wrote.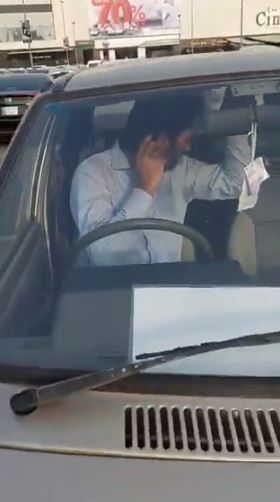 Moreover, she added, "I settled down in my car pani pia chezain rakhi relax ho k [had water, kept my belongings and then I relaxed] and started making his video aur ye hain [and this is the] brave man". As she tried to make his video, the man hid his face and drove his car away.
Here are the pictures of the car!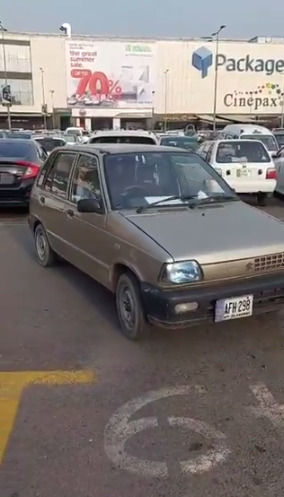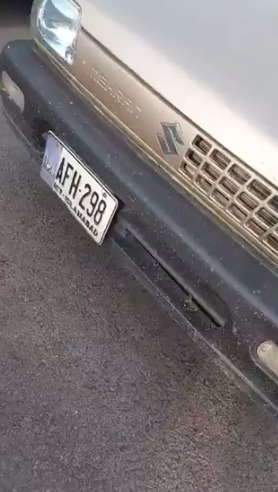 Take a look at the video!
What a sick world we live in.
The fact that they are women and out of their house is enough for them to be harassed. The same happened with a girl riding a bike on Faisal Town Road in Islamabad. Three boys allegedly harassed and clicked pictures of a girl riding her bike and a hero exposed them. In another street harassment case, a minor girl who appeared to be under the age of 10 was groped by a biker while she was walking on a street.
As Pakistanis, we take pride in our 'Islamic' country. Whereas, in actuality, our country is stubbornly against Islamic teachings. Women are destined to face many different types of issues and undergo all sorts of human rights violations. From rapes to honor killings, and from gender discrimination to domestic violence, women in Pakistan witness it all.
As for the anti-harassment laws in Pakistan, a Protection against Harassment of Women at Workplace Bill was passed in 2010 to provide a safe workplace environment for women. But, the government is yet to pass a law that protects women against street harassment.
What do you think of this story? Let us know in the comments section below.