In another case of sexual violence against women, a married woman escaped sexual assault by her two brothers-in-law more than three times. She now pleads for protection and action against the accused.
It is a harsh reality that domestic violence is a recurring incident in Pakistan. Women in Pakistani households have been through some sort of domestic violence at the hands of their in-laws. In some extreme cases, women also become a victim to sexual abuse.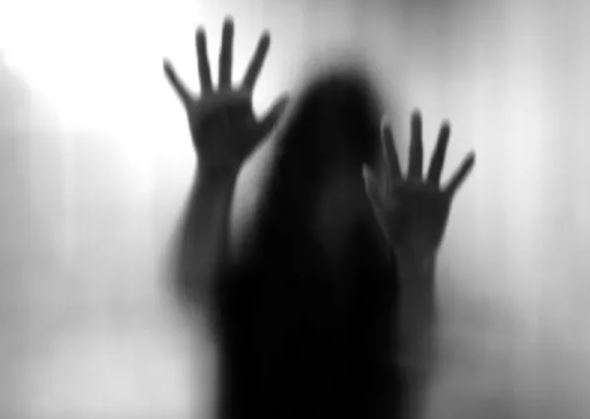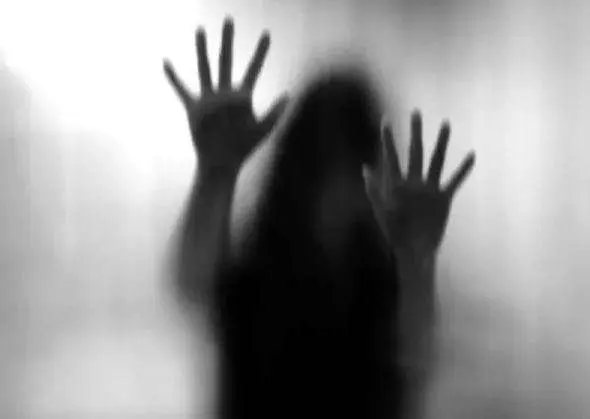 In a video message, a woman shares her ordeal with the public and asks for help. According to the details, she has five brothers-in-law. She has been married to a man named Naqi Raza for almost 12 years. More so, in these years, her two brothers-in-law made attempts to sexually assault her not just once but multiple times.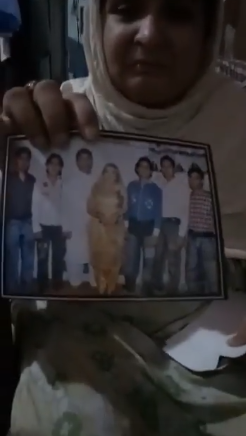 "Two of my brothers-in-law tore my clothes and tried to rape me. Women from my area came to rescue but my husband told them that he tore my clothes. If those women had not come, they would have assaulted me. I was looking for rishtas for both of them," she says.
"One of them, Irfan Raza was already married. He is trying to get married for the third time," she adds. "He accused his wife of filthy things and made her life unbearable. The other one Asalan is unmarried who tore my clothes and said, 'Aaj main tumhe jannat ki sair karwaunga [I will take to heaven today]'". In addition to this, she showed some pictures of them.
This is her brother-in-law Arsalan Raza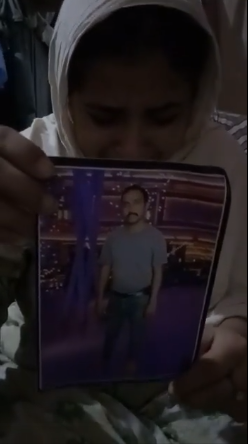 The one in the orange shirt is the other brother-in-law, Irfan Raza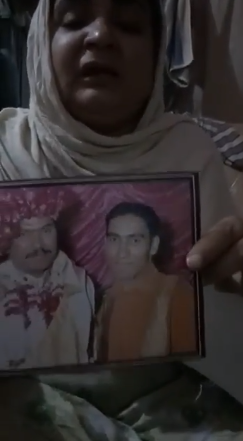 The video was shared on Halaat Updates on Saturday. She also narrates how her own husband kept on saving his brothers. The woman pleads for protection and action against them.
Despite strict laws and social awareness, domestic violence is prevalent in Pakistan at an alarming rate. Recently, a widow from Karachi appeals to the government to seek help and protection against her monstrous brothers-in-law.
According to the details, she has six kids and her husband passed away last year. Ever since the death of her husband, his relatives and widow's brothers-in-law have been constantly torturing and harassing not only her but also her kids, who now seek protection.
Earlier, a young girl, only a year after marriage was severely beaten by her husband and his family. They continuously abused her. So much so that the poor girl lost her health and senses. Moreover, her father had died, and so, her husband refused to return her to her mother.
What do you think of this story? Let us know in the comments section below.