Pakistan Muslim League-Nawaz (PML-N) leader and former finance minister Ishaq Dar once again makes it to the headlines as a Pakistani woman confronts him outside his London residence. With no holding back, the woman accused him of protecting party leader Nawaz Sharif.
In a video making rounds on social media, a woman can be seen accusing absconding the former finance minister of looting the nation's wealth.
"Tell me how you plan on saving Nawaz Sharif now," the woman can be heard roaring at the PML-N leader.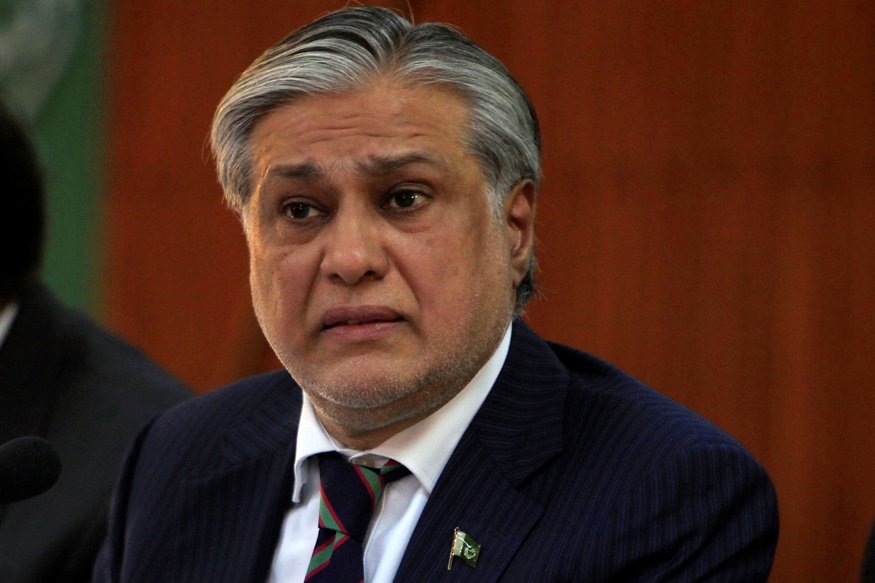 "You (Dar) can save Nawaz Sharif here but would not be able to do it in front of Allah," the woman told the politician.
"Be ashamed, be afraid of Allah. You have looted people," the woman can be heard yelling at the PML-N leader.
Dar abstained from talking to her. He can only be heard saying, "This is inappropriate". In addition to this, the video showed Dar going to his home without responding to the woman.
Here comes the son to rescue Dar
However, Dar's son Ali Dar came to the rescue of his father and responded to the woman.
"You [should] be ashamed, you are leveling [false] allegations against people." The former federal minister's son negated the woman's allegations of dishonesty and her suggestion that Dar was protecting 'corrupt' Nawaz Sharif.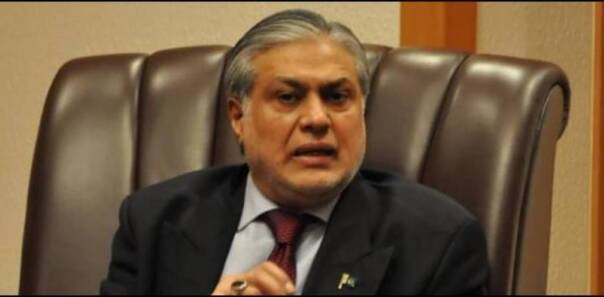 Both father and son got away with the woman's barrage of abuses and curses. They only said that her allegations were false and that she was wrong in accusing them of any wrongdoing.
Another man from the Dar household called the woman a Pakistan Tehreek-e-Insaf (PTI) staunch. He asked her what she was doing in London? If she loved Imran Khan, she should go back to Pakistan. Moreover, he said this was not the first time the woman had done this. In fact, he claimed that she was in the habit of heckling them.
Here is the video
It must be noted that Dar had been declared a proclaimed offender due to his continuous absence from the hearings of the different cases. He is facing charges of accumulating assets beyond known sources of income.
Dar recently appeared in an interview on BBC HardTalk. The close aide of former prime minister Nawaz Sharif faced intense grilling during the show. The host asked some grueling questions, leaving Dar at loss for words in many instances.
The BBC HardTalk interview with Dar did raise some important questions regarding the accountability of PML-N members such as Dar himself. It is essential to note that Dar was declared as an absconder by the Supreme Court in 2017.
What do you think of this story? Let us know in the comments section below.