WARNING: Some viewers may find the content of this story disturbing. Viewer discretion is advised.
Physical and psychological abuse perpetrated by a daughter-in-law against the mother-in-law is becoming common day by day. A woman was recently caught on camera as she was mercilessly beating and abusing her elderly mother-in-law.
It is a fact that society always views mothers-in-law as cruel and aggressive figures in all aspects of their lives. However, in reality, that is not the case. At least, not always. In recent times, a number of incidents have emerged wherein the daughter-in-law tortures her mother-in-law.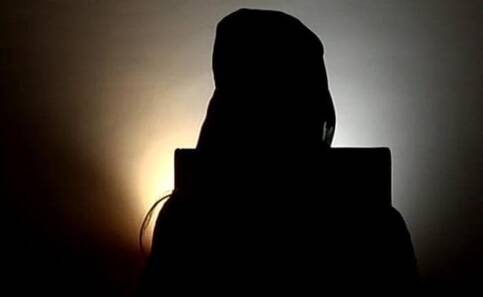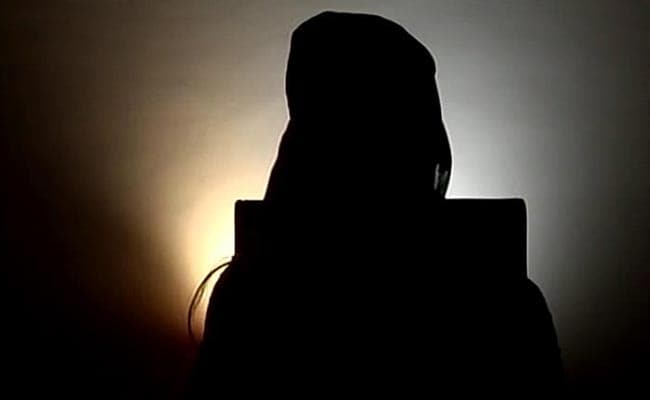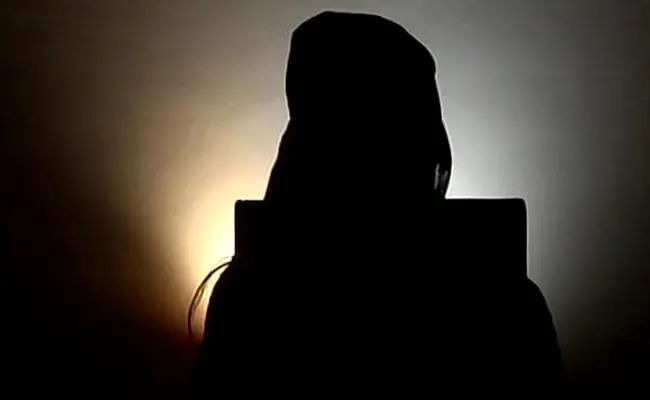 As a society, we should ensure that we do not act in a stereotyped manner assuming that in domestic relationships, the daughter-in-law is always a victim, and the mother-in-law is always cruel. Depending on the situation and the case, it can vary.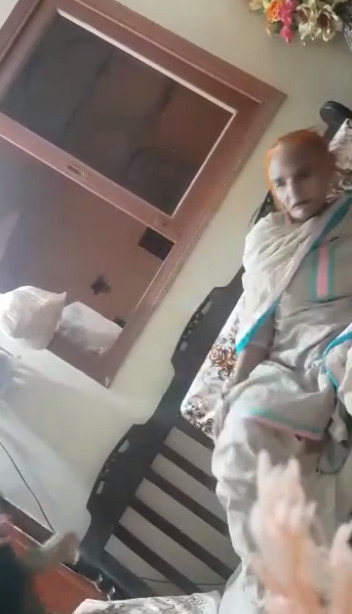 For instance, in this recent case that has emerged, a woman is seen verbally abusing and beating her mother-in-law. A video surfaced on social media recently showing the perpetrator mercilessly torturing the victim.
The footage, just over a minute long, shows the monstrous woman hitting her helpless mother-in-law with bare hands and hurling abuses at her. The woman did so in the presence of her own daughter, who can be seen protecting her grandmother.
Take a look at it!
WARNING: Some viewers may find the content of this video disturbing. Viewer discretion is advised.
How shameful. But to our dismay, this is not an isolated incident. A lot of such incidents have surfaced in the recent past. From time to time, such incidents come upfront on social media creating a chaotic prospect among digital citizens.
Last year, a video posted by a girl Zoobia Meer surfaced on the internet. She recorded her brother, named Arsalan Meer, in a shameless act of brutally beating his mother. We could see his wife encouraging him to torture and ruthlessly hit his helpless mother in the video. Apart from this, the lack of mercy showcased in the viral video deeply shocked the entire nation.
Pakistani social media users were extremely enraged over the incident. Not only were they fumed by anger but they also demanded the unleashed monster to face the worst consequences of his actions. However, on offering a bribe to the greedy police officials, they set him free.
In another similar incident, police arrested a woman for torturing and beating her mother-in-law in the absence of her husband in Karachi. As their maid filmed the woman in the act and showed it to the husband, he filed a case against his wife.
What do you think of this story? Let us know in the comments section below.