A video clip of a Kuwait woman in a hijab walking on the street and carrying a lion in her arms has gone viral. What is the story behind it?
Social media users were stunned to see how the woman managed to handle the big cat, who although did not look fully grown. Many of the users, however, also raised questions on the authenticity of the video.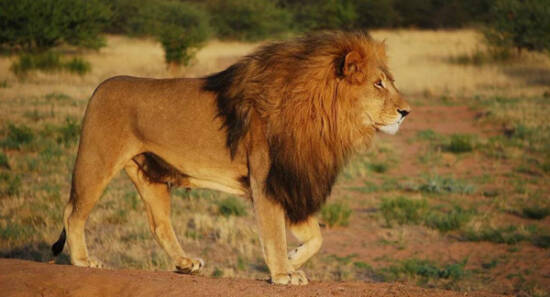 The video clip, which appeared to be genuine, was captured in the Sabahiya district of Kuwait on Saturday, 1 January. In the unbelievable video, the Kuwait woman can be seen walking down the street carrying the lion in her arms, while it struggles to break free.
Have a look at the video:
The video has effortlessly racked up over 4.6 lakh views on Twitter, along with hundreds of comments from shocked users.
According to the Arab Times, the lion was kept as a pet by the woman and her father. The footage was captured when the big cat escaped their home and was roaming in the area.
Terrified residents informed the Ministry of Interior about a lion wandering on the streets. The Environmental Police went to the spot and recaptured the lion with the help of its owner. The police later handed it over to the owners.
A video of the lion wandering also surfaced:
Owning exotic wild animals is illegal in many Gulf states. Nonetheless, these animals remain popular as pets for many people. Interestingly, people in Saudi Arabia have been known to pay more than $6,000 for pet cheetahs, according to a report from the Saudi Gazette.
Exotic pet ownership is illegal in Kuwait as well, but many citizens are keeping lions, cheetahs, tigers, and other predators, depending on their connections to avoid getting arrested for violating the law.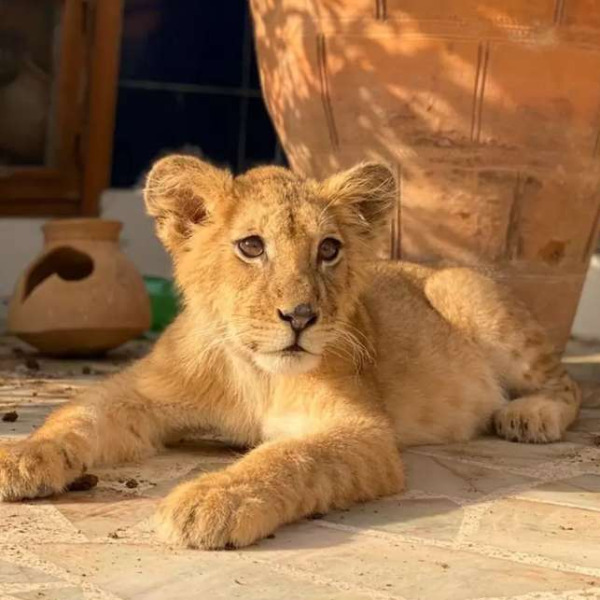 In case you are not aware, lion cubs belong in their natural habitat. In a place where they can live free lives and express their natural behavior. Even the stress of captivity in zoos or circuses takes an enormous toll on their health, one can only imagine what the role of a pet does to them. Regardless, lions and cubs are sometimes kept as pets by misinformed individuals who believe wild animals can be "tamed".
An online petition was also initiated in Pakistan recently to stop the exploitation of animals in circuses. Prior to that, a video emerged of a man beating and brutally torturing a lion cub while dragging it with its collar chain.
What do you think of this story? Let us know in the comments section below.