In Pakistan, winter is a blessing in disguise for everyone as it eliminates heated weather and showers the cold breeze.
Winter season brings a lot of memories, moments, and food. Talking the food, it's the most prestigious element in Pakistani people's life and plays a vital role, especially in winter.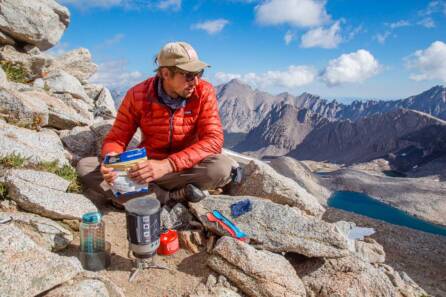 There is some delicious winter food that urges the desire to have it and experience the taste of it whether in mountains or at the lake.
Winter food has a vast variety in the catalog, which means it's hard to pick up the top 5 Pakistani winter food that everyone must try for sure.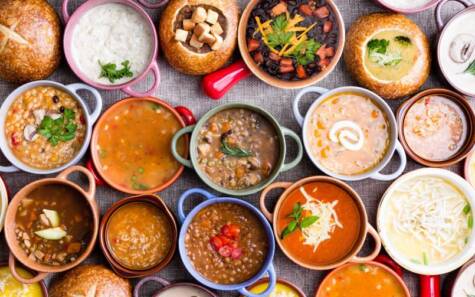 But with our team with pleasure experience of mouthwatering traditional winter food, listed down the top 5 winter food in Pakistan to check out before the end of the winter season.
Winter Foods In Pakistan That You Must Try!
Just like winter food found its special place in people's life, dry fruits are sort of heaven on winter nights, and the top 10 dry fruits you should have it.
FRIED FISH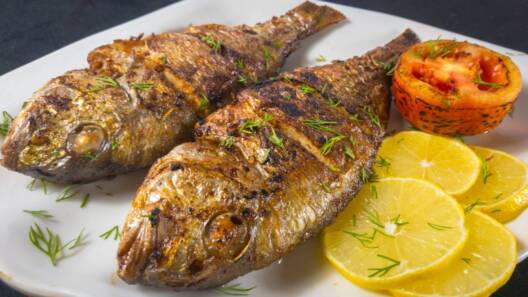 Fried Fish is the perfect choice if you are desperately looking for a crunchier appetizer. It has tons of flavor and pairs so well with daal chawal (lentils and rice).
SOUP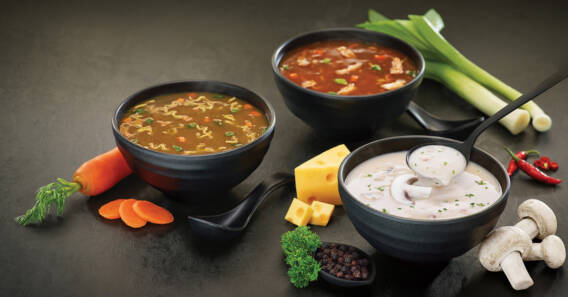 Winter isn't complete without a cup of soups and trying different varieties of it. A warm bowl of soup can surely eliminate the stress and tiredness on a cold cozy nighttime.
PAAYE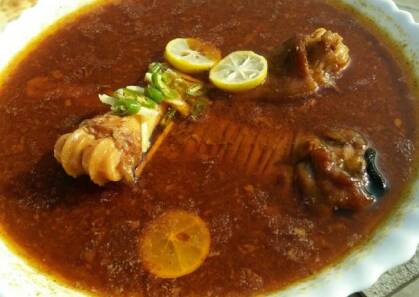 Discussing winter food and forgetting the payee would be criminal activity. Paaye, is one of the most popular winter dishes in Pakistan and is especially available in Lahore with the real treat. Experience it in the morning by soaking up the hot gravy with bread, naan, or kulchas.
GAJAR KA HALWA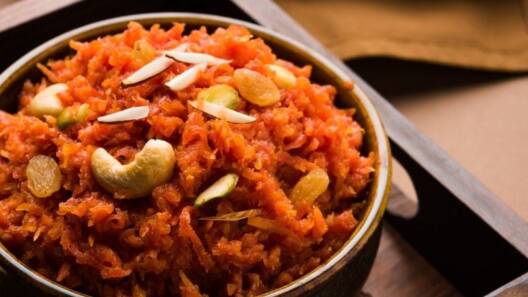 Gajar Ka Halwa is the most popular sweet dish in the winter season and it's been made at home. After having spicy juicy food, Gajar Ka Halwa wash down the spicy taste and overlaps it with sweet carrots.
SARSON KA SAAG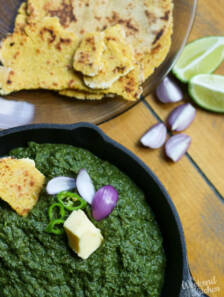 Sarson ka Saag mainly grabs attention in the winter season with its smell and taste that let people enjoy every bite of it. It's made of mustard leaves, paired with Makkai ki Roti or cornbread, this is a Punjabi delicacy and must-have winter dish.
So, these top 5 winter food in Pakistan that every one of you should have and explore the winter food catalog. Because it's full of delicious traditional food that you haven't come across ever.
What do you think of the story? Tell us in the comments section below.