Dreams do come true and we have good news for all the die-hard football fans in Pakistan!
In Pakistan, football has garnered a massive fan following over the past few years and it is incredible to see how we have such talented teams who are just waiting for great opportunities to showcase their skills on international platforms!
To give these teams a chance to celebrate their passion and do what they love, a football tournament has been arranged for them to play I-N-T-E-R-N-A-T-I-O-N-A-L-L-Y, that too against Neymar Jr.!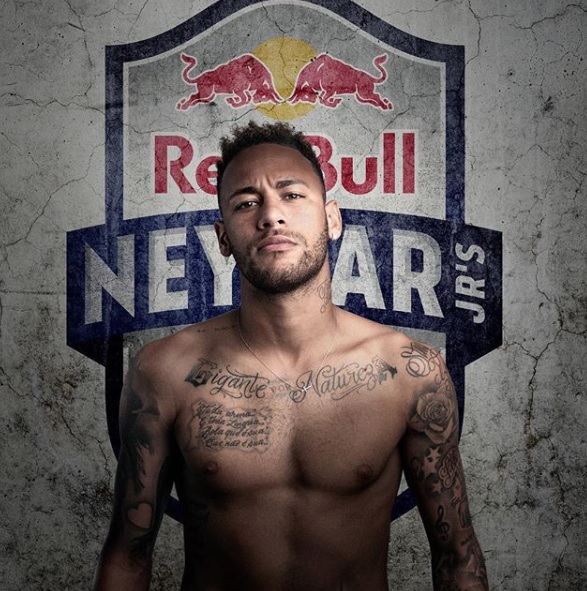 So here it is!
Red Bull Neymar Jr's Five 2019 tournament will be uniting players from all around the world to play their favorite sport on an international level! To get to the final, teams have to win local qualifiers first. Qualifiers are currently being played in more than 60 nations across six continents and involving more than 100,000 competitors!
Check this out!
Who is applicable to apply?
The tournament is open to teams of five to seven players ages 16 to 25. The teams can pick two veterans over 25 for their squad.
You guys need to check out the rules of the 'Red Bull Neymar Jr's Five 2019' tournament – They're pretty simple!
1. There's no goalkeeper.
2. The teams are mixed gender (although this year there's also a new women-only competition).
3. When one team scores, the other loses a player.
4. Every game only lasts 10 minutes, or until there are no more players left on one team.
Moreover, each match lasts 10 action-packed minutes and every team needs to outplay them all to win a ticket to the World Final in Brazil!
The Red Bull Neymar Jr's Five 2019 sure seems exciting! So Pakistaniyon, it's time to crush the qualifiers and dominate your National Final to face Neymar and his friends in Brazi! What are you waiting for? Go ahead, gather your best team players and play the World Final in Instituto Projeto Neymar Jr in Praia Grande, Brazil!