Recently, Yashma Gill was seen in a video in which she was talking about Nutrifactor's Wellness for Life contest. Nutrifactor, a leading name in the world of Vitamins and Food Supplements, took the initiative to spread awareness about a healthy lifestyle in an impactful way. The contest aims to promote a healthy lifestyle.
Parhlo's team spoke to Nutrifactor's representative and was amazed to know how concerned they are about community health. Their motive is to encourage people to improve their wellbeing because the current pandemic challenged the world in many aspects, but the most threatening impacts were on health.
This contest is based on a topic (Importance of a Healthy Lifestyle, Healthy Food, and Role of Food Supplements) that most of us know but never implemented it in our lives.
Well, it is simple and easy; anyone can win hearts and attain people's attention with their noble acts, participate to aware people, and help them boost their health status. You can win it with the right blend of words and visuals that will make your message engaging.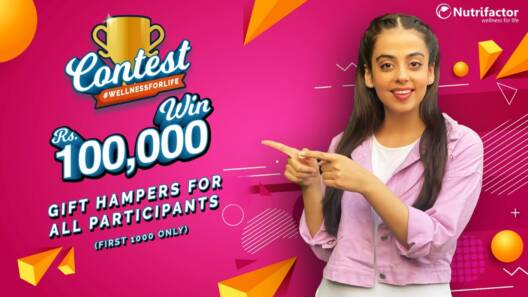 Make a video on a healthy lifestyle and upload it on YouTube. Congratulations, the video is uploaded, now you are a part of this contest, you can win the grand cash prize of 100,000 Rs. Also, Nutrifactor is giving gift hampers to the first 1000 participants. Isn't it exciting?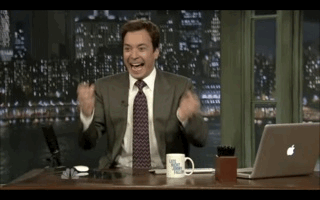 Definitely, this contest is one that does not deserve to be missed. Hurry Up; the clock is ticking, participate, and influence people towards a healthier lifestyle.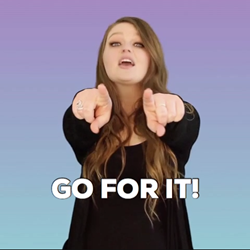 Here you can find everything you need to know about the Wellness for Life contest.