At the Oscars, things went out of hand that made chaos all over the internet. No one expected such a reaction from the Men in Black actor. But his immediate reaction to the joke about his wife's medical condition couldn't help him to stay quiet.
Soon the incident took place, Will Smith has been criticized for his harsh action and people have raised questions about his future in Hollywood.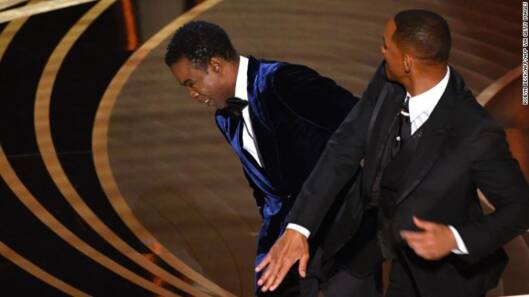 But today, Will Smith took the matter to his official Instagram and publicly apologized to Chris Rock for his action.
He expressed the deep emotions behind his action and cleared the air about why he did it.
Will Smith publicly apologized to Chris Rock
Will Smith finally came forward and shared his thoughts on what occurred at the Oscars. For those who still don't know about the incident, Chris Rock made a joke about Will Smith's wife which made Smith go on stage and slapped him that creating a whole new drama.
So, he decided to confront the situation for what he has done. He wrote an apology letter on social media with the reason behind slapping Chris.
Smith called his behavior "unacceptable and inexcusable."
"Jokes at my expense are a part of the job, but a joke about Jada's medical condition was too much for me to bear and I reacted emotionally," he wrote. "I would like to publicly apologize to you, Chris. I was out of line and I was wrong. I am embarrassed and my actions were not indicative of the man I want to be. There is no place for violence in a world of love and kindness."
Smith added in his post, "Violence in all forms is poisonous and destructive."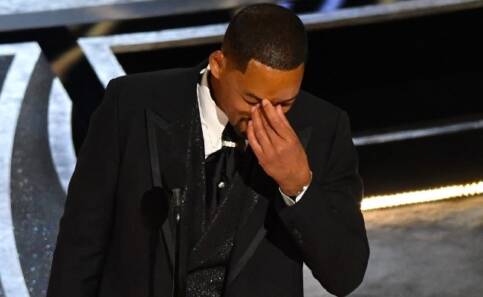 He also included in his note an apology to "the Academy, the producers of the show, all the attendees and everyone watching around the world," as well as the family of tennis stars Venus and Serena Williams and those involved with the film for which he won his best actor award on Sunday.
"I deeply regret that my behavior has stained what has been an otherwise gorgeous journey for all of us," he wrote. "I am a work in progress."
Overshadowed by Smith's Oscar win
But right after 40 minutes, Will Smith received his first Oscar for his remarkable performance for King Richard. While accepting the award, he apologized to the Academy of Motion Pictures Arts and Sciences, the organization behind the Oscars, and other fellow nominees but he didn't mention Chris Rock at that time.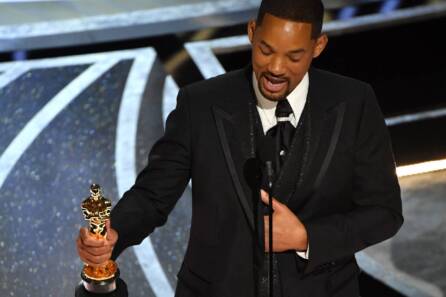 Smith said, "I know to do what we do, you gotta be able to take abuse and have people talk people about you. In this business, you gotta have people disrespecting you. And you gotta smile and pretend that's ok."
Smith shared that before his win, fellow nominee Denzel Washington shared some wisdom with him: "At your highest moment be careful, that's when the devil comes for you."
Smith ended by saying that he hopes the Academy welcomes him back.
Academy Award reaction
The moment the whole incident took place, the Academy Awards tweeted, "The Academy does not condone violence of any form. Tonight we are delighted to celebrate our 94th Academy Awards winners, who deserve this moment of recognition from their peers and movie lovers around the world."
LAPD also shared that Chris Rock didn't press any charges against Will Smith. The Academy Awards had started a "formal review around the incident."
It added that it "will explore further action and consequences following our Bylaws, Standards of Conduct, and California law."
"There were immediate discussions but the Academy decision-makers were seated in various spots in the Dolby Theater and couldn't mobilize to decide before he won the best actor," the source said.
What do you think of the story? Tell us in the comments section below.