Men often underestimate the emotional implications of their actions. While women often underestimate how shallow men are. A husband indulging in an extra-marital affair turned costly for him. The husband was exposed as he was caught red-handed by his wife who thrashed him publicly upon finding out.
The damage that infidelity causes the aggrieved partner is one side of the story. For centuries, when affairs were tacitly condoned for men, this pain was overlooked, since it was mostly experienced by women. More so, it still continues to be experienced by majority of women.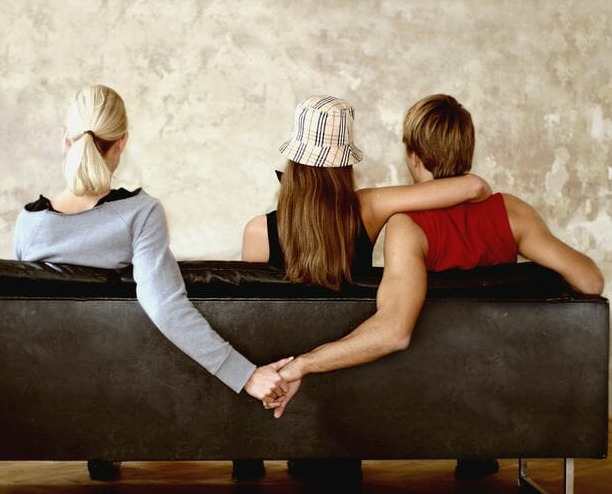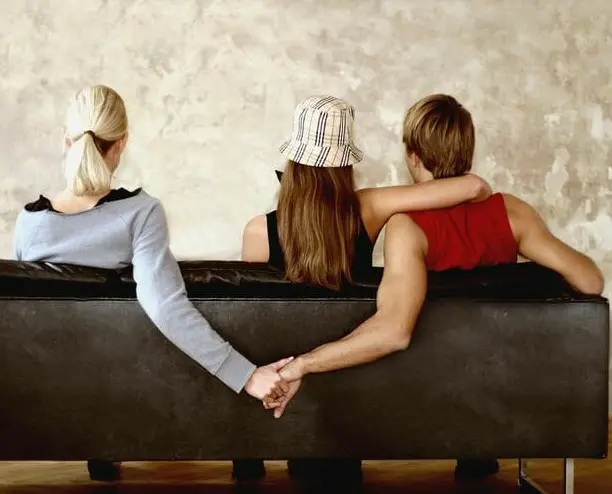 If we talk about a married couple, it is no ordinary thing in Pakistan for a wife to catch her husband red-handed on a date with his girlfriend. Recently, a video of a wife who caught her husband red-handed has been making rounds on social media.
"Wife thrashing husband for being with another girl in DHA area of Lahore," read the caption of the video.
Check it out!
Never before have our expectations of marriage taken on such epic proportions. Be it, men or women, both still want everything the traditional family was meant to provide; security, respectability, property, and children. But now they also want their partner to love them, to desire them, to be interested in them. They stray because marriage fails to deliver the love and passion it promised. It is the fact that they feel entitled, or even obligated, to pursue them.
What does Islam say about extra-marital affairs?
Islam does not allow a male and a female to have extra-marital relationship. It not only discourages such an act but all such intentions and activities than can lead one towards illegal physical relationships.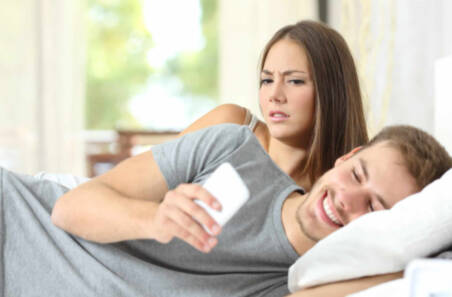 If things do not seem to work out between the two, the couple should communicate. Either they should compromise or part ways rather than get involved in an illicit relationship which is just wrong.
Nonetheless, there are many such cases of wives catching their husbands in the act. A few years back, a wife caught her husband red-handed with his girlfriend on a date at McDonald's, Tariq Road in Karachi. Apart from extramarital affairs, incidents of polygamy have also been common in Pakistan.
One such incident of a wife publicly beating her husband occurred last year in July in Okara. A wife in Okara was able to catch his husband get married a fourth time. He had tied knots with a 13-year-old girl, without the consent of his wife. Cues of infidelity are different for every relationship, but there are obvious and visible hints that are true for all couples. Check it out!
What do you think of this story? Let us know in the comments section below.