The countries mentioned below have made the process easy, predominantly.  Some of these countries also offer full citizenship.
Hungary: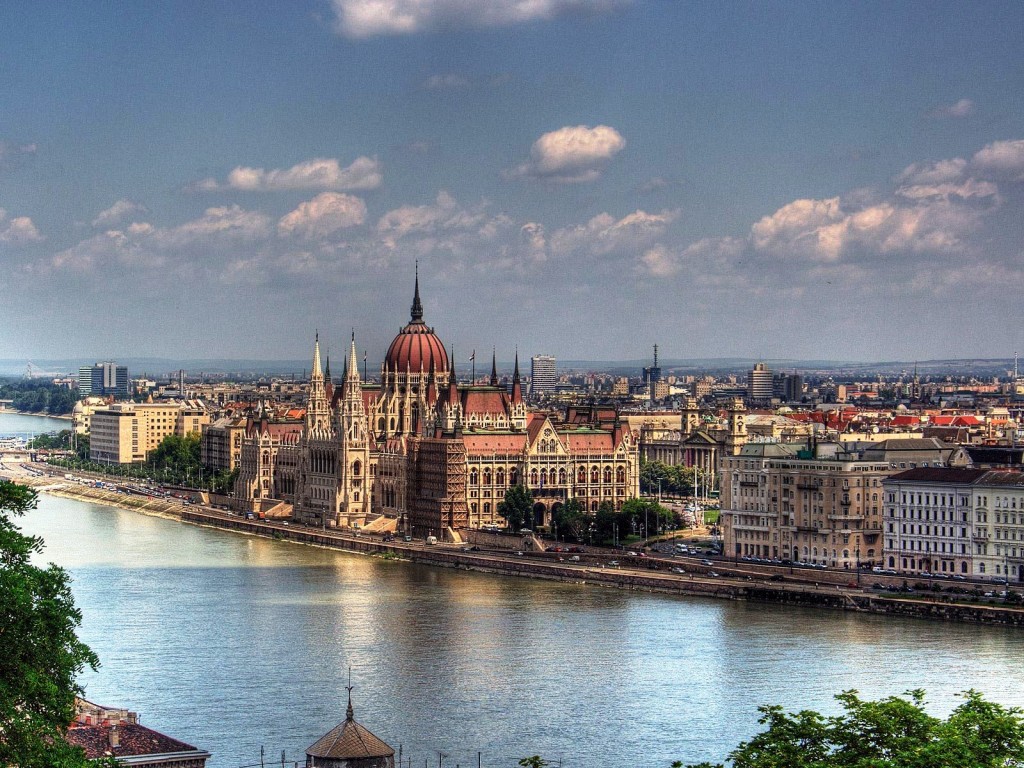 According to the Reuters, an amendment to the immigration law was done in the year 2012 which allowed the foreigners to get Hungarian investment citizenship (equivalent to a permanent residency) on the condition that they  buy $322,600 worth (at least) of special government bonds. Hungary does not demand investors to buy real estate or be present (physically) in Hungary for a particular amount of time, as opposed to other European countries.
For wealthy investors, this might not be a bad deal as Hungary is a part of the EU (European Union), and as a citizen, they will be allowed to travel to other EU member state. The business profits can also play an important role in lowering the foreign currency debt, which at the moment amounts to billions of dollars.
Malta: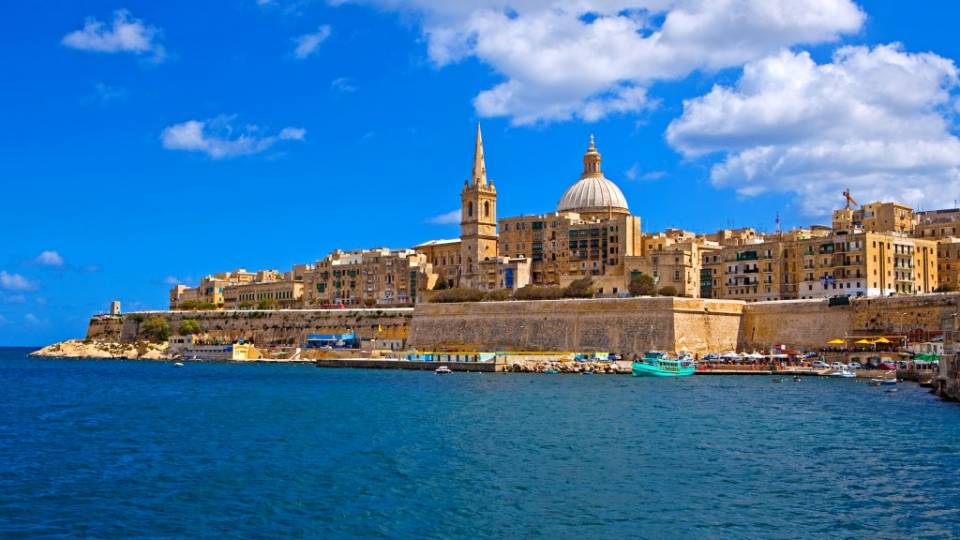 Malta is making efforts to become a part of the European Union to attract wealthy investors. They will be supposed to pay $1.57 million for a (one) citizenship. Malta announced that it would sell citizenship for $865,000, in 2013. Later, after the opposition protests, it raised the price. The protests also led to other demands and limitations for acquiring the citizenship of Malta, such as it is not a requirement that future Malta citizens reside on the island, and now the program is limited to 1,800 passports only.
Cyprus: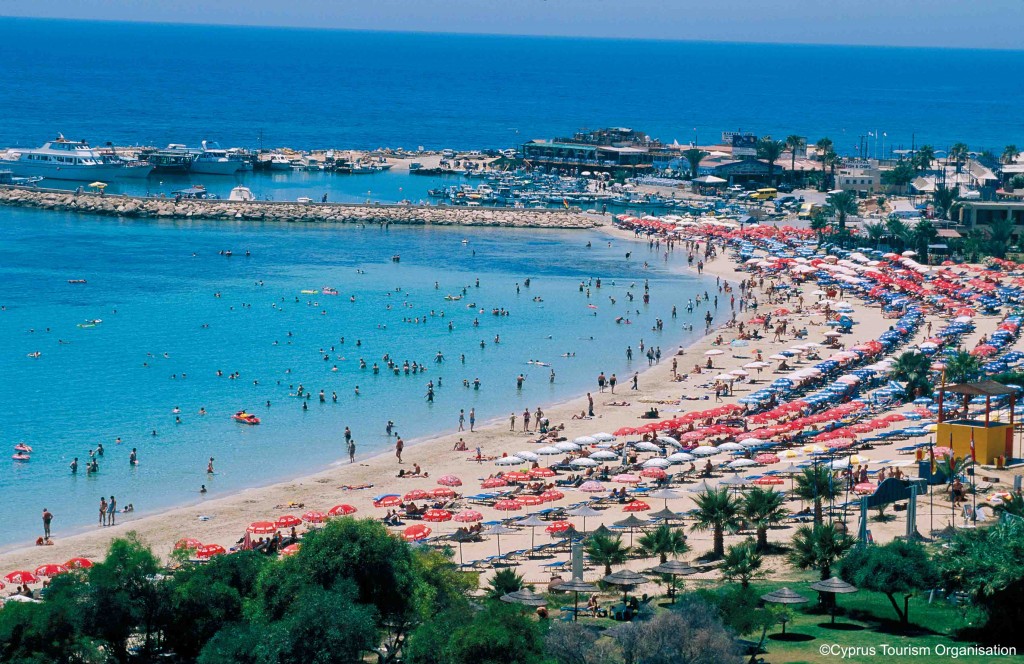 Cyprus sells its citizenship for $6.2 million for individuals and $2.48 million for large investment groups. Originally the price was higher, amounting to $34 million. Because of limited interest, the amount was lowered.
The primary target market for the program is the Russian investors who were specifically struck by a European Union bank bailout for Cyprus in 2013. Many investors lost a large amount of their investments. Cyprus lowered citizenship investment requirements for those who had experienced loss, shortly after it happened.
Dominica: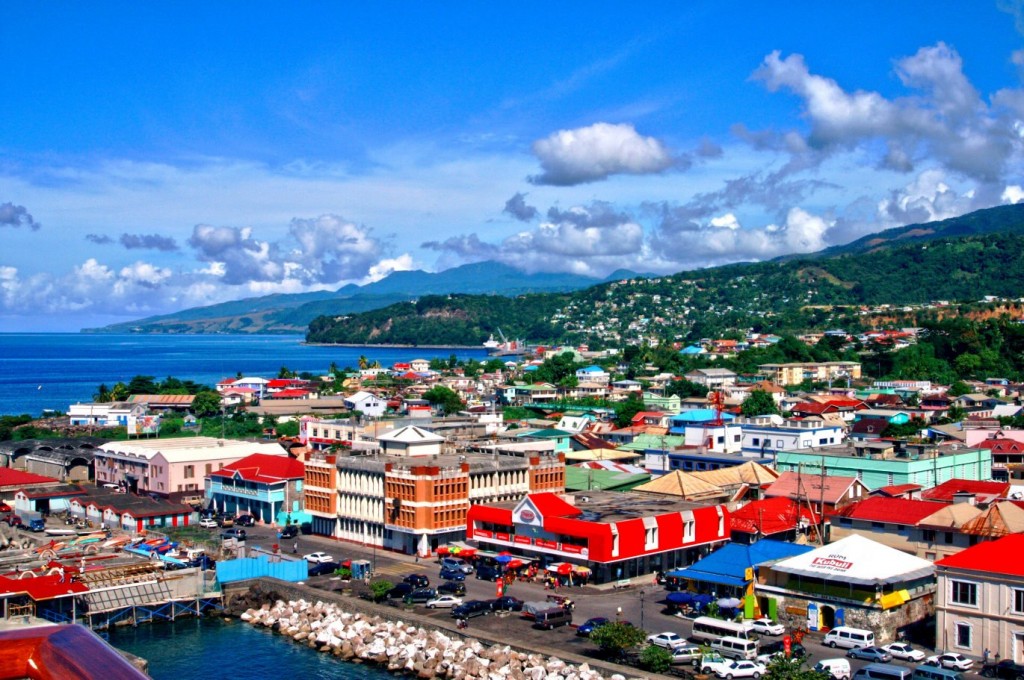 Dominica offers citizenship to individual applicants for $100,000 and the applicants planning to move with their spouse are supposed to pay $175,000. The applicants "must have an outstanding character," as per the official Web site. It does not require them to actually live in the country.
The basic aim of Dominica for selling its citizenship is the decrease the external debt and national development.
Kitts and Nevis: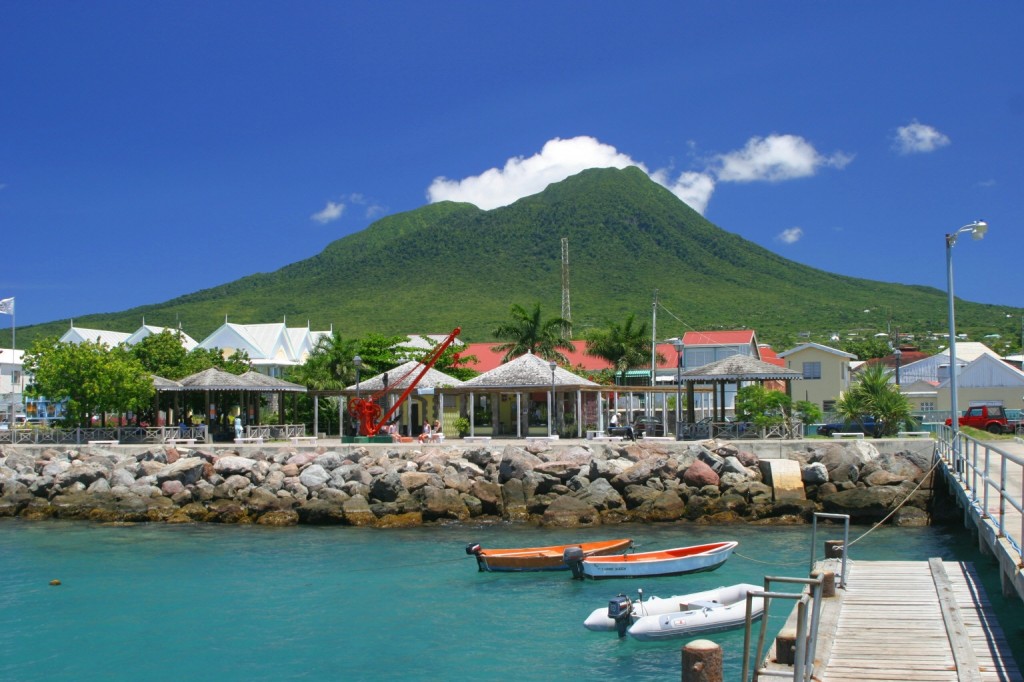 To become a citizen of St. Kitts and Nevis one can either invest a minimum of $400,000 in real estate or they can make a donation amounting $250,000 to the Sugar Industry Diversification Foundation of St. Kitts and Nevis.
Antigua and Barbuda: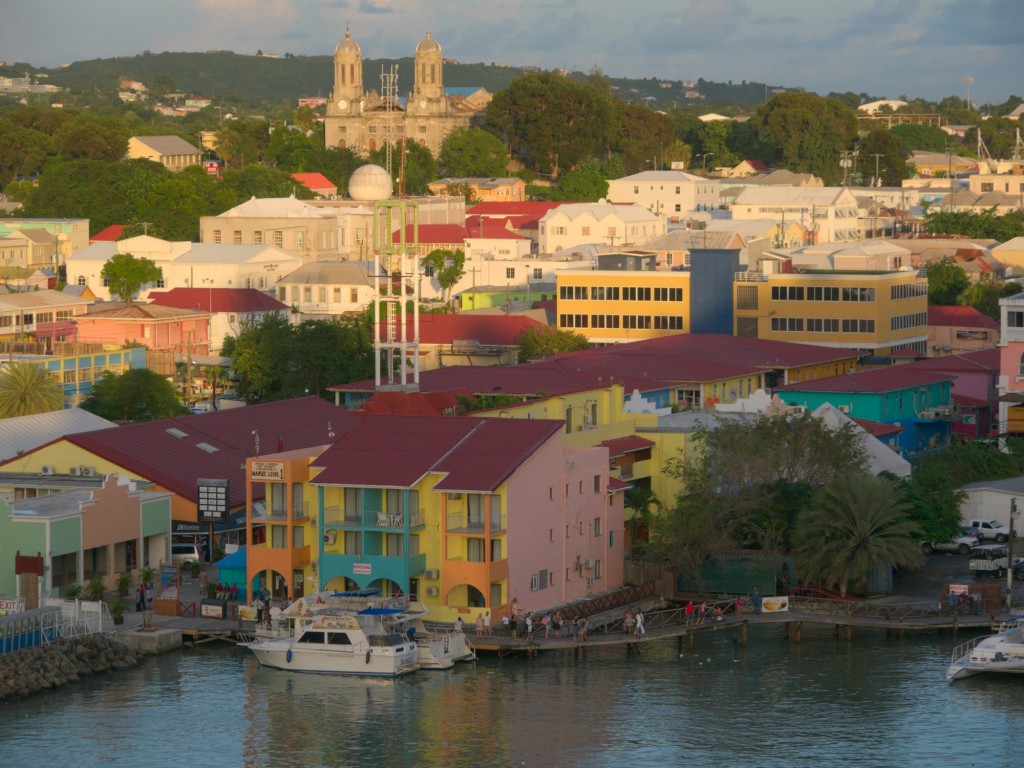 Located in the east of St. Kitts and Nevis, Antigua and Barbuda follows similar citizenship selling program. The prospective citizens are supposed to select between a $400,000 real estate investment and a $200,000 charity donation.
Grenada: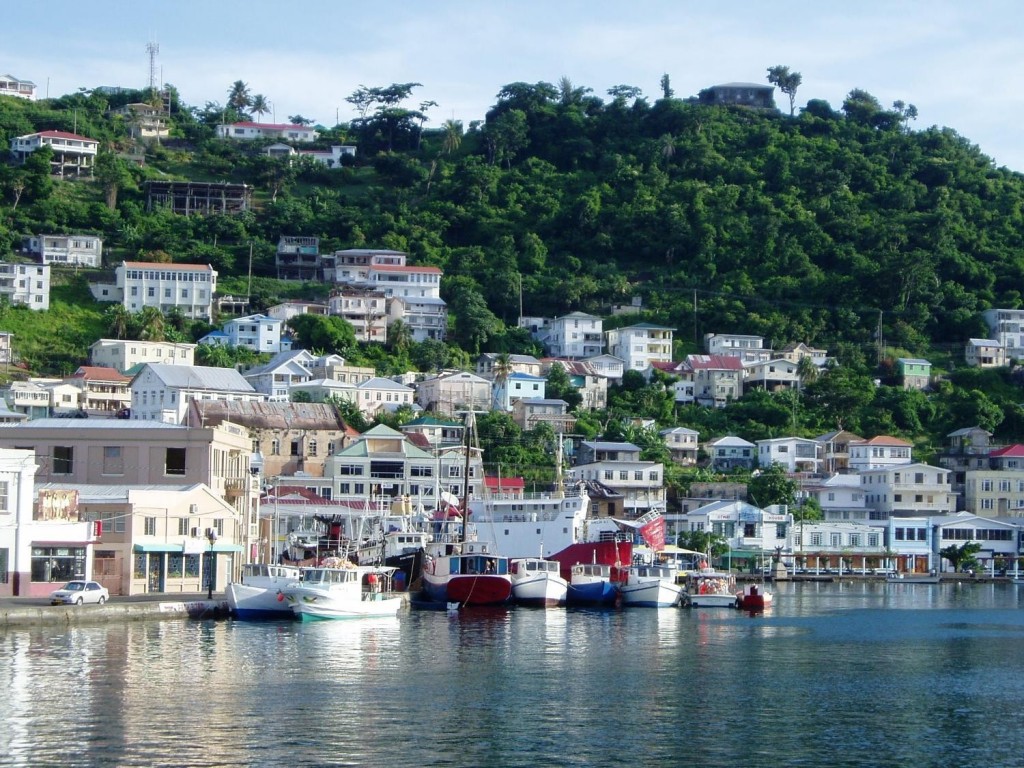 To get the citizenship of Grenada, the future citizens are required to invest a minimum of $311,750 into shares of a number of companies located and operating in Grenada. It also includes legal, government and also the passport fees. Grenada does not place strong emphasis on financial resources in their application form, but it encourages the investors to explore the beauty of the country.