Being a girl in her late 20's in a Pakistani society is considered a bad omen. "Zaroor kuch ghalat kia hoga isliye shaadi nahi hori hai". Who here is tired of hearing this statement? Who thinks women should get to marry when and whomever they want?
Unfortunately, the stigma attached to an unmarried woman in their late 20's will drive them to do things the really don't want to… 
1.  Umar Nikli Jarai Hai, Iss Key Bachay Kese Hongey?
2. Chabees Key Baad Awaara Ho Jati Hai Larki!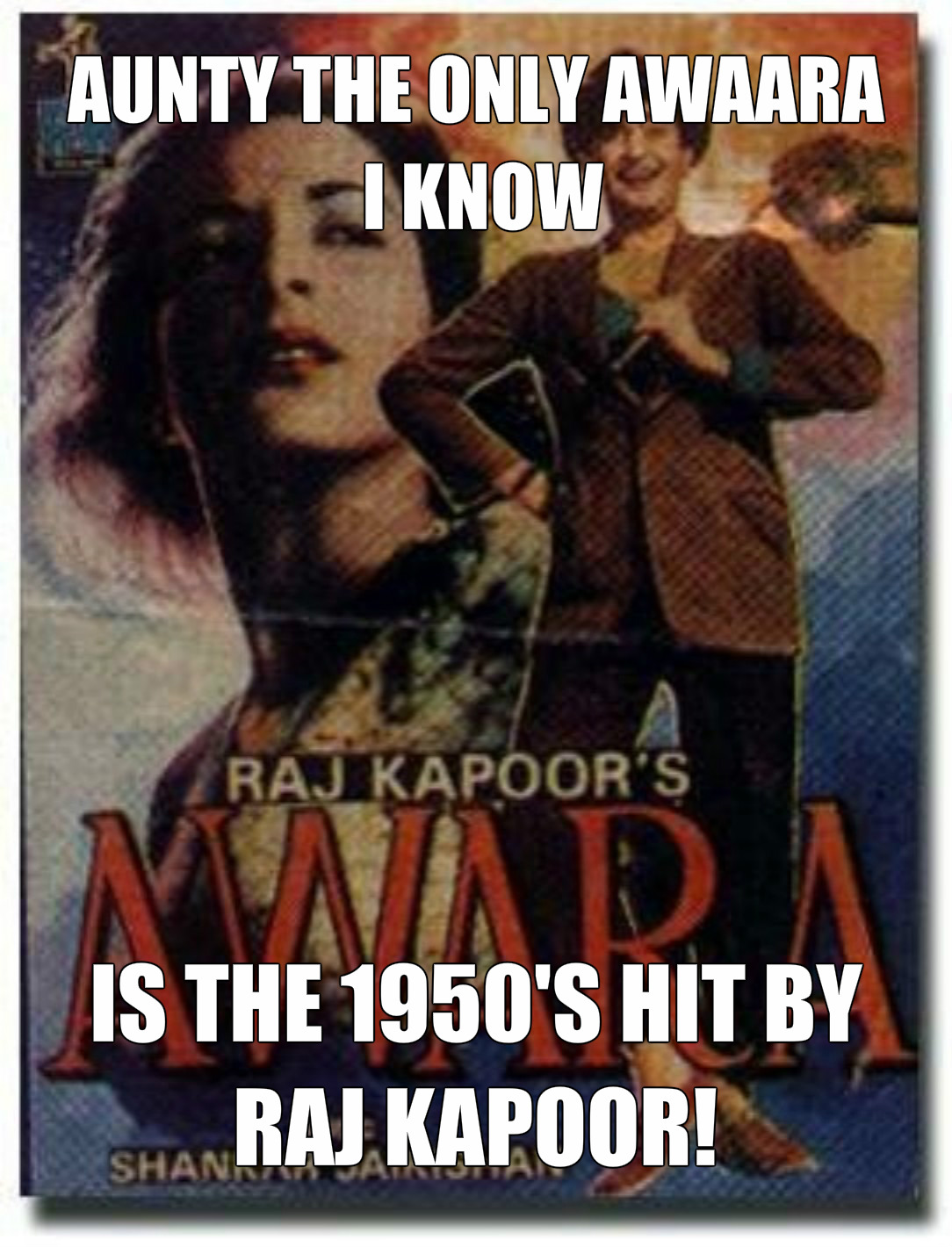 3. Ab Sirf Do Bachoun Ka Baap Hi Milega
4.  Shakal Se Bari Lagegi
5. Larkay Ne Zaroor Dhoka Diya Hoga
6. Pakki Virgin Nai Hogi
7. Ye Tou Baal Dye Karti Hogi
8. 'She Probably Doesn't LIKE Men!'
9. Aik Do Mangniyaan Tou Tooti Hi Hongi
10. Isko Tou Sirf Career Se Pyaar Hoga
YA RIGHT…
11. Pakka Affair Chala Rai Hogi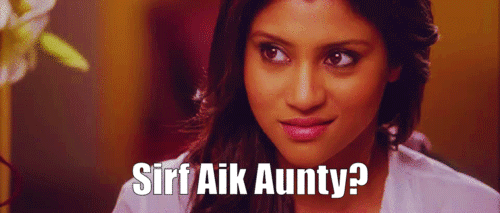 12. Jahaiz Key Paise Nahin Honge Maa Baap Key Paas