Millennials are a generation who are well equipped to deal with the change happening in today's world primarily being driven by globalization and technology. They have a global outlook, often aspiring to work in another country in their next role or at some time in their careers. They appear technologically savvy and see technology developments as an opportunity for the profession. They are attracted to organizations primarily for the opportunity to learn new skills, and career progression opportunities.
Finance and accounting are seen as a solid platform for skills attainment and career growth and experience in this profession are seen as a door-opener to a wide range of career possibilities even beyond the profession.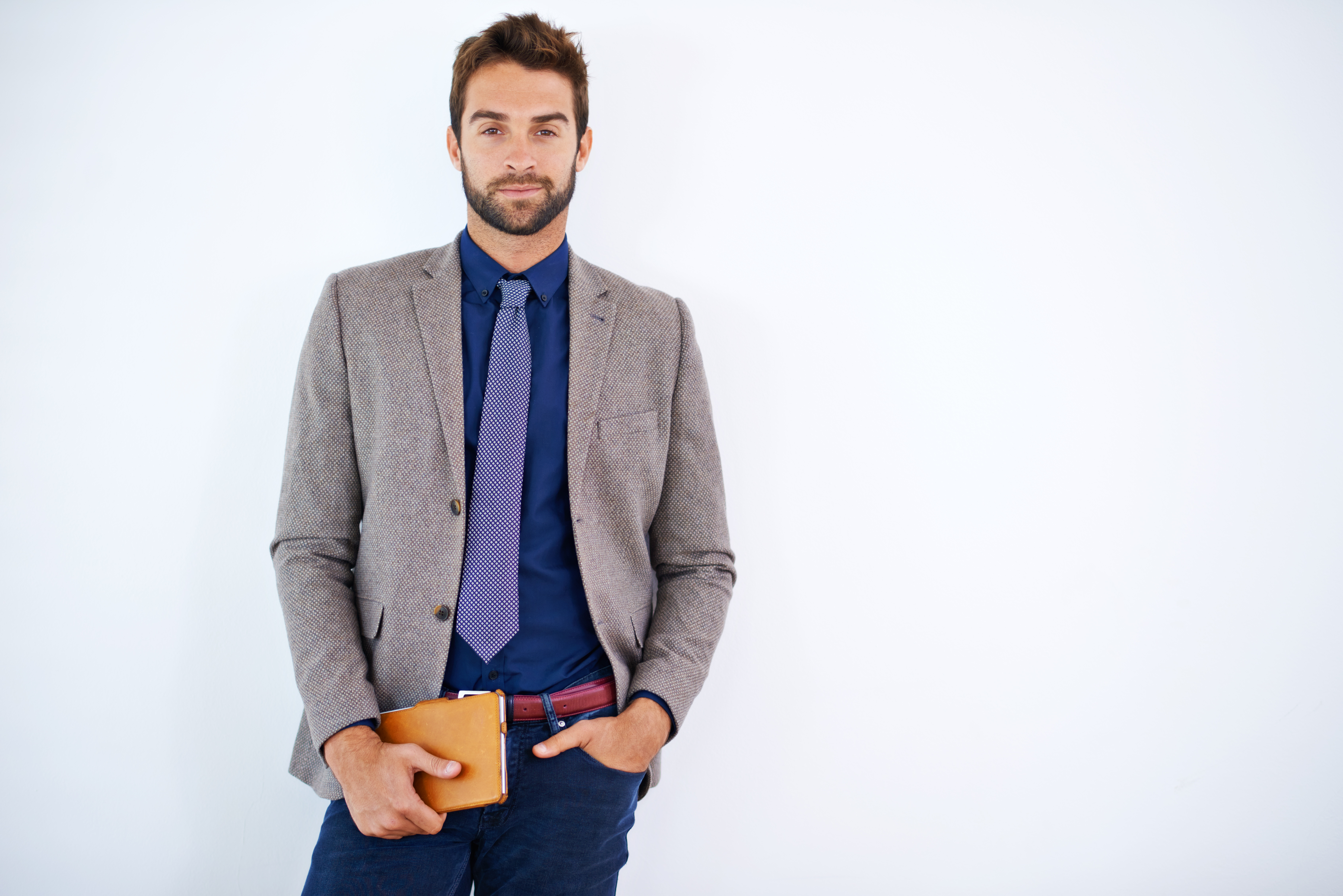 ACCA – a globally recognized accountancy body continues to play an integral role in the world of accounting and finance. It needs to be understood that sound accounting practices are vital for economies to grow and prosper, which is why ACCA as a professional body works all over the world to build the profession and make society fairer and more transparent.
Why choose ACCA?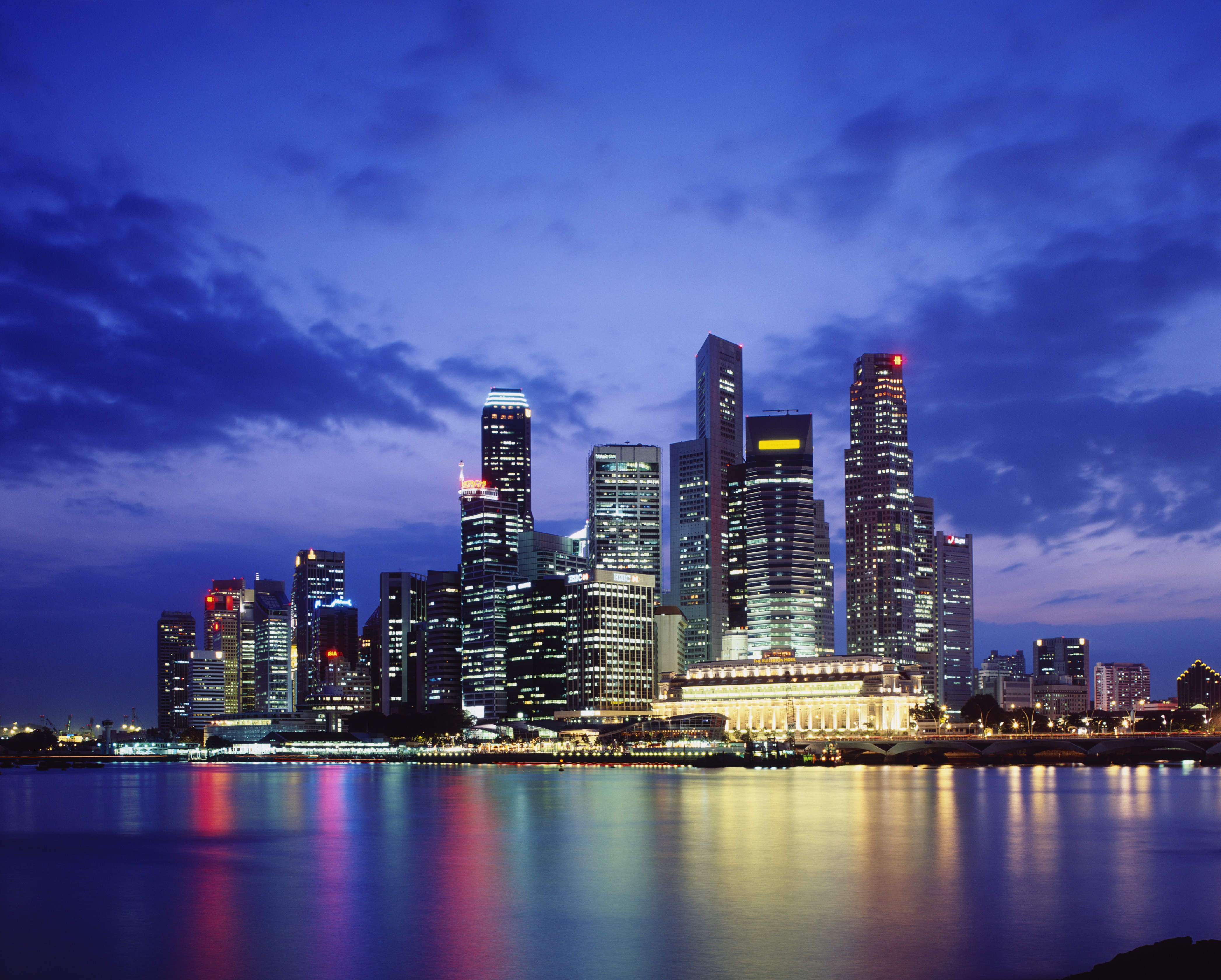 Finance plays a central function in any business, a professional accountancy qualification coupled with a deep understanding of financial matters can offer you prestige and a rewarding career.
Students opting for ACCA open their career to many opportunities. It's all about becoming a highly sought-after professional in the field of finance and catering to the volatile demands of the corporate system.
There's a lot more to it, and here's what you need to know:
ACCA offers the best competitive advantage because organizations know and trust the ACCA designation. All over the world, employers seek out ACCA members to lead their businesses to sustainable success. That's because they know that ACCA members are strategic thinkers with high ethical integrity, strong financial know-how, and the right business acumen.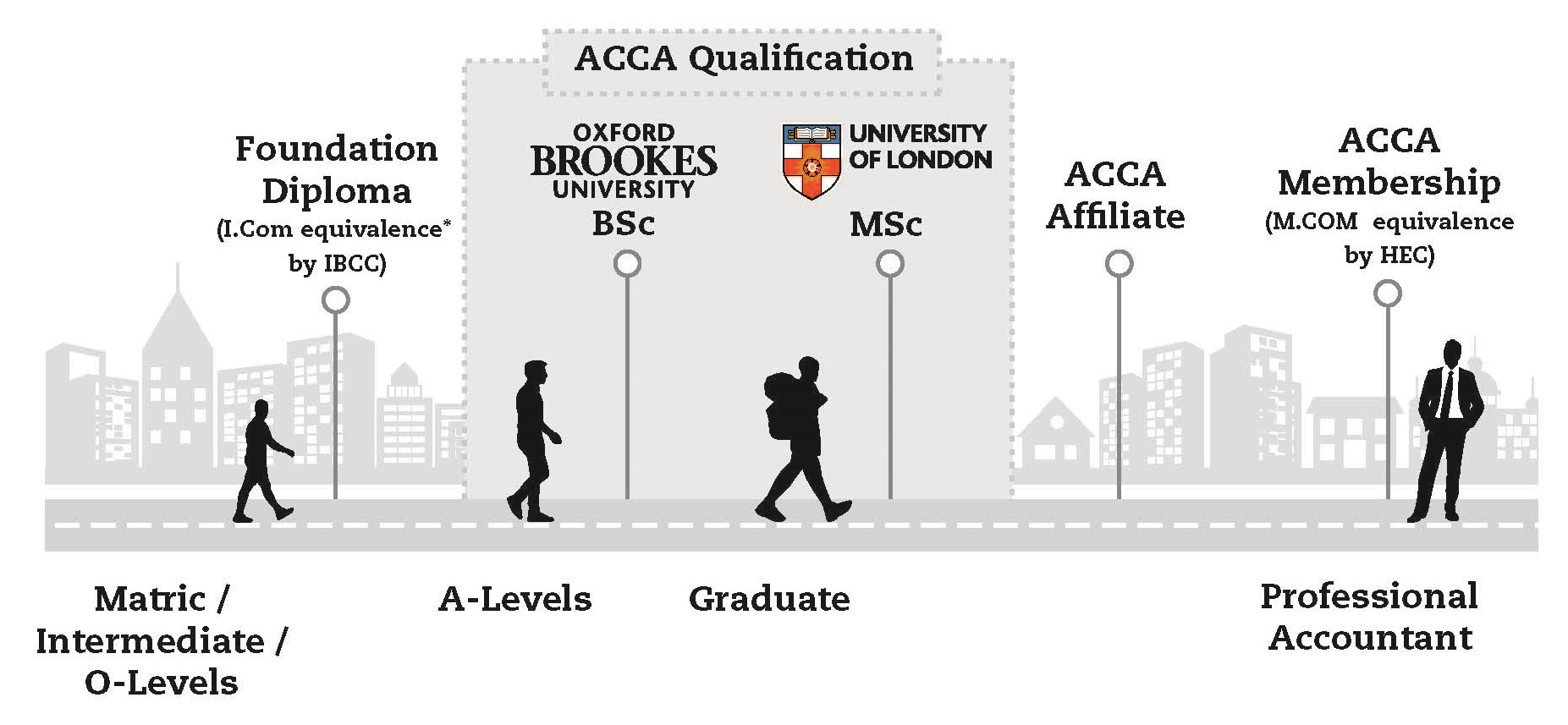 As a professional accountant, every ACCA member has to stay connected with ACCA. To safeguard their reputation as the world's leading accountancy body, ACCA requires its members to keep their business and financial knowledge updated.  Continued Professional Development (CPD) is designed to help ACCA members maintain and develop the knowledge and skills needed to succeed in today's dynamic and demanding business environment.
One of the benefits of being part of the world's largest and fastest-growing accountancy body is the opportunity to network with many like-minded professionals. ACCA's alumni network across the globe consisting of 200,000 members and offices worldwide supports ACCA members relocating to new countries so they feel they are supported in their career aspirations.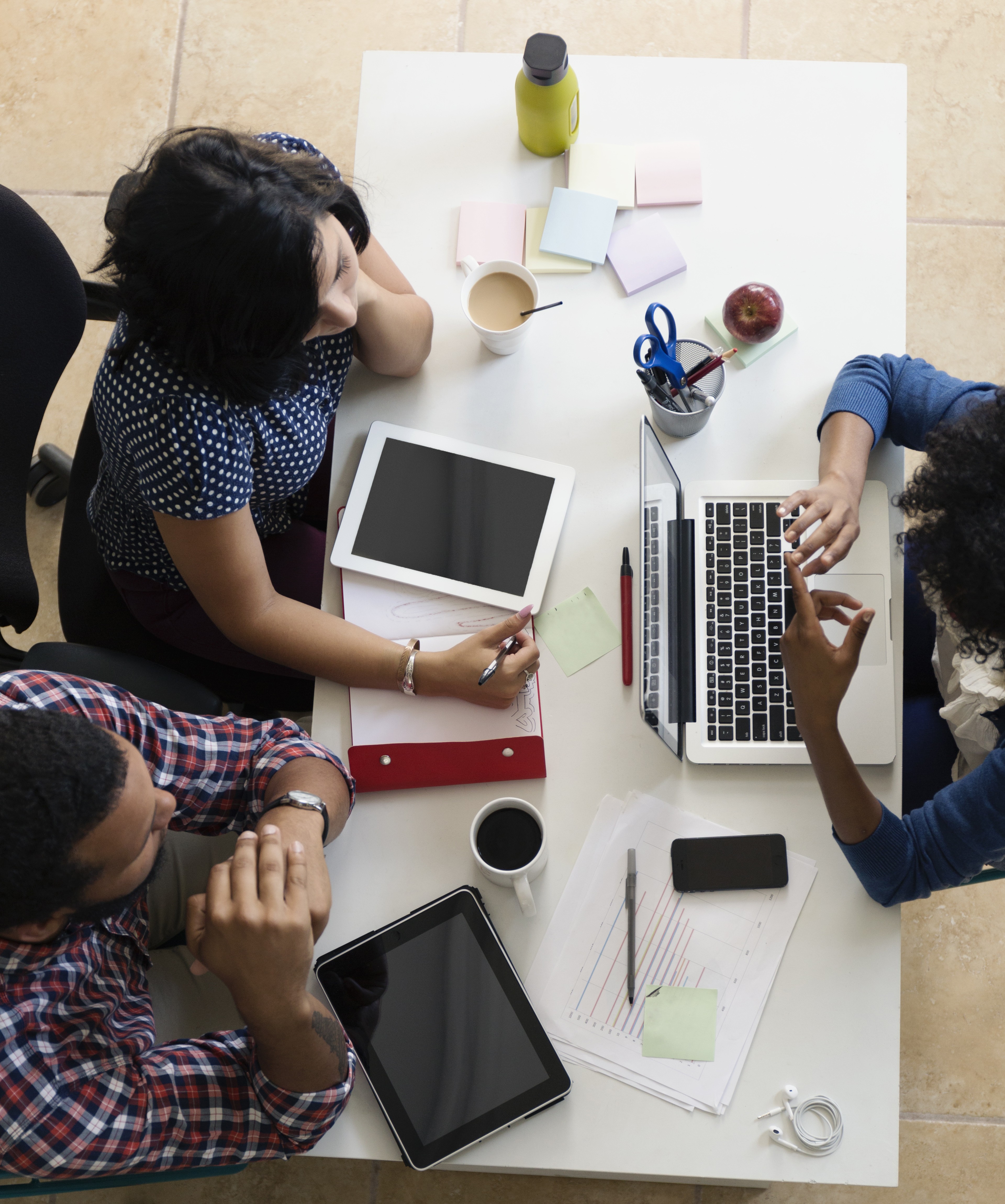 ACCA currently has more than 7,291 Approved Employers and 98 accountancy partnerships worldwide – and connects ACCA members with thousands of job vacancies through the ACCA Careers Job Board.
It's more than just a qualification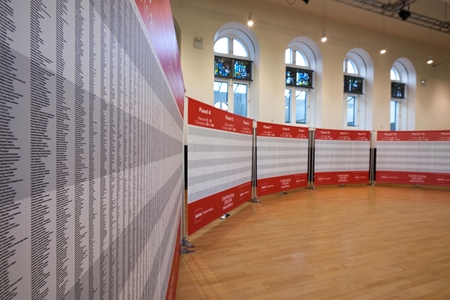 ACCA is leading the way in the accountancy profession. Their expertise is widely recognized, and their input and opinion are sought by governments, professional bodies, academic institutions, employers and the media, worldwide.
The ACCA Qualification is the gold standard in accountancy, opening doors to highly respected, interesting work in any sector. And the professional ACCA Qualification has been officially benchmarked to Master's level.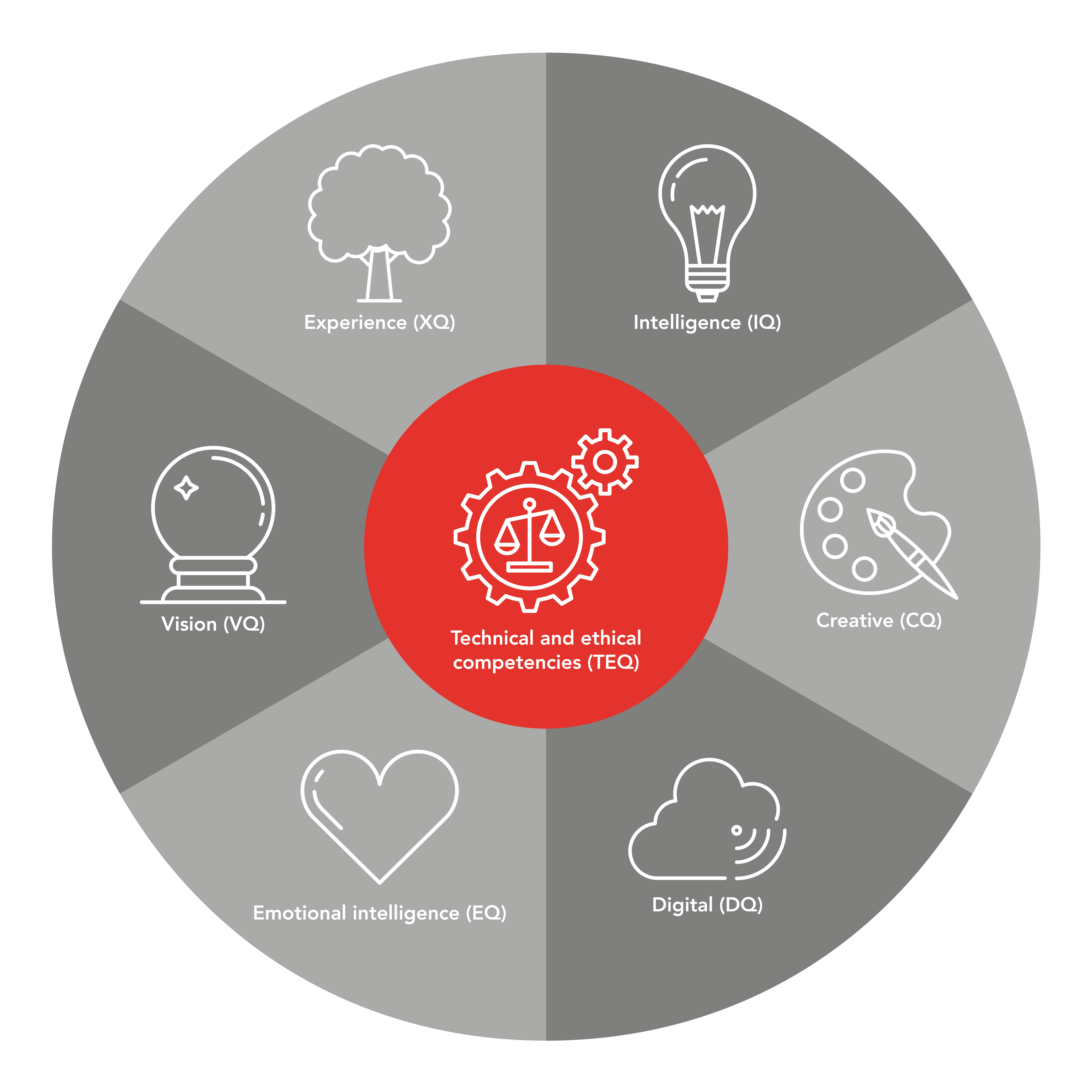 You will have an array of career options
Perhaps the only field that promises a wide range of avenues to build a career in. You can work in Audit, Tax or even take up roles of advisory or consultancy. Whether you choose to work for a mammoth firm or as an in-house accountant, it's totally up to you. The market conditions are always in your favor because whether it's booming or an economic downturn is on the brink, you are always going to be in the driving seat of your progressive career.
What kind of work could I do with this qualification?
An ACCA student has to complete 36 months of practical training in a relevant role with an employer in any sector. Such training is supervised by qualified accountants and help students achieve defined competency ranging from basic conduct and leadership traits to practical experience dealing with complex assurance, financial reporting, taxation, advisory, general management and other related matters. During such training, ACCA students and workplace supervisors are fully supported by ACCA to achieve the best quality of training so that once the students become ACCA members, they are work-ready and add value to the businesses.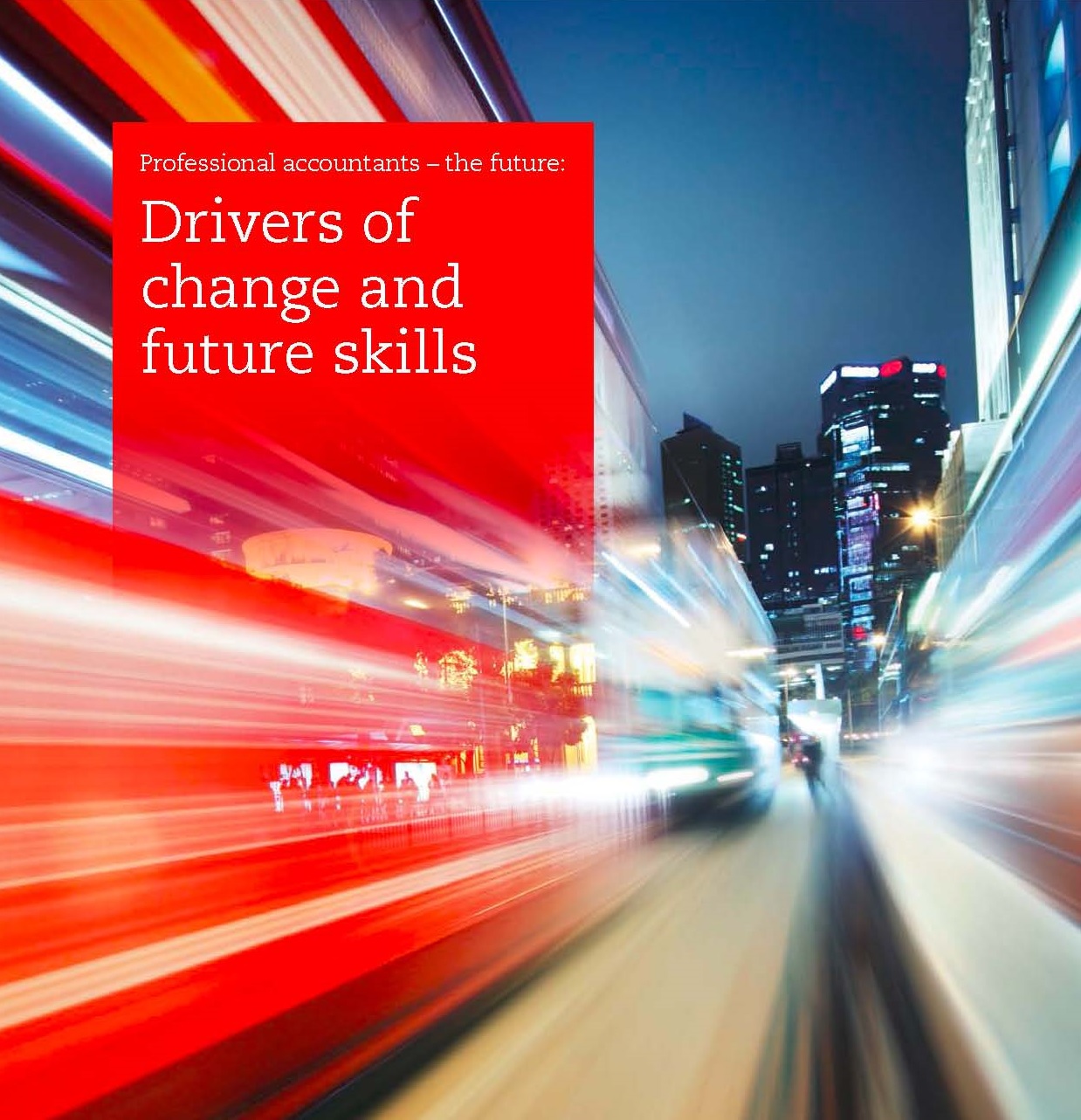 As an ACCA qualified member, there is no limit in terms of opportunities. ACCA members are working across the globe in multiple roles including core finance, assurance, and taxation to supply chain, commercial roles, strategy, civil services, CEO/CFO/Company secretaries of listed and public sector entities. In Pakistan, the local statute provides ACCA members legal privilege to operate and work in various roles or sectors.
You will always be in demand
Your qualification opens many doors for you. Organizations, businesses, potential clients, etc., would always be looking for you. ACCA qualification automatically takes you a notch up in the market, provides you with an edge over the others and we have many stories bearing testimony to this fact.
In fact, let us uncover an ACCA member's story because it serves as a true inspiration:
Spotlight – Hamza Amir – ACCA Affiliate

Hamza Amir, an ACCA affiliate, at just 24 years of age is looking forward to receiving his master's degree from Harvard University in Liberal Arts in 2016. On the basis of his OBU BSc. degree and Master's program, Hamza was appointed to serve as a teacher's assistant for Financial Accounting at Harvard. He is utilizing the current academic break from his master's program and has taken up a trainee position at Ernst & Young Pakistan.By looking at his profile, you can clearly see that he not only dreams, but instead rolls up his sleeves and gets on the bandwagon. Hamza Amir is one of those high-fliers who set their targets, focus on the goal and just go for it!Watch in HD!#ACCAPakistan #ACCAOpinionLeaders #LeadersOfTomorrow #ThinkAhead #ACCAAffiliate #OBU #ImInDemand #AspireToLead #ForwardThinking #CompleteFinanceProfession #BeOutstanding

Posted by ACCA on Thursday, May 14, 2015