When you finally graduate and have your engineering degree in your hand, don't be fooled – the trials and tribulations aren't over yet. Abhi toh party shuru hui hai! You will now be the bonified; electrician, software engineer, mechanic and repairman in your house.
Your parents believe that because they have paid for your education you have to be their engineer slave boy for the rest of your life, here is what you have to face after you have finished that ever-so-coveted engineering degree!    
1. The Fridge Theek Karnay Wala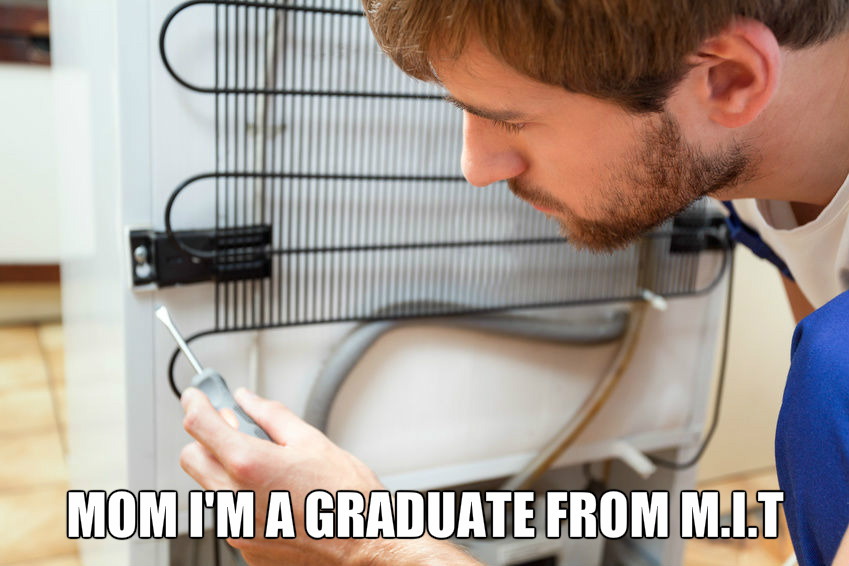 And This is What You Get as a Reply…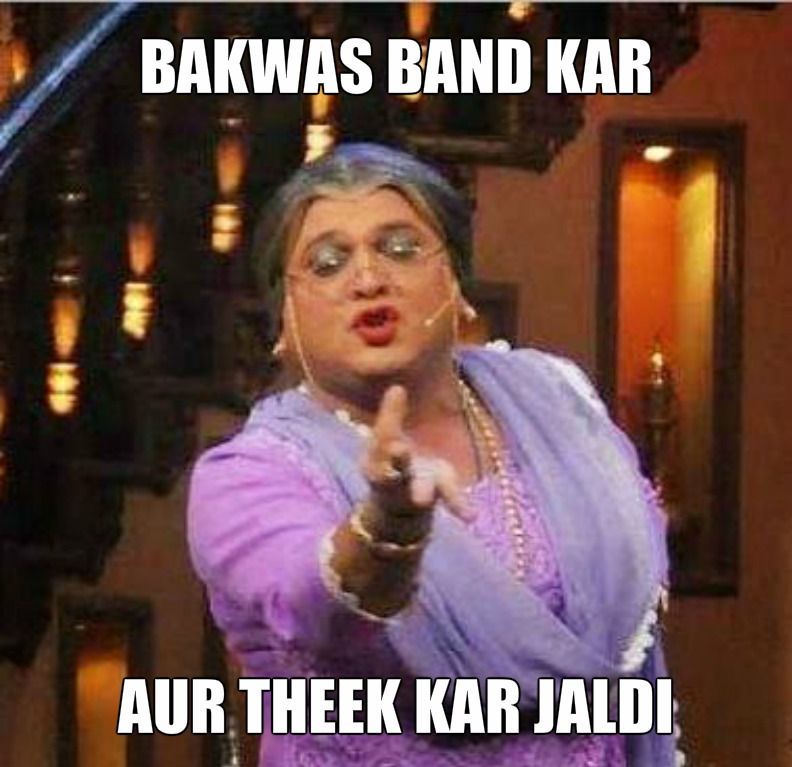 2. Your Dad will Believe you are now a Phone Guru!

3. Moms will think You have the power to Reverse Time…

4. Your Parents will Think You Control the Laws Of Chemistry
Beta deep-freezer thanda nahi kar raha…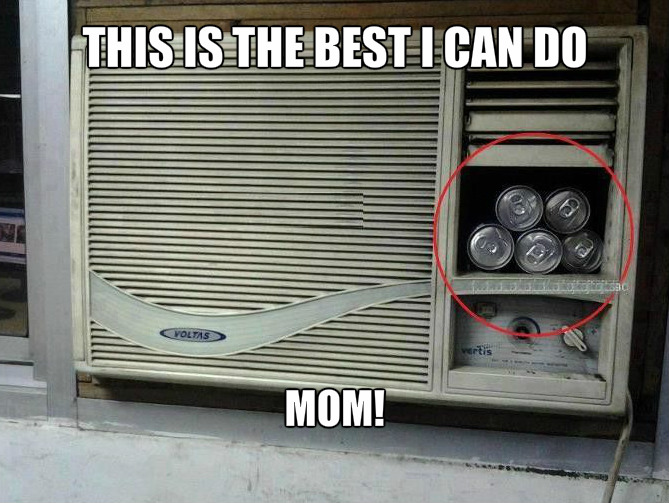 5. And you'll get cussed out for not being able to do something

6. They'll refer to You as their only Windows Install Karnay wala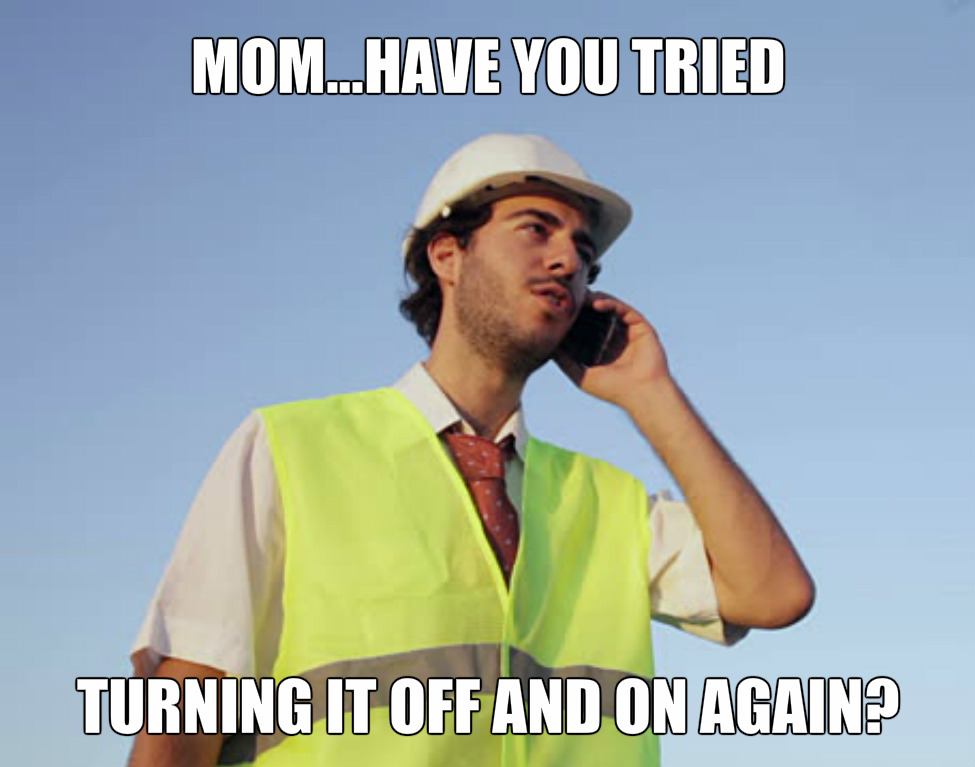 7. And there'll be times when your own mother doesn't believe you're a real engineer!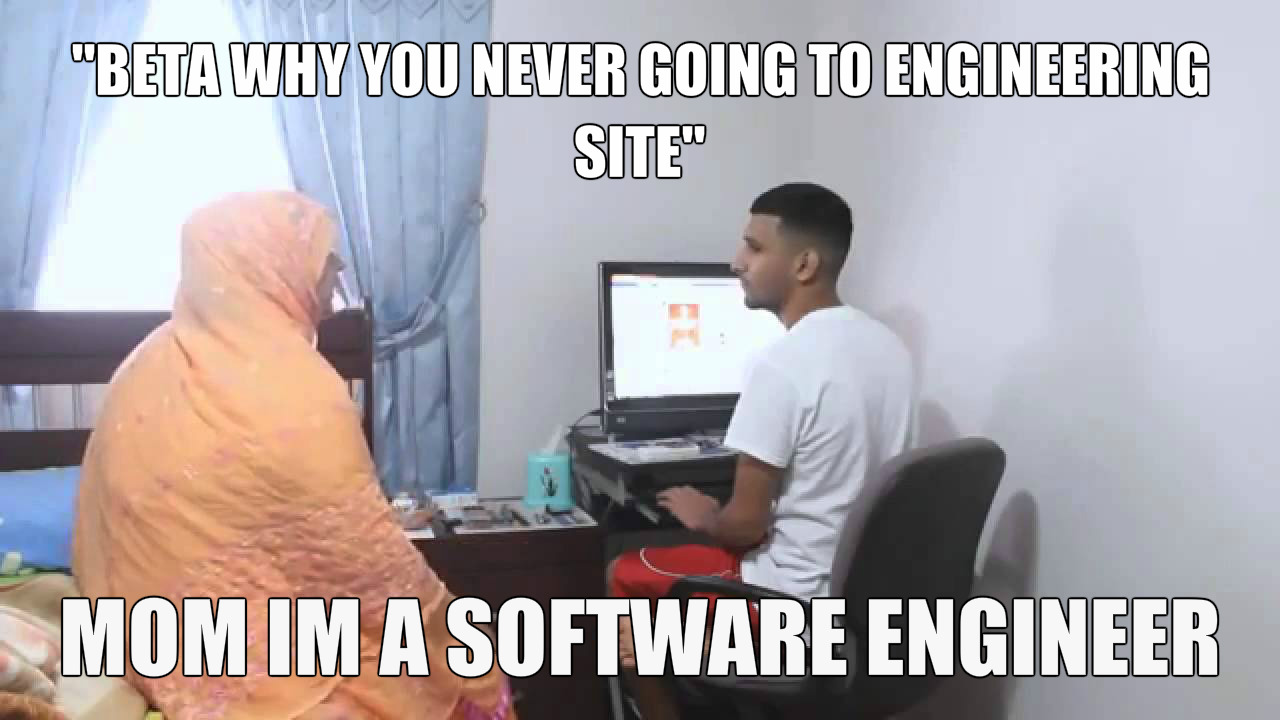 8. And they will, for sure, tell you to Set Up A Home Entertainment System!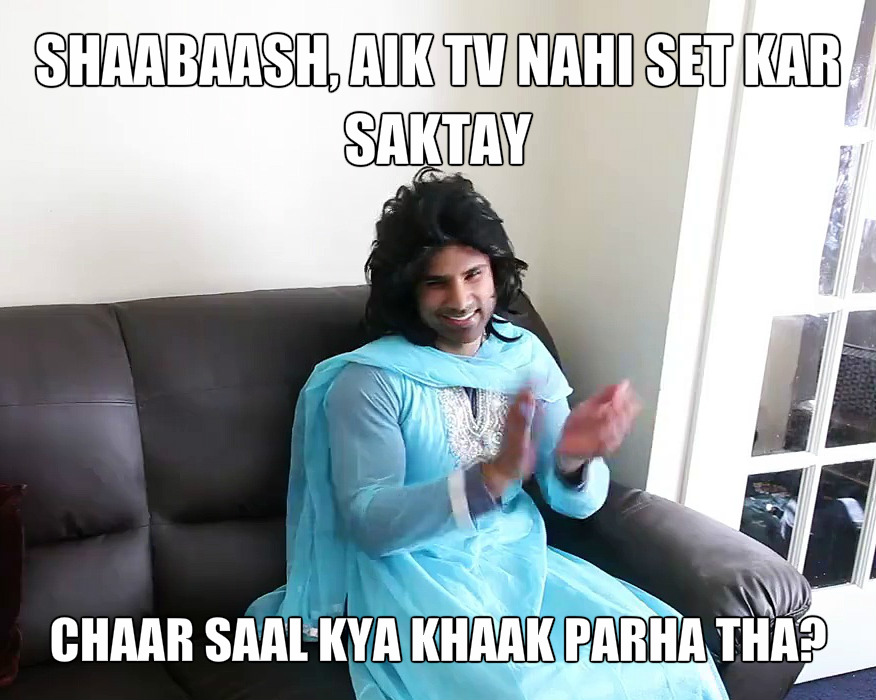 The life of an engineer is tough.
You have to face; stupid questions, unsatisfactory criticism, absolutely asinine requests and a lot of other things that will make you wish you had done BBA and your mom could go around saying, "Mera Beta Bank Main Kaam Karta Hai". Unfortunately, you wanted to do something you enjoy and it may sort of backfires at times, but at least you love what you're doing!