Gone are the days when people of Pakistan used to be afraid of the Taliban. Instead of crushing up the spirits, the recent Peshawar massacre has made the Pakistani nation fearless. The nation is now openly expressing their hatred towards the Taliban. Pakistan Army has also unleashed its most lethal mission to clean sweep terrorists from Pakistan. Now that the nation has awakened, the Taliban should be afraid now! Pakistan Army is one of the best armies in the world. No one can save terrorists now. To survive, they have only one option, that is to quit their extremist activities.
The Leaders of the Taliban are Utter Losers!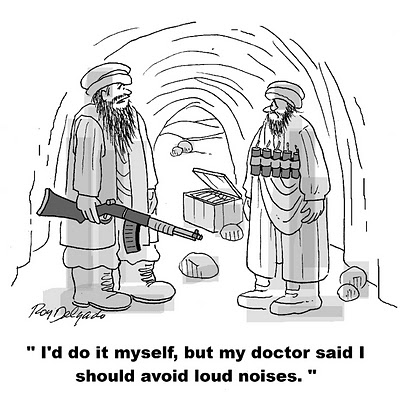 The leaders of the Taliban hide behind their juniors! They never fight from the front! If 'Shahadat' is the ultimate goal, why don't they ever blast themselves?
The Pen is Mightier than the Sword!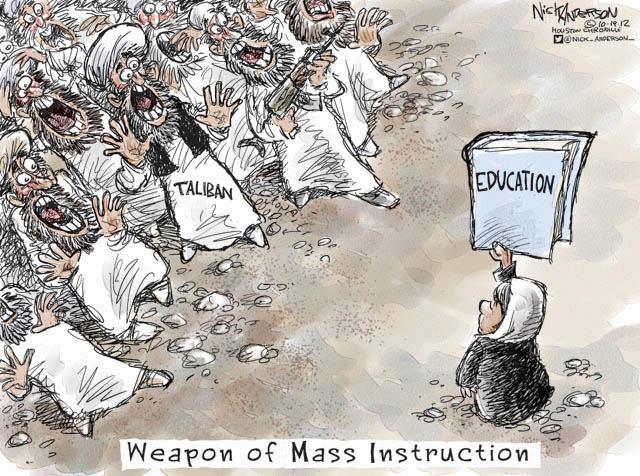 The most effective way to fight (terrorism) is by educating people. Education gives people the power to think, which serves as the biggest threat to these brainwashers (terrorists)! Our kids are not ready to quit education. Be afraid, Taliban!!
Because Pakistan Army Never Asks… It Tells!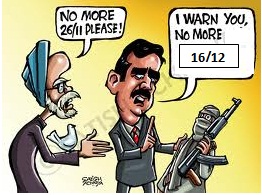 Pakistan is not helpless! Pakistan Army will find each one of you and eliminate you!
Our Children Know How To Fight For Their Rights!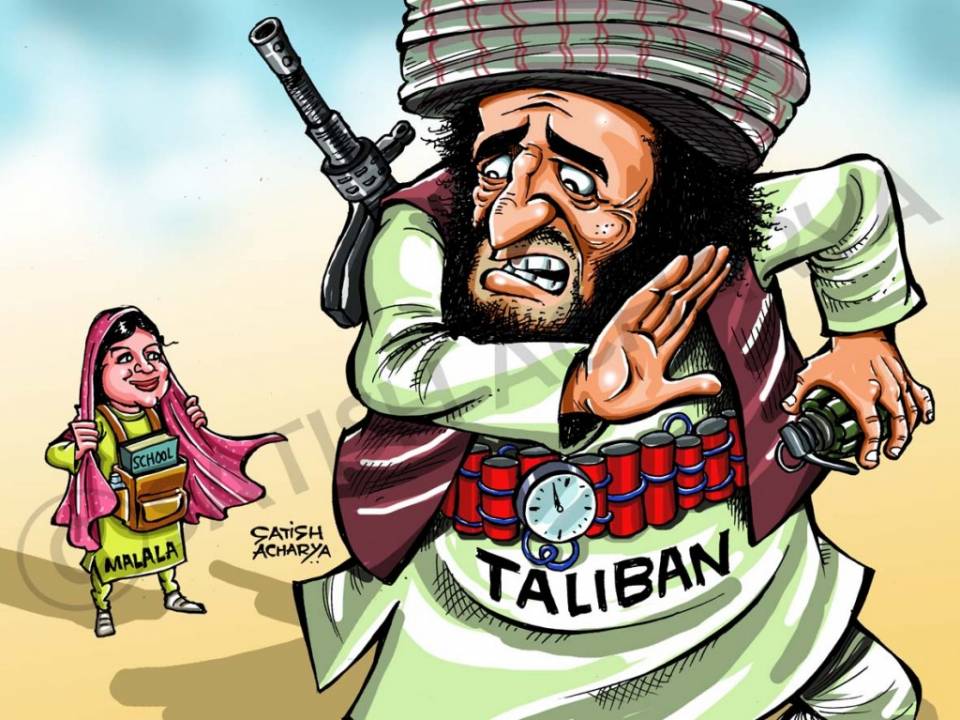 The Times Have Changed…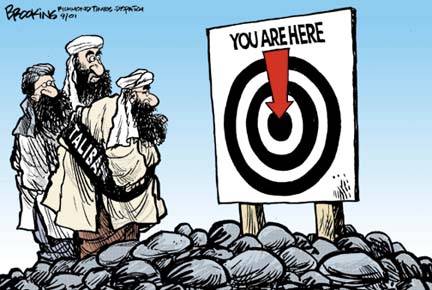 It's time to meet your fate… DEATH!
It's Your Turn Now, Taliban!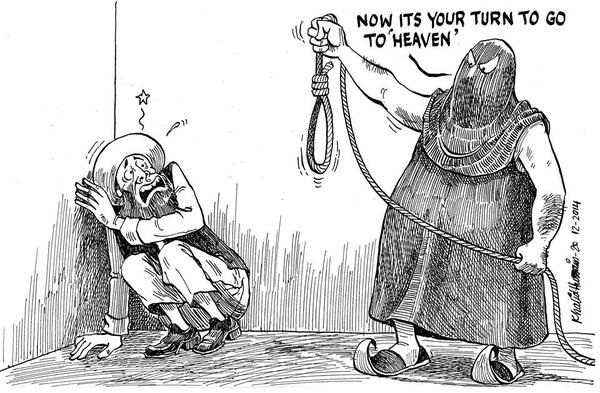 People have long suffered because of you. You have filled heaven with thousands of innocent souls. It's your turn now! Be afraid… Be Very Afraid!