As the world watches, the Russian military has launched a devastating attack from air, land, and sea against Ukraine, a European democracy of 44 million people. While President Vladimir Putin denied he would invade Ukraine, he tore up a peace agreement and sent forces across the border in the north, east, and south.
The escalating death toll makes him increasingly responsible for shattering the peace in Europe, and what happens next could pose a serious threat to the continent's security.
Where have Russian troops attacked and why?
Initial strikes targeted airports and military bases near cities throughout Ukraine, including the main Boryspil airport in Kyiv.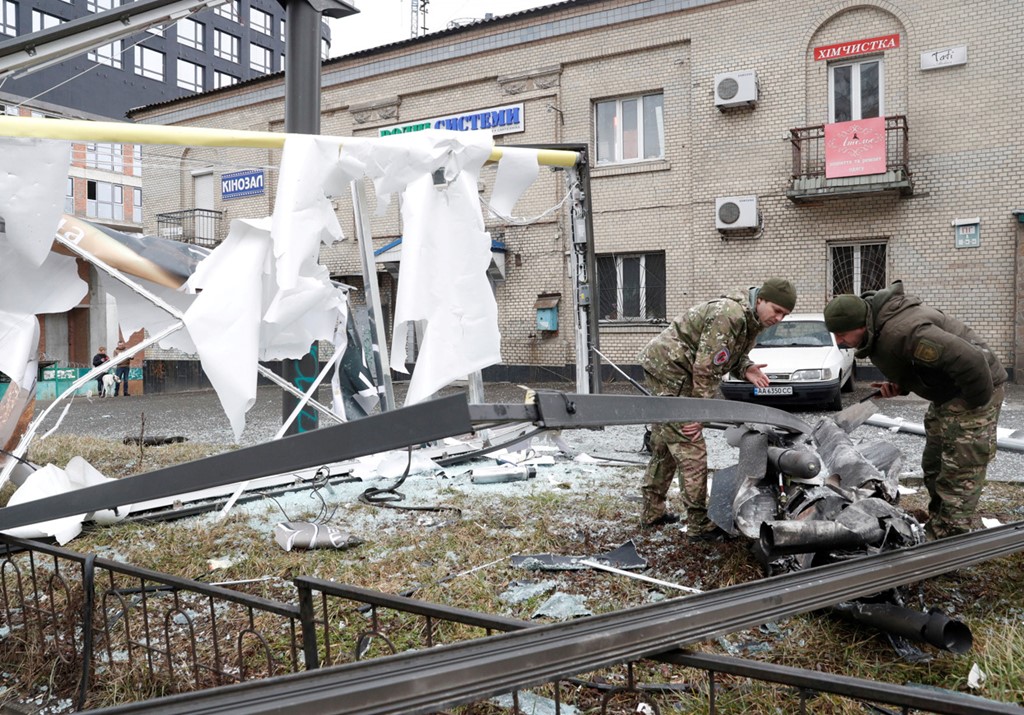 Tanks and troops then rolled into Ukraine in the northeast, near Kharkiv, a city of 1.4 million people; in the east near Luhansk, from neighboring Belarus in the north and Crimea in the south. Paratroops seized a key airbase just outside Kyiv and Russian troops landed in Ukraine's big port cities of Odesa and Mariupol too.
President Putin went on television moments before the invasion began to proclaim that Russia could not feel "safe, develop and exist" due to what he called a constant threat from modern Ukraine.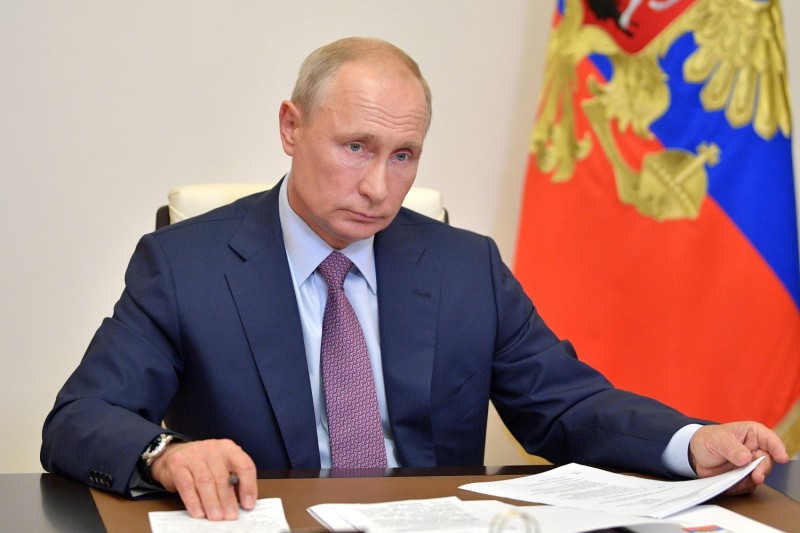 Among his many false and irrational arguments, he claimed his goal was to protect people subjected to bullying and genocide and aim for the "demilitarisation and de-Nazification" of Ukraine.
No genocide has taken place in Ukraine; it is a vibrant democracy headed by a Jewish president. "How could I be a Nazi?" said Volodymyr Zelensky, who likened Russia's onslaught to Nazi Germany's invasion in World War Two.
Since Ukraine's pro-Russian president, Viktor Yanukovych, was ousted in 2014 after months of demonstrations against his rule, President Putin has repeatedly accused the country of being taken over by extremists.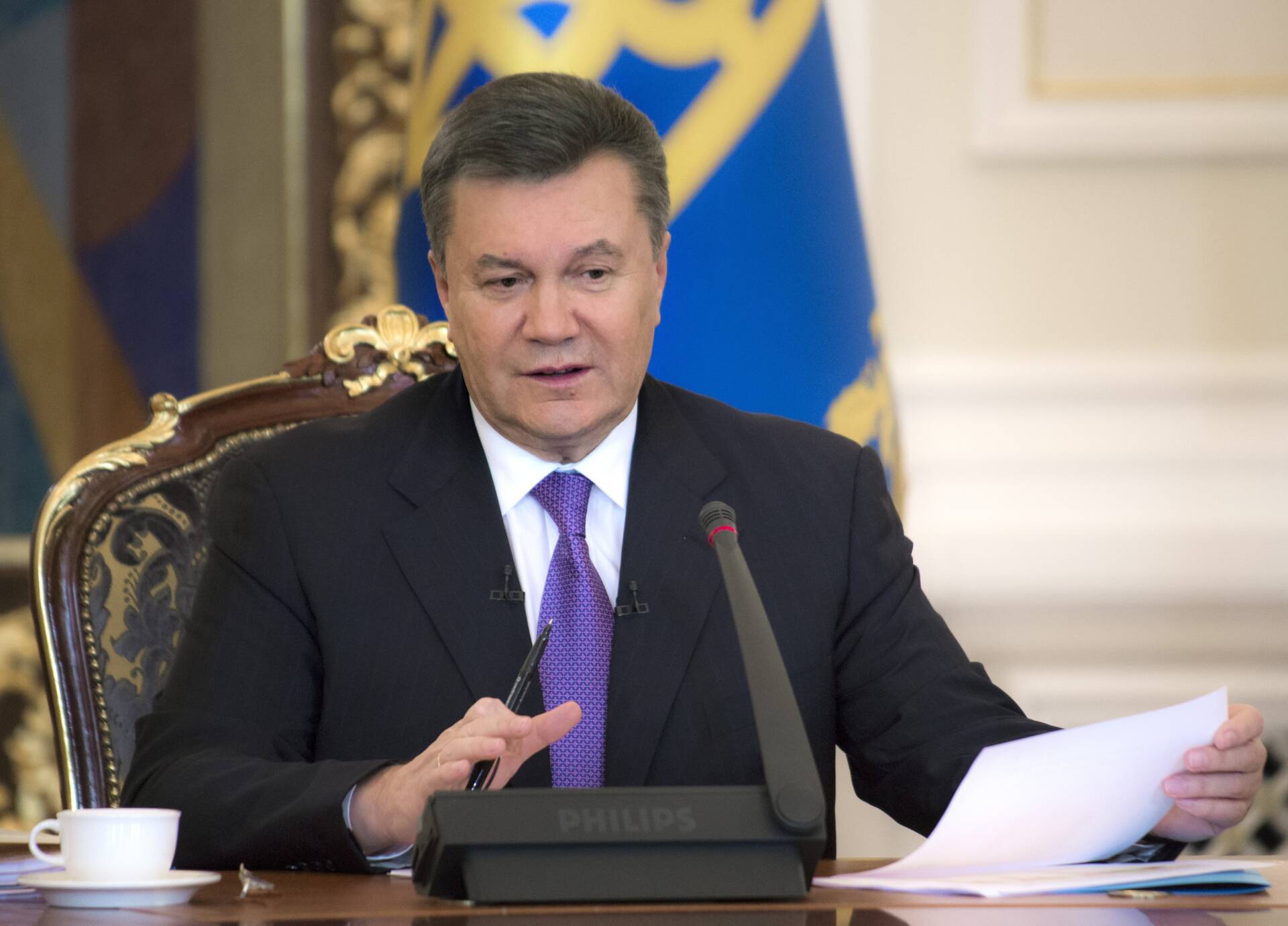 Russia then retaliated by seizing the southern region of Crimea and triggering a rebellion in the east, backing separatists who have fought Ukrainian forces in a war that has claimed 14,000 lives. Late in 2021, he began deploying big numbers of Russian troops close to Ukraine's borders.
Then this week, he scrapped a 2015 peace agreement for the east and recognized rebel-controlled areas as an independent. Historically, Russia has resisted Ukraine's move towards the European Union and the West's defensive military alliance Nato. Announcing Russia's invasion, he accused Nato of threatening "our historic future as a nation".
Ukraine is fighting back
Ukrainian forces claimed to have shot down five Russian planes and a helicopter — which Russia, of course, denies — and inflicted casualties on invading troops.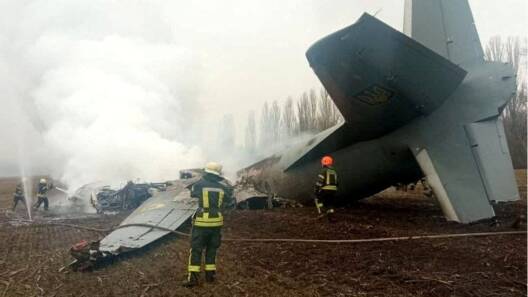 But on Thursday President Zelensky said Ukraine had suffered losses and a lot of aircraft and armored vehicles had been destroyed. Russia said it has destroyed more than 70 military targets in Ukraine.
Ukraine has declared martial law – which means the military takes control temporarily. It has cut diplomatic ties with Russia, offered weapons to anyone who wants them, and declared an overnight curfew for Kyiv.
In Kyiv, there are huge jams on expressways as people flee the city. Many people have sought shelter in underground metro stations. There were long queues at petrol stations and cash machines.
What do you think of this story? Let us know in the comments section below.