Disclaimer*: The articles shared under 'Your Voice' section are sent to us by contributors and we neither confirm nor deny the authenticity of any facts stated below. Parhlo will not be liable for any false, inaccurate, inappropriate or incomplete information presented on the website. Read our disclaimer.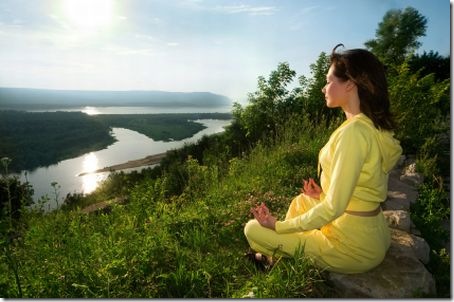 I've heard so many times people saying that being silent solves so many problems in fact according to some people silence is the best way to communicate because one who can't understand your silence how the heck will he/she be able to understand your words??
Alright,this is all experienced truths but here goes my point. Man doesn't learn from others' experiences, he learns from his own experiences. As far as my views about silence or being silent are concerned, I think if you really want to know the worth of silence you first need to speak. I got the peace of silence from the deadly noise of my own thoughts and of my own words. Silence is all which is behind the sensitivities.
Being silent is the quality of pious people and the friends of Allah get the peace of silence from their holy relationship and from their souls. But most of us are not that pious, if someone is that's great, but as far as I'm concerned I am not that pious so I didn't get that peace out of  my divine connections I got it from my own noise. And now I justify those experienced truths that silence solves so many problems because when we do not speak much, we hold our self respect and our dignity high.
Some poor chaps call such kind of people egoistic but might be because they haven't experienced any sort of crack in their lives or if they have, they might not be having the capacity to feel. Well, silence is the best thing I have experienced in my life. You feel so well, you can imagine everything to be beautiful and when you speak you are adored. Silence is the force which helps you to explore yourself and when you explore yourself, you come to know how great your creator is and to some extent this is the purpose of our birth.