Losing weight does not take priority over hitting sixes for Afghan skipper Muhammad Shahzad. Despite being over 90kg, the cricketer has made it clear he does not need to shed some kilos to hit bigger sixes than Indian captain Virat Kohli. While his fitness regime might not be as vigorous as the celebrated the latter, the Afghan cricketer believes his game definitely is.
While speaking to The Indian Express, the Afghan player shed the light on the criticism of not being deemed as fit as his counterparts.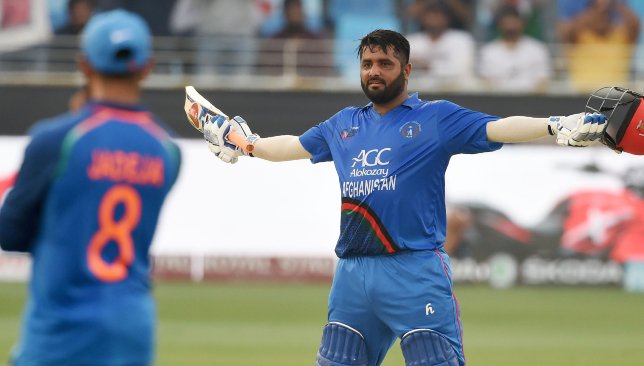 "I work a lot on my fitness but I don't compromise on food. You want me to have a fitness routine like Kohli, it is not possible, but I am working on it [losing weight]," Shahzad commented.
The cricketer, who has been playing internationally, makes his own rules. Having played in a refugee camp in Pakistan, the Jalalabad-based player said that not everyone can be like Kohli.
"Jitna lamba chakka who maarte hain, main unse zyadaa maar saktaa hoon, zaroorat kya hain unki tarah itna diet karne ki [I can hit bigger sixes than Kohli so why do I need to follow his diet?]," added Shahzad.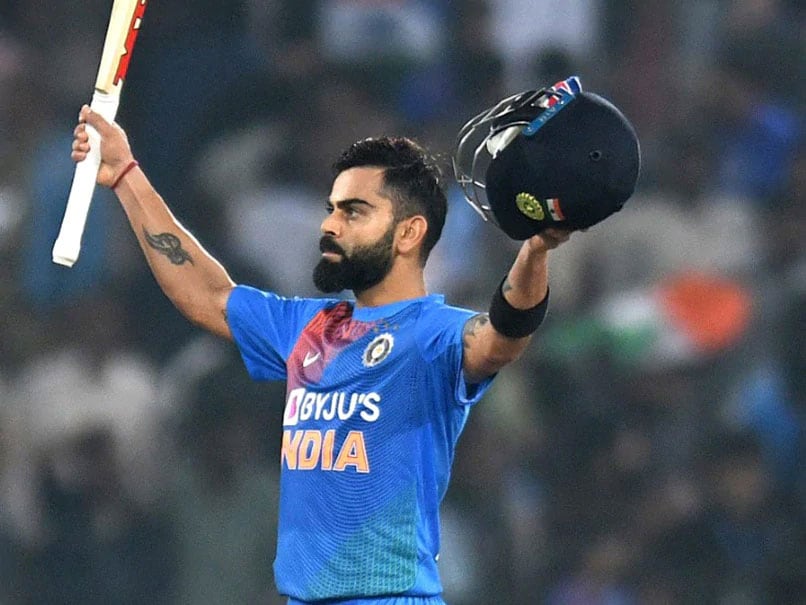 The 30-year-old cricketer has often faced criticism for being 'overweight. Nonetheless, he has hit back at his critics with match-winning performances. He has defied the odds to become Afghanistan's leading run-getter in the T20s and is second only to Mohammad Nabi in ODI runs.
"My coach (now Phil Simmons) knows that I can keep for 50 overs and bat for 50 overs. I have never seen it (weight) as an issue," he added.
Addressing the controversies
Shahzad's journey has been quite eventful, to say the least. He might have won several games for the Afghanistan cricket team but he has also made headlines in the past for all the wrong reasons.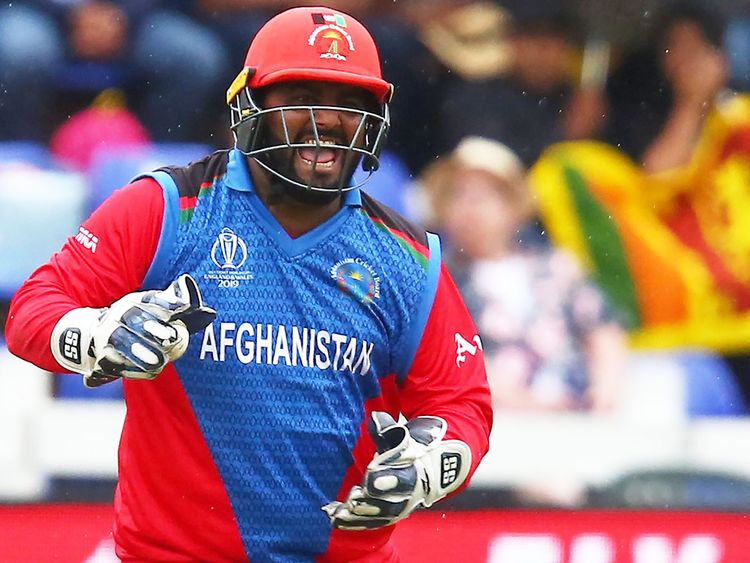 The batsman has recently rejoined the team after completing his one-year doping ban. Then he copped a two-game suspension as recent as March during the World Cup qualifiers in Zimbabwe for causing damage to the ground after being upset at his dismissal.
However, the list does not end there. Speaking of controversies, Shahzad remarked, "To err is human. I have had two cups of coffee with you and who knows I might test positive after this".
It may be recalled that recently, Azam Khan, who plays for Quetta Gladiators and Sindh, was body-shamed despite defeating England in the inaugural Twenty20 International at Trent Bridge.
Read More: 'Asif Ali Remember The Name' – Pakistan Beats Afghanistan In Style
What do you think of this story? Let us know in the comments section below.