There is no doubt that dhaba culture has always been prominent in Pakistan and for boys it truly is their second home. Whether they go for the chai, relaxed mahol, chilling with friends, the yummy dhaba food or all of the above is yet to be determined however here are a few reasons we believe that it serves the purpose of a second home.
1. It Is An Escape
It helps you get out of your boring mundane routine and escape from the problems of work, school or home life.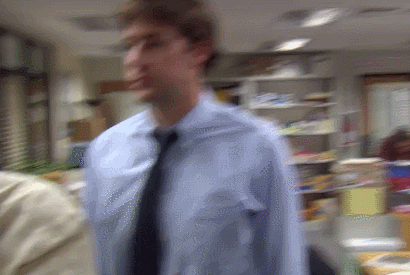 Source: Giphy
2. There Is No One To Nag You At A Dhaba
At home your parents nag you, at work your boss does, at your Uni or school your teachers do and at formal hangouts your girlfriend nags you but at dhaba you are the "Badshah"

Source: Giphy
3. You Have The Integral Desire To Smoke A Pack Of Cigarettes In One Sitting
Smokers love dhabas, whether you occasionally smoke a few ciggs with friends or are a pack a day guy, it is a rule you must smoke at a dhaba. There is no better combination than doodh-pati and Marlboro.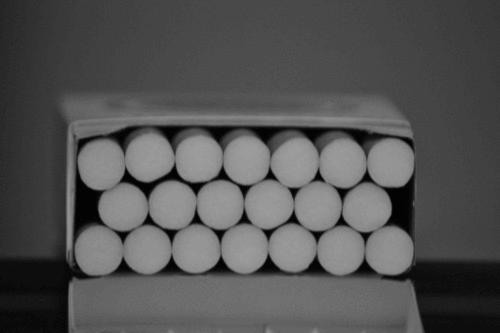 Source: Giphy
4. Lets Face It Pathan Ki Chai Is Too Damn Good
It's Better than ghar ki chai, better than lipton and Daanedar. Bhai dhaba ke chai is love, you end up drinking four and still wanting more.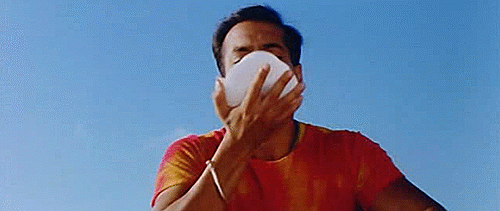 Source: Giphy
5. You Are Economical
Whether it is breakfast, lunch, dinner or just a snack you can satisfy your hunger in less than 100 rupees!
*Unlike the rest of the Karachi Awam*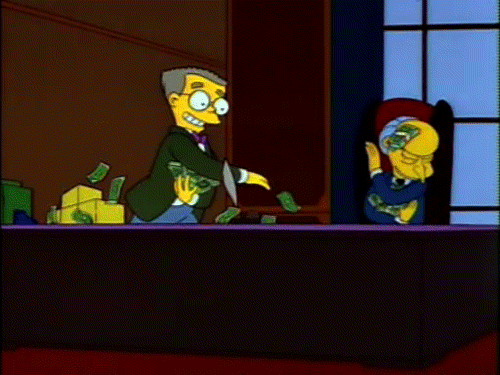 Source: Giphy
6. You Cannot Resist the Smell Of Freshly Prepared Pharatay
Plain, aloo kay, Achaari or Anda pharata you just can't resist being lured in by that amai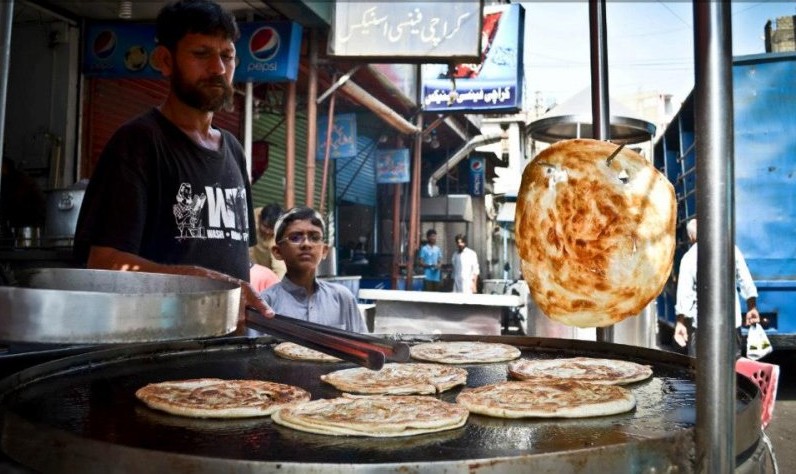 Source: 
www.consumernewspk.com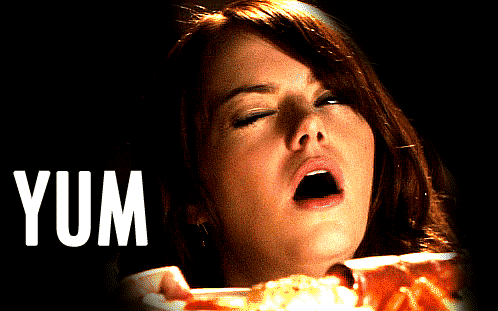 Source: Giphy
7. Honestly Every Other Place Is Either Too Crowded Or Too Expensive
"Dolmin Chalna Hai" What, no f**king Way, Its going to be filled to the brim with people and a coffee at Gloria Jeans cost as much as my ghar kay haftay ka rashan.
8. Your Desi Side
Bhai lasi ho ya doodh-pati, zindagi may thora desi chaska banta hai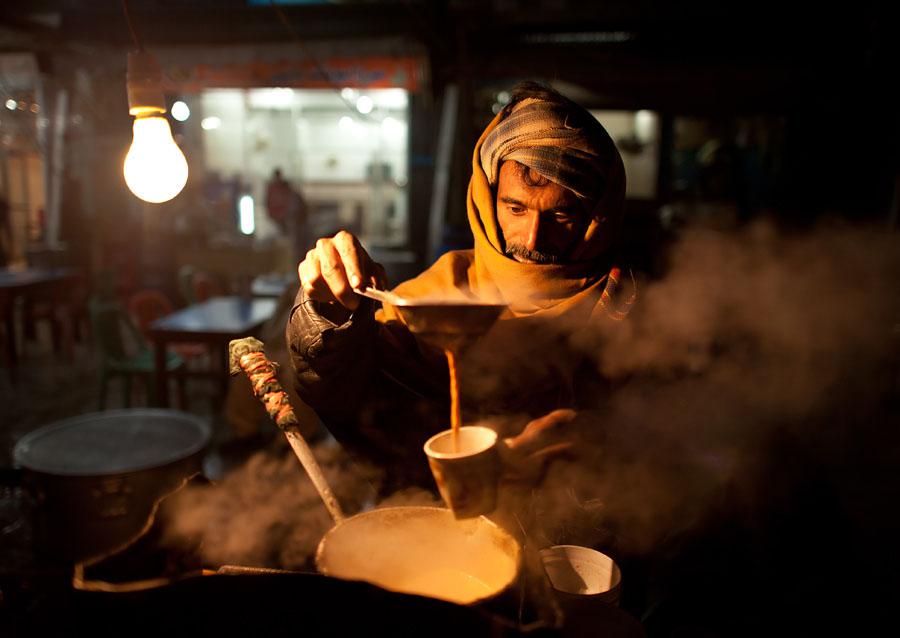 Source: Pinterest
9. You Get Rid Of Your Frustration At The Dhaba
Either by bantering with your friends, playing an intensely heated game of Ludo or by messing with the chottu that's bringing you your Chai.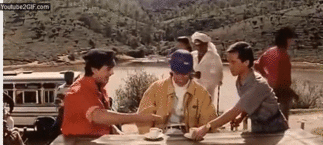 10. Best Combo In The World Chai And Sut'ta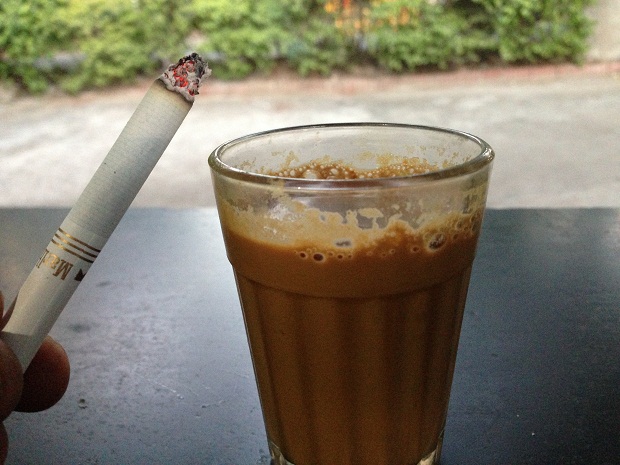 Source: 
mostlikedtags.com
11. Dosti Need I Say More
The best friendships flourish at chai dhabas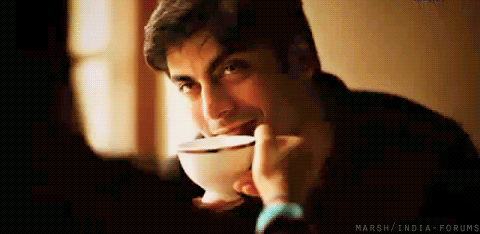 Source: India-Forums
12. And If You'r Not Drinking Chai Than You Are Probably Getting High
Yes, the secret is out at every dhaba there is a special joint smoking section, almost always in the corner where a group of boys will get together and light up a jay.

Source: Giphy