The rivalry between the two is a long established one. Woh kehtey hain naa 'eik larka larki kabhi dost nai ho saktey'? Usi tarah 'Cheypter' waley kabhi 'Beaconites' key dost nai ho saktey.
You wanna know why?
1. Beaconhouse Has More Than 6 Campuses In Karachi Alone – City Has That Many PLUS one As Big As 6
Legend has it, that he or she who enters the PAF Chapter campus of City School in Karachi, can't find the exit without first running into three different bathrooms and the backside of a lab assistant, and the assistant likes it.
Beaconhouse has a campus called Jubilee. Because Sonnet and Perk were taken.
2. But Let's Face It – City Tends To Segregate After 5th Grade Sometimes
This isn't even about keeping them from getting involved with each other. Boys and girls that are friends won't be able to study together. This is where Beaconhouse has the upper hand. But we all know that boys and girls are generally going through puberty at that time so maybe segregation isn't that bad of an idea?
In case you were dumb enough to think so, no, they don't have to dress completely in black as their uniform. These are just the signs you find on a toilet room door.
3. City School Uniforms vs Beaconhouse Uniforms
When it comes to uniforms, City School does have the upper hand. They have these red ties that make them look dapper in any situation.
Though you can't mock their brown pants because Beaconhouse has the same shade in their A' levels!
4. The Logos – Who Copied Who?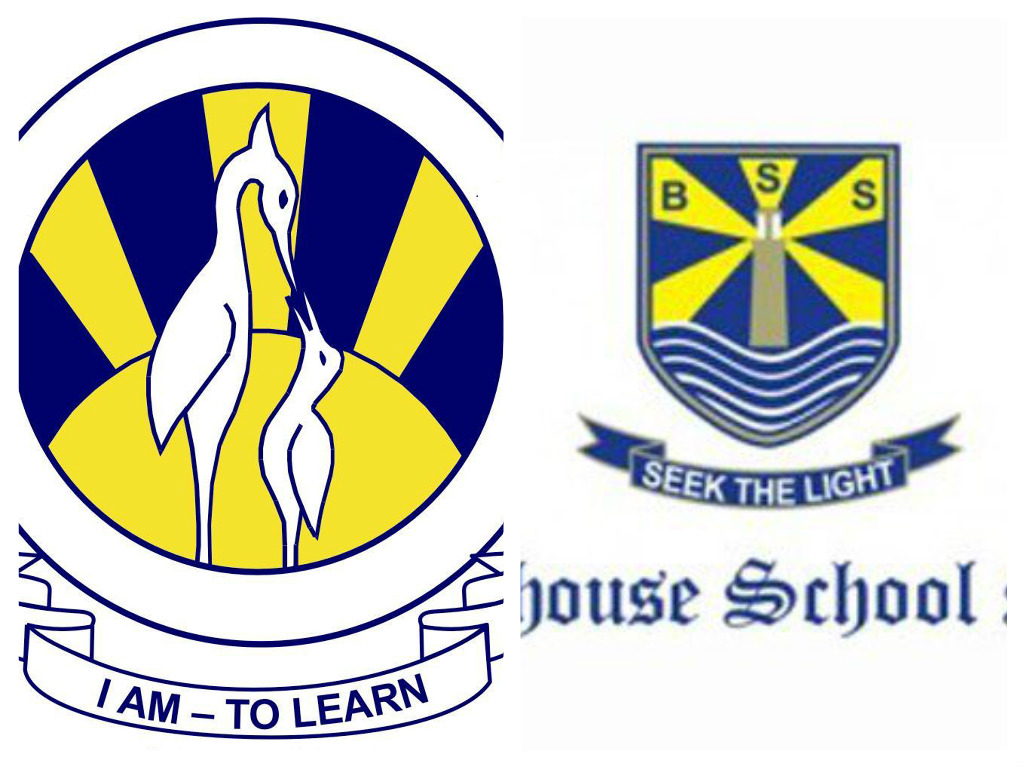 5. The City School Also Has Recognized Sports Teams
KUSC Champions…
Cricket Champions…
They seem to have a broad reach of it in their sports activities!
6. City School Organizes Concerts And Beaconhouse Organizes Trips To Kidz Dunya?
OMG, can you imagine seeing Strings on a school day when you were in middle school??
LOOK at that setup. It's almost unfair how amazing the stage looks.
7. No Admission In City? Chalo Beacon mein hi Daal Detey Hain
Beacon key apney O level students City jatey hain, A levels kerney…
But, no matter which side you choose to support, at the end of the day, you're probably gonna end up going to an A level school that is neither City or Beaconhouse. There's no point in arguing over which is better. I'm sure there isn't. Southshore.
But let's face it. Beaconhouse does have a higher acceptance rate in Lyceum. So, that automatically makes it better!