It's finally here the time that all students have have been dreading their entire life. If it's the first time you're giving CIE or even if it's your last year giving your A' Level exam you are well aware that this is absolutely the most stressful time of your life.
Here are only a few reasons why students find CIES to be the most excruciatingly stressful thing they have to do in their life…
1. It's Not a syllabus It's a thesis
The examiners expect you to cram two years of knowledge and information into your brain for a two-hour long exam.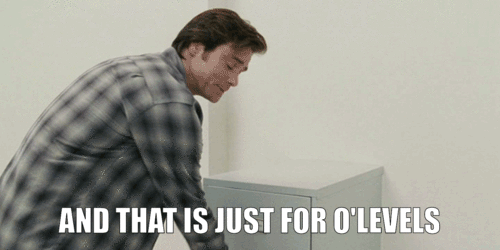 Source: Giphy
2. Everyone builds it up too much
Phrases like: "These grades will determine your future", "They are the most important exam of your life" and "Kuch nahi kar saktay if you don't pass these." scare kids even more!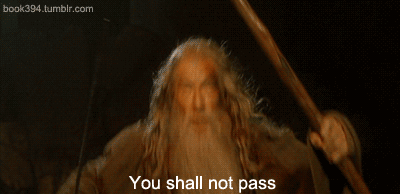 Source: Giphy
3. Nahi Parha Mai Nay Poora Saal
It's especially stressful if you are one of those kids who procrastinated
4. Parent's Expectations Will Be Through The Roof
The expect you to get Seventy-four-thousand A*'s, however, they don't realize that your aptitude doesn't allow it. They won't be satisfied with good grades all they want are the "A's"!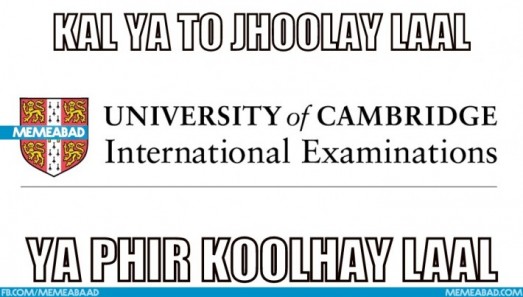 Source: Memeabad
5. You'll Never Be Your Honahaar Chacha Ka Beta
No matter what you will always be compared to your Chachay ka beta that got 10 A*s in his O'levels. What parents don't realize is that he is Chachay ka beta and you are their beta.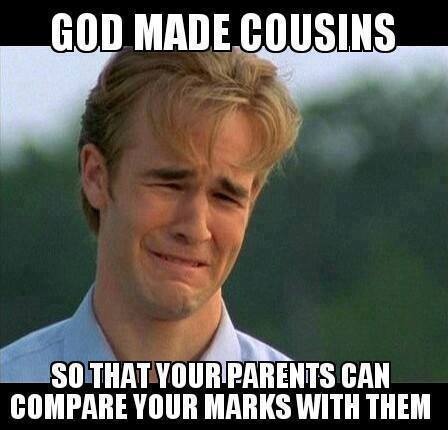 6. Math, Need I Say More?
The most intense and difficult subject to study for, even if you are good at math the CIE's have you doubting your capabilities.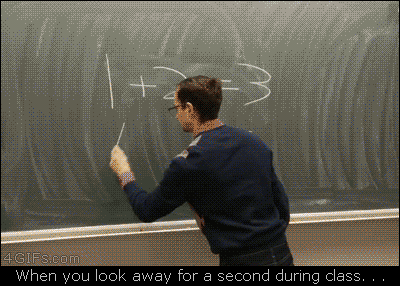 7. Going For The Exam Feels Like Going For Jihad
You have to wake up 3 hours before the exam, prepare yourself for the exam, pick up all the things you need to give the exam and of course don't forget your statement of entry and school ID card. You even have to go through airport security to get to the exam.
Source: www.mirror.co.uk
8. The Heat Is An Added Special Bonus
May-June kay bachhay tumhare haal pay Allah reham karay!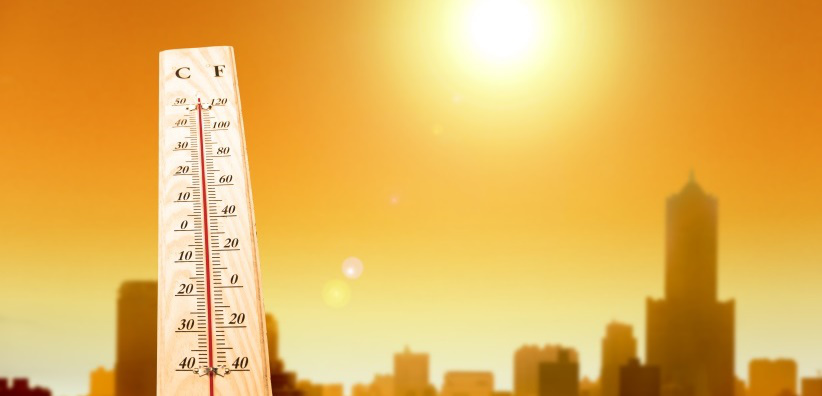 9. You Are Completely Cut Off From Your Social Life
Due to being cooped up in your room all day with your nose in a book you will literally forget the way your friends look…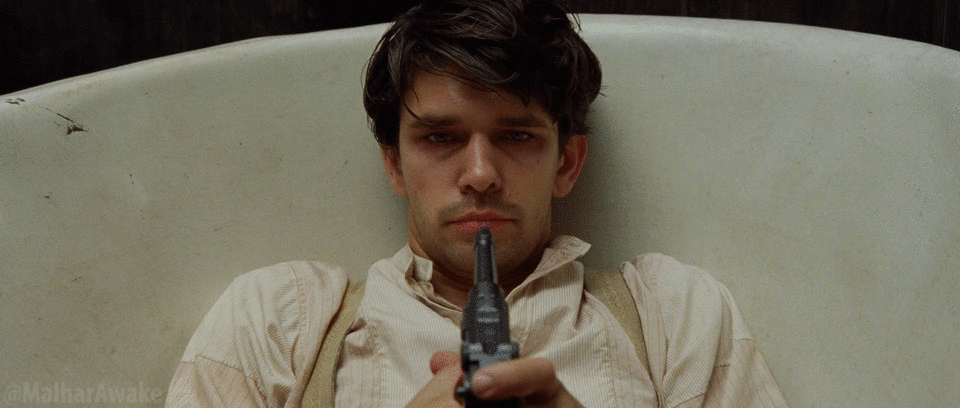 Source: Giphy
10. Neend? Wo Kia Hai?
Sleep will be the thing you dream about. The constant all-nighters and day tuitions will make you forget how good a pillow feels under your head.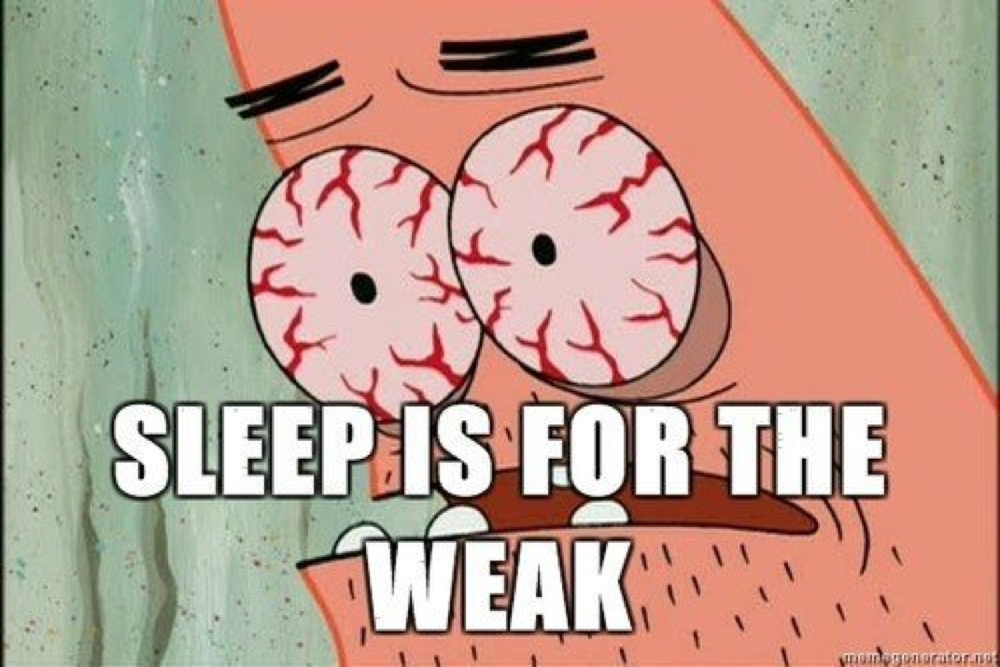 Source: www.genius.com
11. Naam Hi Kaafi Hai

Source: Quickmeme
Honestly, just the thought of CIE's sends shivers down your spine! Those who have to face this torture this month, good luck to you and those who are done with that stage of their lives, congrats you never have to give such a stressful exam again.