PSL fever is  taking the nation by storm, and every Pakistani has chosen a team to support; be it the Karachi Kings, Lahore Qalanders, Peshawar Zalmis, Islamabad United or the Quetta Gladiators but what they don't know is how much Pakistan Super League spent of their beloved teams players.
Players have been segmented into 6 categories: Icon Players category  followed by 25 players in the Platinum category, who will be receiving $140,000. The players falling under the Diamond category will be receiving $70,000, Gold category will be receiving $50,000, Silver category will be receiving $25,000 and Emerging category will be receiving $10,000.  Here are some of the most expensive players of PSL:
1. Chris Gay

le
Icon Players: Worth $200,000 more than two crore Pakistani Rupees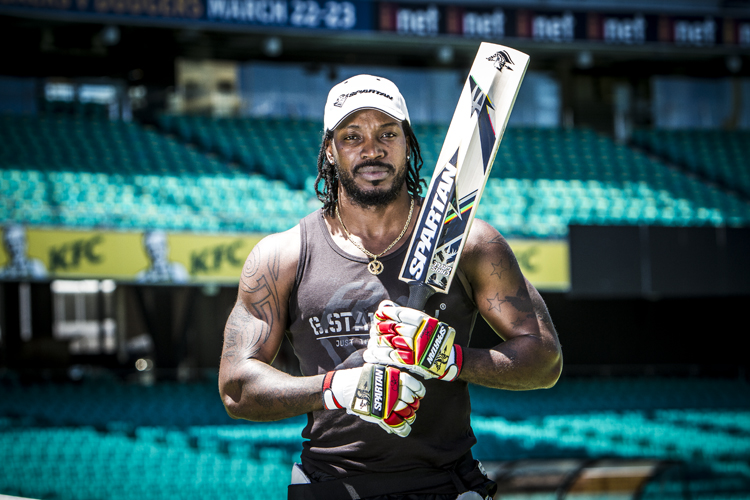 Source: spartansports.com.au
2. Shahid Afridi
Mr. Boom Boom also One of the Five Icon Players that will be paid twenty million rupees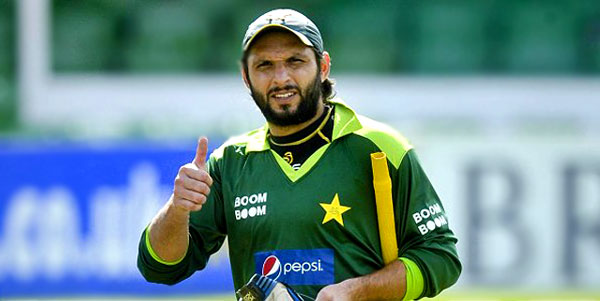 Source: Tribune
3. Shoaib Malik
Shoaib Malik falls under the Icon 5 category for his amazing skills.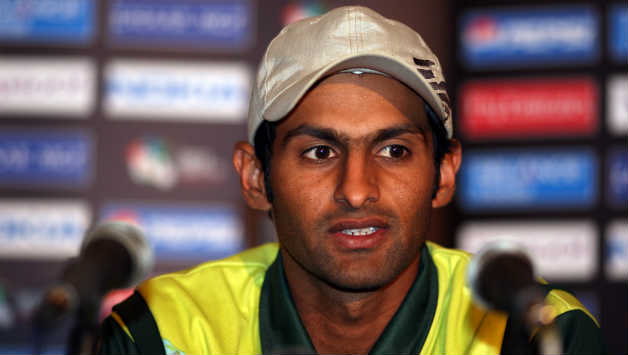 Source: 
pakiwallapepr32.blogspot.com
4. Kevin Pietersen
He is one of the top 5 most paid players.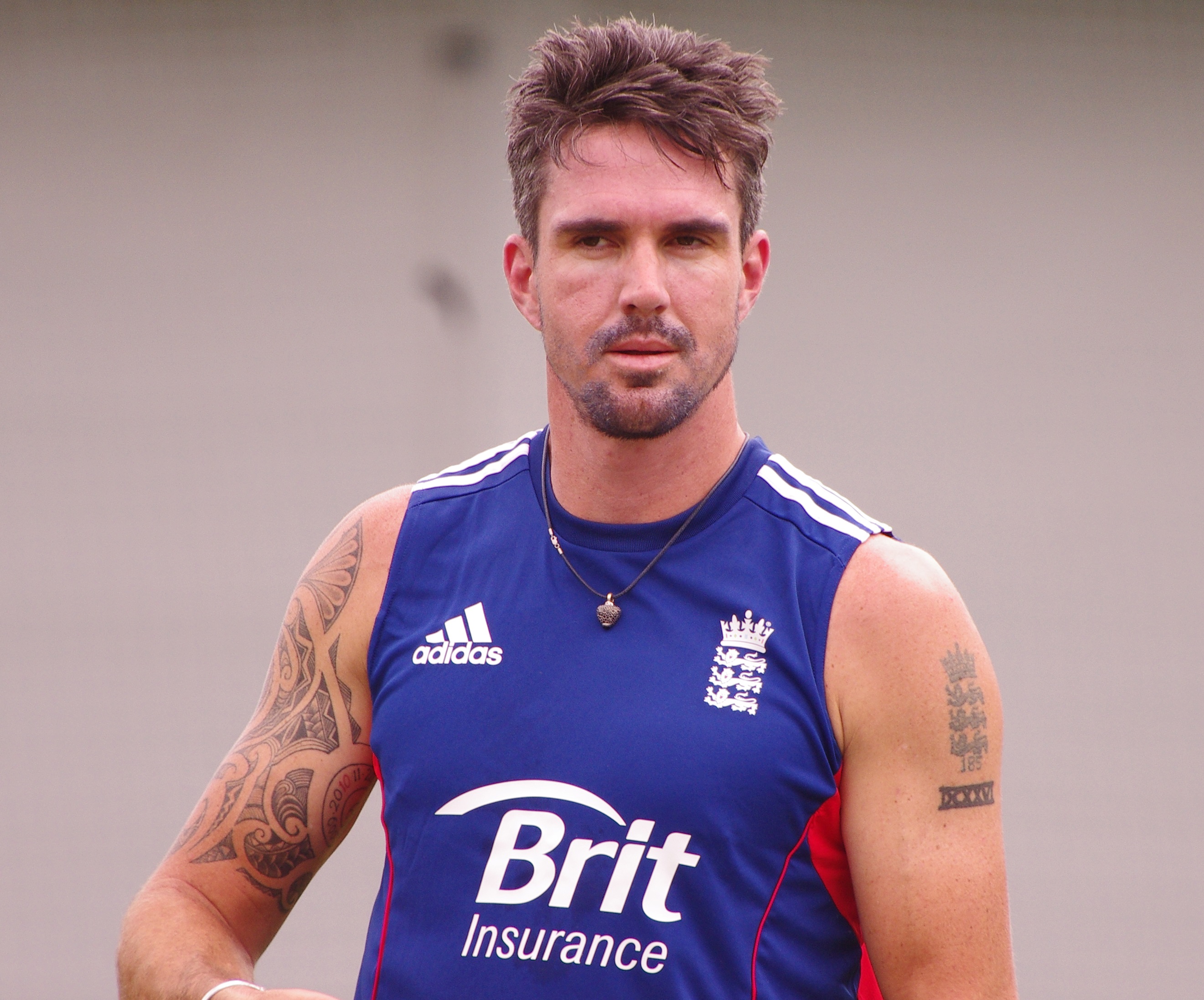 Source: 
en.wikipedia.org
5. Shane Watson
We are still unsure how much is exactly he is earning… but his hairstyle is worth at least two crore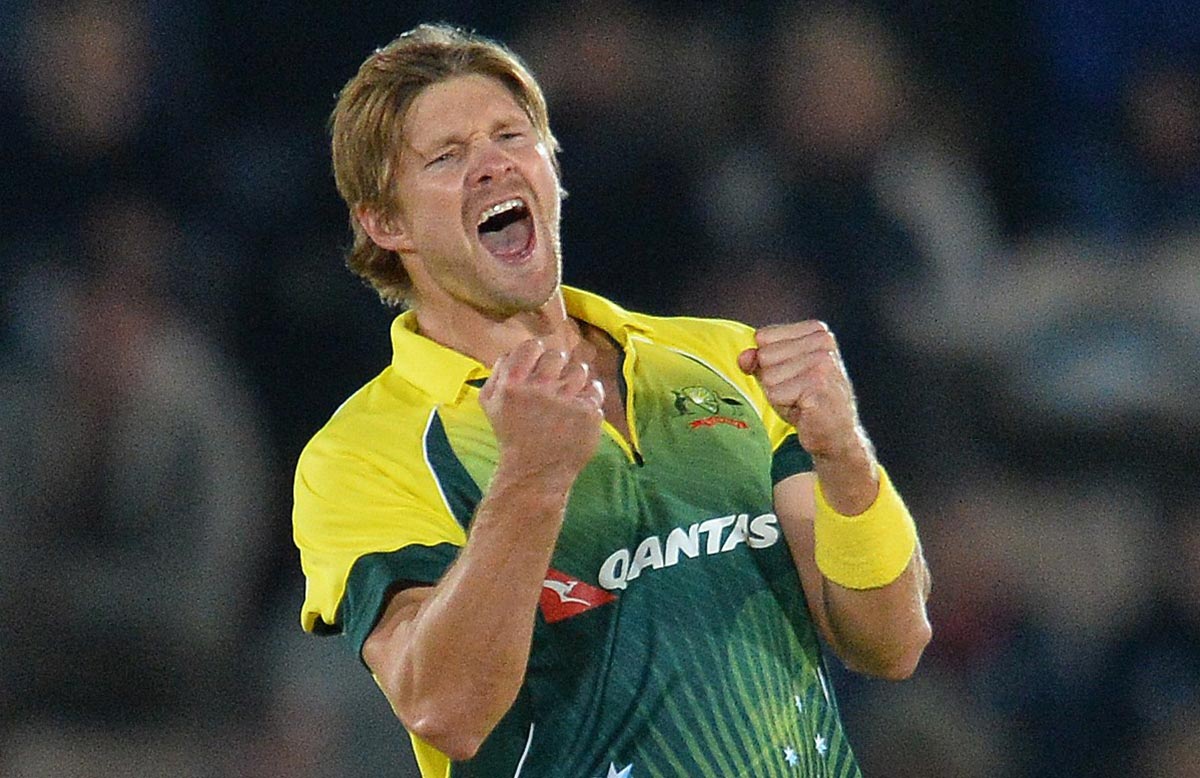 Source: 
ww2.sportal.com.au
Bellow are the payers who are in the Platinum category and are being payed  $140,000 Dollars for being a part of PSL
6. Kumar Sangakkar

a
Kumar Sangakara plays for the Quetta Gladiators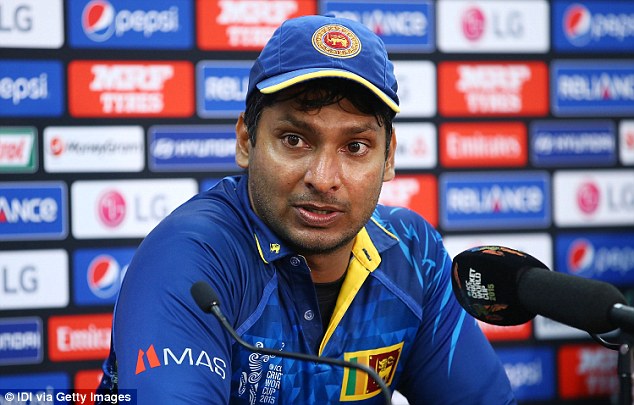 Source: 
www.dailymail.co.uk
7. Misbahul Ha

q
This is disappointing! The king of classy cricket, should have been in the Iconic 5 category! What do you think?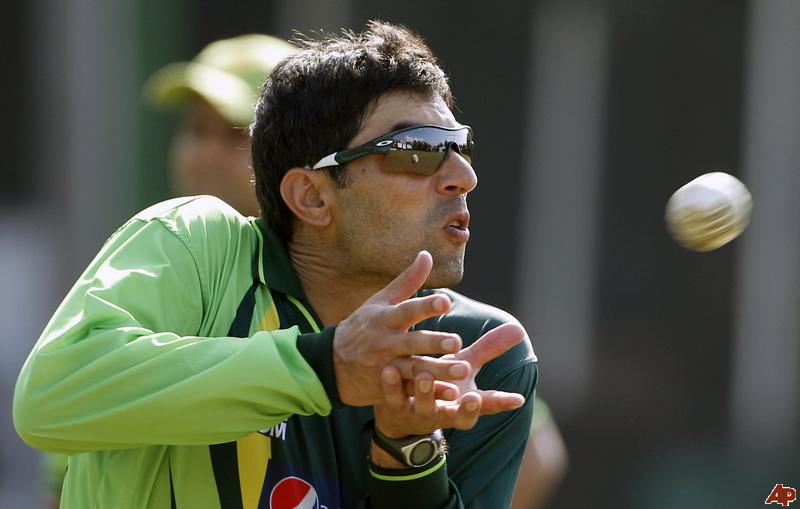 Source: 
www.webchutney.pk
8. Dwayne Brav

o
The pride of Caribbean cricket can be now be seen playing for Lahore Qalandars !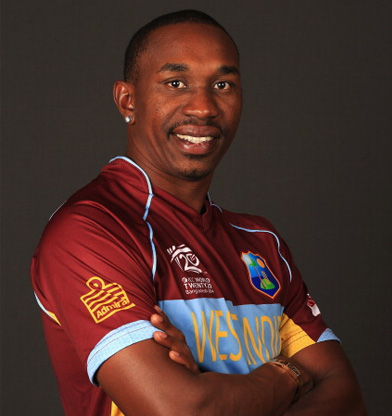 Source: 
www.cricketcountry.com
It is great to see how PSL is diverting the world's attention towards Pakistan. To pull off such a gigantic event with so many hurdles is commendable. It's great to see how ignored cities of Pakistan like Quetta is gaining much attention and fan following. Desperately waiting for the day when we host the PSL series in Pakistan.