Who Is A Diva?
For the past few days, a mysterious black envelope with the words #WhoIsADiva written on it has been rolling all around the social media.
Hmm.. what was it all about?
Everyone was intrigued!
It took social media by storm and our social media feeds were filled with people trying to guess what it was
Hold your breath, something exciting is about to be unveiled.#WhoIsADiva

Posted by Diva on Wednesday, September 12, 2018
Black envelopes with "WHO IS A DIVA?" written on it?! Kia chakkar hai?!
And after a few days, this black box appeared too…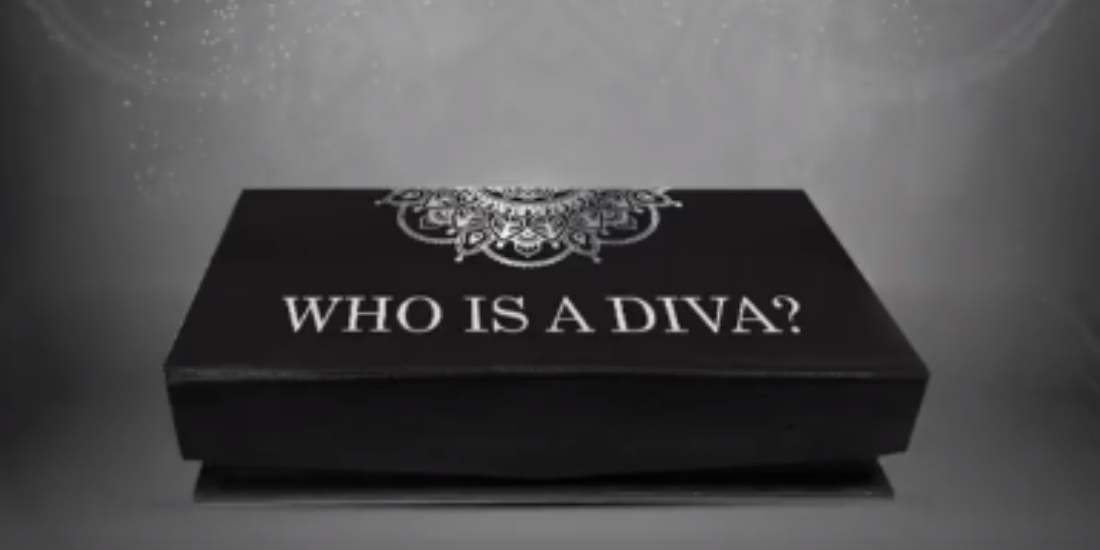 And the reveal!
The box had a mirror inside with a beautiful message "You Are a Diva" and a very attractive shiny bottle of Body Spray in it. Now that's amazing, isn't it?
Check out the packaging! So attractive
Pretty neat, right?
Ready for a flashback?
Do you remember the successful launch of Bold body spray and how everyone loved the TV ad and obviously Fawad Khan's face in it? Haha. Well, Hilal Care is back again with a bang, introducing 'DIVA' – Pakistan's first female 'gas free' perfume body spray.
But what makes this body spray so special?
There's so much to it! After extensive consumer research, the scents were carefully handpicked. Diva perfume body spray has a long-lasting fragrance. It is suitable for both body and clothes due to its unique 'gas free' formulation. Another element to add to this would be the fact that the brand has aimed #YouAreADiva at all the talented, young girls out there.
That's not all. Here's the complete range!
*Drum roll* Diva Perfume Body Spray uses world's finest fragrances from the top fragrance suppliers. They have launched 8 different fragrances that are unique and beautiful that you're absolutely going to love! Let's not ignore the super attractive packaging!
Diva has up to 3 times more perfume content compared to traditional gas based deodorants/body sprays of the same size. Woohoo!!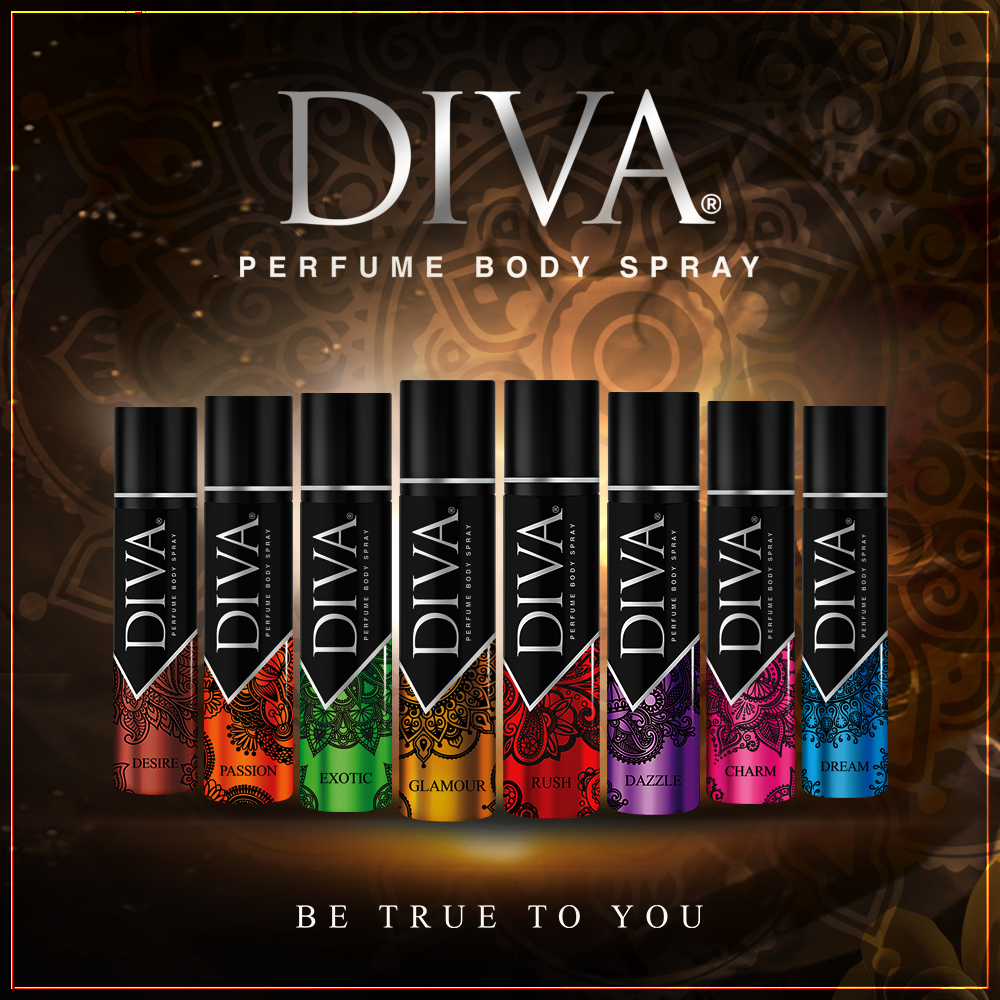 The wait is over!Here's the reveal, Diva perfume body spray will astound your senses! #WhoIsADiva #YouAreADiva

Posted by Diva on Tuesday, September 18, 2018
There's nothing else that a girl would want than to feel confident about herself. That's a known fact! And Diva as a brand emphasizes just that. Not only that but also the fact that every girl out there is a Diva and unique in her own way and how she should believe in herself. 
Diva. BeTrueToYou.