A couple of years ago, we learned that Pakistani men are the 3rd sexiest men on earth. The news took a toll on people, boosted many egos, but here we are once again, not having any strong conclusion as yet.
Just recently, a Quora user randomly asked who is the most handsome Pakistani and which ethnic group qualifies to be producing the best looking men out there. The question is pretty interesting, considering how varying male beauty standards in this part of the world are.
This was the question: "Who is the most handsome Pakistani guy and from what ethnic group or tribes he come from?"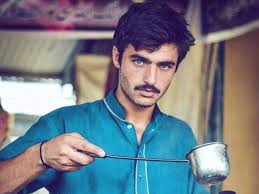 Initially, someone answered: "Every Pakistani guy can't be handsome or good looking. however, generally, Pakistani guys are perceived to be exotic and handsome irrespective of their ethnicity. You will find every type of guy in Pakistan. We have Pakistani guys who are light skinned with blue/green eyes. we have guys who have light brown skin or dark brown skin with beautiful black silky hair. Punjabis, Pashtuns, Kashmiris, Urdu speaking/ Sindhis and Balochs are the main five ethnic groups of Pakistan."
Moving on… the whole question follows a long list of men who are perceived as good looking and attractive on many grounds.
So, here are the names most people managed to come up with:
Haider Mustehsan
Fawad Khan
Imran Abbas
Danyal Zafar
Uzair Jaswal
Hamza Ali Abbasi
Shehryar Munawar
Ahsan Khan
Bilal Lashari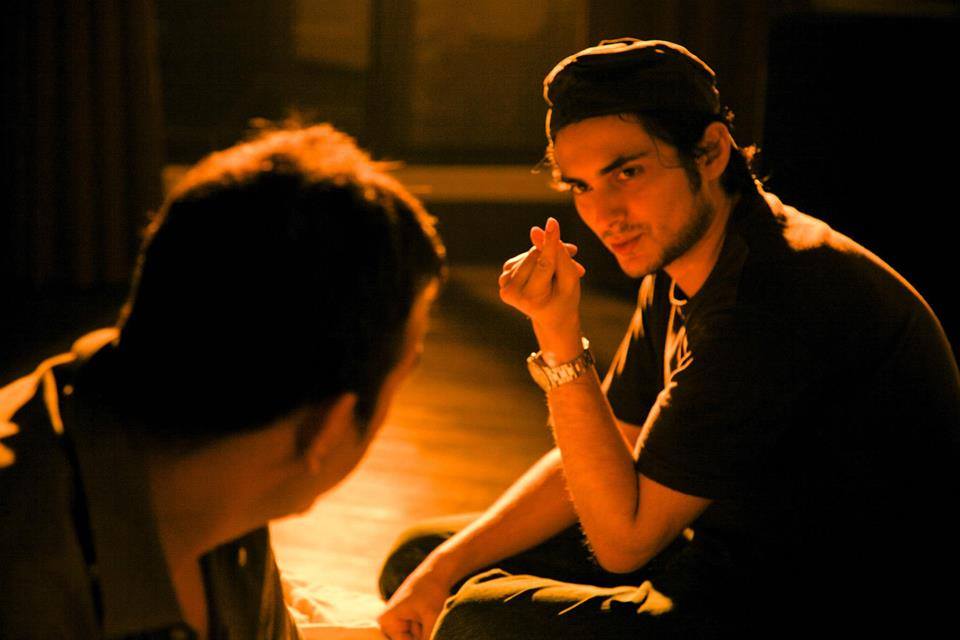 Imran Khan
This is all crap. How can they forget this guy?